2015 was full of hot and sexy moments, from movie scenes to shirtless actors.
Here's a few to remember...
FIFTY SHADES OF GREY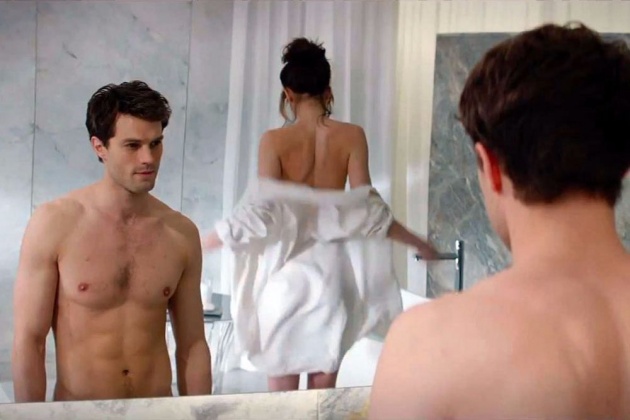 Photo credit: Focus Features.
The steamy movie version of the best seller Fifty Shades of Grey made us blush.
CHRIS PRATT AS A DINOSAUR TRAINER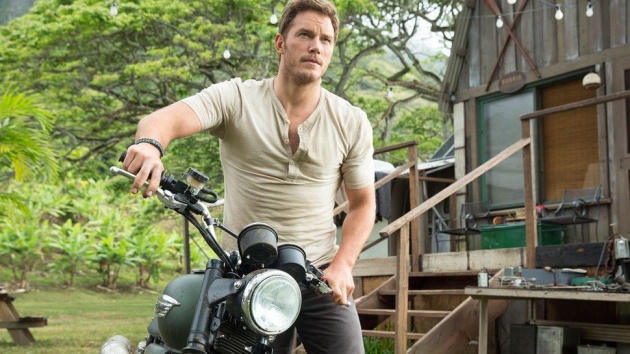 Photo credit: Universal Pictures.
The year Chris Pratt became hot.
VICTORIA'S SECRET SHOW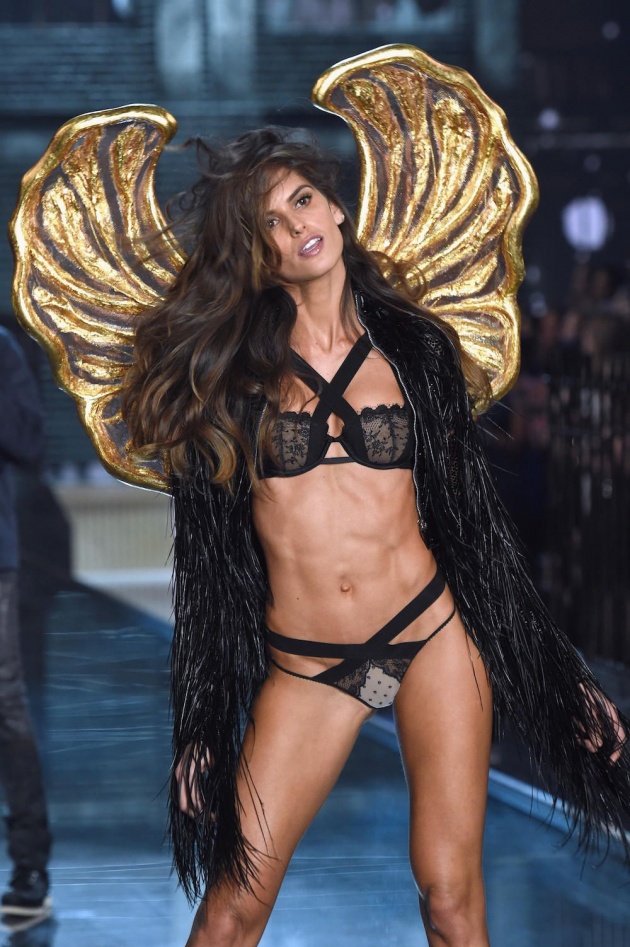 Photo credit: Victoria's Secret.
The Victoria's Secret runway show happened again.