What causes acne? One of the biggest obstacles as an adolescent is overcoming acne. To some it might sound like it's not a big deal whereas to others it causes an extreme toll on their self confidence.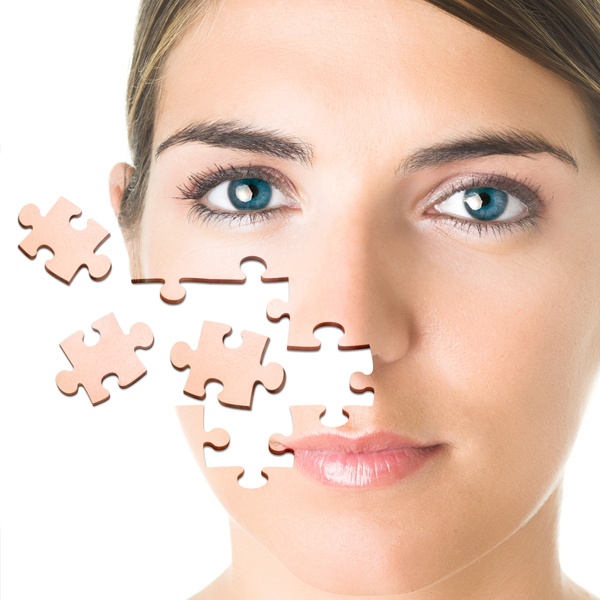 I admit I am one of those people who let their acne prone skin affect their confidence. Unfortunately for me I am forced to live with adult acne. All of the different treatments I attempted were not even remotely helpful. Each doctor I visited gave me a different answer each time. What I found out was that some individuals are lucky enough to grow out of their acne once they hit their twenties whereas others are forced to deal with their acne for the remainder of their life.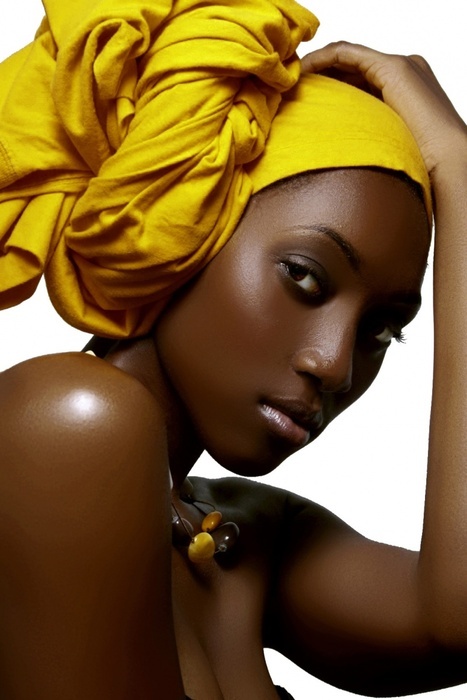 One positive aspect is that acne can be controlled. There are many repercussions one can take to control their acne prone skin. With the help of these standard ingredients benzoyl peroxide, alpha-hydroxy acid or salicylic acid your skin might improve. FYI they are available over the counter or with a prescription. Another alternative is obviously my favorite department…. drum roll please… MAKEUP!! Lucky for us we can cover up our imperfections with non-comedogenic or oil free makeup.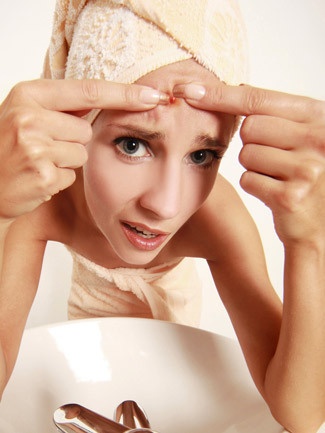 Some studies show that taking birth control might balance out your hormones levels leaving your skin clear.
Eating habits are also a major factor, although some argue that acne is not caused by diet others will tell you the opposite. I have inflammatory acne therefore eating high glutenous meals increases my chance of breakouts. I started eating less bread, milk, sweets, pasta etc. After switching over to almond milk I felt like a new person my stomach aches went away, and I noticed I'm having fewer breakouts thanks to my new diet.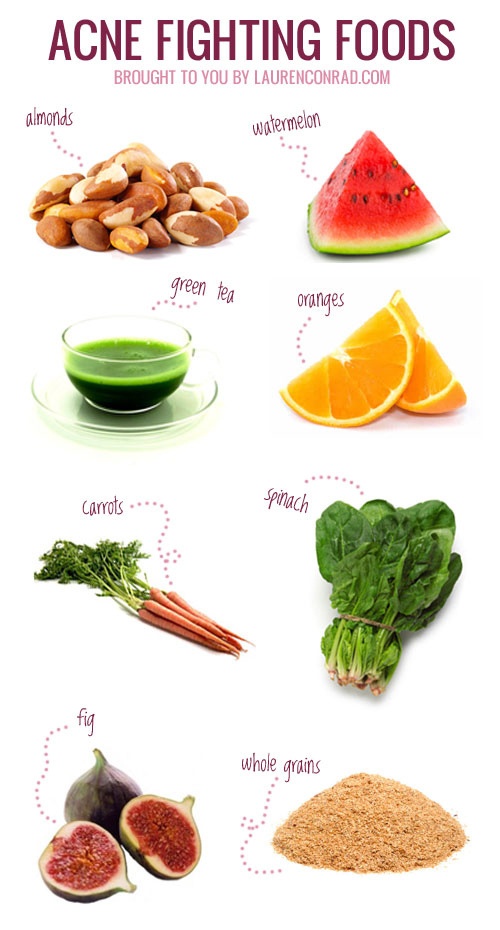 Dealing with acne is a huge struggle especially when you see your friends with flawless skin, it really does take a toll on your self esteem. On the upside if I didn't have acne I probably wouldn't have tried to eat more healthy or tried to take care of my skin.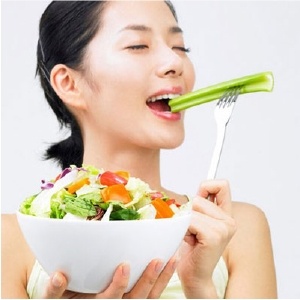 Positive thoughts overcome the negative obstacles my beauty lovers so keep calm and shine one.
-L.B