This week, I've been in touch with influential women and men from both the non-profit and the entertainment worlds. Farzana Kashfi works as a Senior Manager in the Education Program at BRAC Bangladesh, focusing on adolescents and youth. She provides adolescent girls in rural areas with comprehensive support structure and works with the urban youth in Bangladesh to develop their skills through informal markets. She also provides regular support in BRAC's work focusing on youth in Uganda, Tanzania, South Sudan and Afghanistan. Kashfi and is currently developing a comprehensive Global Adolescent and Youth Strategy for BRAC. During our email exchange, she mentioned that "BRAC has been working in Afghanistan for close to a decade now and I believe [Women's Annex] and BRAC share a mutual interest in empowerment of women and girls." I'll be interviewing Kashfi within the upcoming weeks about how to empower women, and I'm excited to collaborate with BRAC's New York City office.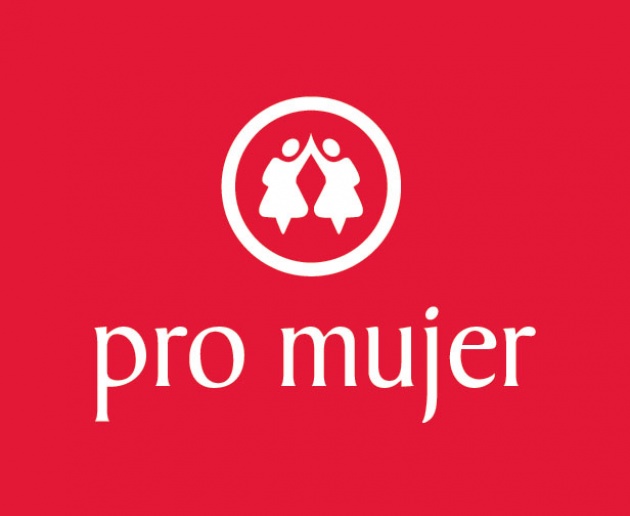 Another contact I heard from was Lynne Patterson, the Co-Founder of Pro Mujer. I am fascinated with Lynne's story and how she dedicated her life to empowering women in underprivileged countries. In 1990, Lynne moved to Bolivia with her family and partnered with Carmen Velasco (Pro Mujer Co-Founder) to develop training programs for women receiving donated food. These training programs included business, child development, and health and family planning, all of which led to the formation of Pro Mujer. Lynne expanded her foundation's efforts into Nicaragua, Peru, Mexico and Argentina while opening Pro Mujer's international headquarters in New York City. Honored by the International Development bank as a "Woman Microfinance Pioneer in Latin America" in 2009 and recognized as "Community Crusaders" at the annual "CNN Heroes: An All-Star Tribute" ceremony in 2007, Lynne will be a great role model for women in Afghanistan. We set up a meeting for late March, and I'm excited for her to share her experiences with everyone at Women's Annex.
I also reached out to Alexis Lloyd, the Creative Director of Research and Development Operations at The New York Times for an interview request. Alexis was a speaker at the Connections: How the Internet of Things is Transforming Our Social World panel during Social Media Week. At the panel, she discussed the ways social connections have moved on and what this means for the rest of us. I think Alexis can bring in a different perspective to Women's Annex and share her expertise on Internet and Technology. This will be crucial for our platform, especially considering that Internet and Software Development are on the rise as far as industries go in Afghanistan.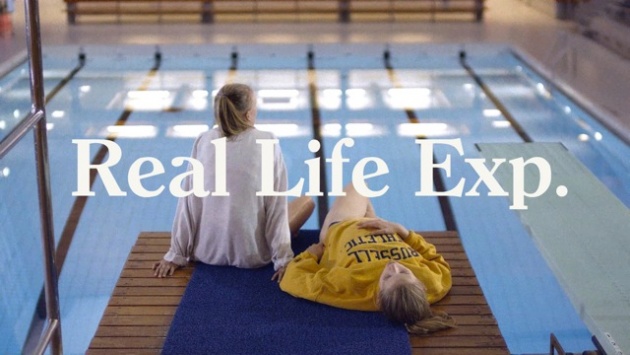 Still from Kristoffer Borgli's short film, Real Life Exp.
While reaching out to these influential women for Women's Annex, I didn't forget about filmmakers and the latest independent films. Kristoffer Borgli and Elias Belkeddar are two filmmakers whose work I've been following lately, and I've asked them to join Film Annex. Kristoffer Borgli is garnering much attention with his music videos, short films, and commercials. I personally enjoy the Norwegian director's unique style, the blunt narrative situations he creates, and the unconventional music video formats he puts out. I think he'll be a great addition to Film Annex's online video platform. Elias Belkeddar also has an impressive resume as a young director. I featured his music video Stuck Together on my Wacky Tuesdays blog earlier this week, and I look forward to seeing what else he can surprise us with.
I also added new videos and two filmmakers to Eren's Picks; Miguel Angel Font Bisier and Elissa Bogos. Miguel is a director, editor, cameraman, writer, and musician from Spain. After studying violin for 18 years and piano for 4, he is now composing and supervising all of the soundtracks for his films. He is mostly known for his fashion films. Elissa is a photographer and filmmaker working in Afghanistan. She initially came to Kabul as a volunteer photo editor for Aina, Afghanistan's first independent photo agency, and fell in love with the country so much that she found it nearly impossible to leave. Her photos and videos have appeared in The Guardian, The New York Times, BBC, USA Today, PBS, ITV, among others.
Lastly, I sent out a series of interview questions for Matthew Modine's short film Jesus Was A Commie. Hope to share the interview with everyone soon.
Have a great weekend!