Here we are again, New York City. The Fall Winter designer collections will be on display at the Mercedes-Benz Fashion Week "tents" February 6th through 13th 2014 at Lincoln Center.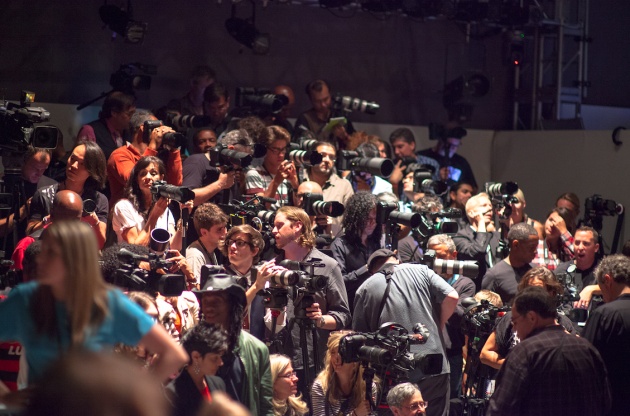 Much has been written about the changes that have been proposed by IMG Fashion to bring back the exclusivity that many feel has been lost in recent years. (Read More on IMG's Decision). Fashion Bloggers, media professionals and fans are certainly vying to get credentialed to get past the guys at the front door.
Regardless, each night Models WebTV, in collaboration with Rightster, will bring to you the days coverage of each designer show. Just tune into the Mercedes-Benz Fashion Week WebTV to view, share an comment on your favorite designers Fall/Winter collection. Your BUZZ score will thank you when you do!
THE SCHEDULE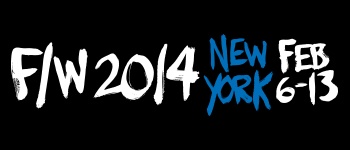 FEBRUARY 6th
February 07
February 08
February 09
February 10
February 11
February 12
February 13
TABITHA GOLDSTAUB - RIGHTSTER MARKETING DIRECTOR DISCUSSES HER PREPARATION FOR MERCEDES-BENZ FASHION WEEK.