Today first game will play Mexica and Camerun at 20:00 (Erevan time) .This is a second pair of Group A .So we can see what players will play .
Mexico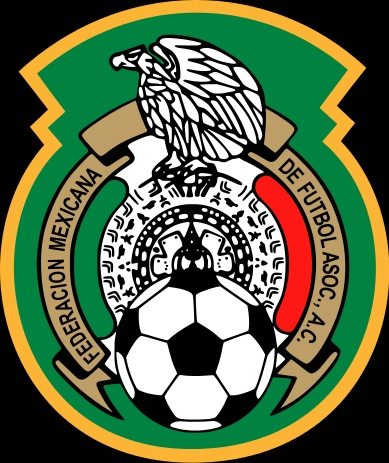 13.Ochoa Gilermo,4.Markes Rafael ,2.Rodriges Francesko,22.Aligar Paul,15.Moreno Hector,18.Andres Guardado.6.Herera Hector,7.Lajun Migel.23.Vaskes Hose II ,10.Djovani Dos Santos,19.Peralta Oribe
Cameroon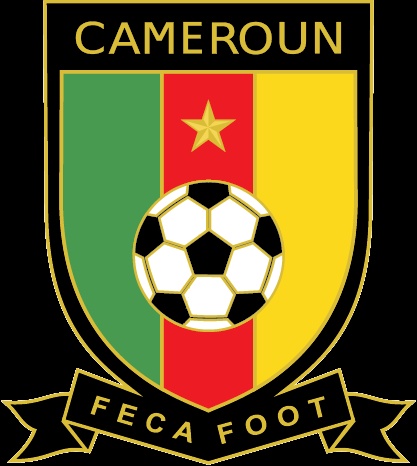 16.Itanj Sharl,2.Assu-Ekotto Benua,3.N`kulu Nikolya.4.Djegue Sedrik,14.Shedju Orelen,6.Song Alexandr,17.M`Bia Stefan,18.Eno Eyong ,8.Mukando Bendjamin,13.Chulo- Moting Erik,9.Samuel Eto`o.
Spain-Holand .4 years afther final of 2010 This teames meet again ,remember that in 2010 Won Spain (2-1.) A.Inesta ).So at 23:00 (Erevan time ) .
Spain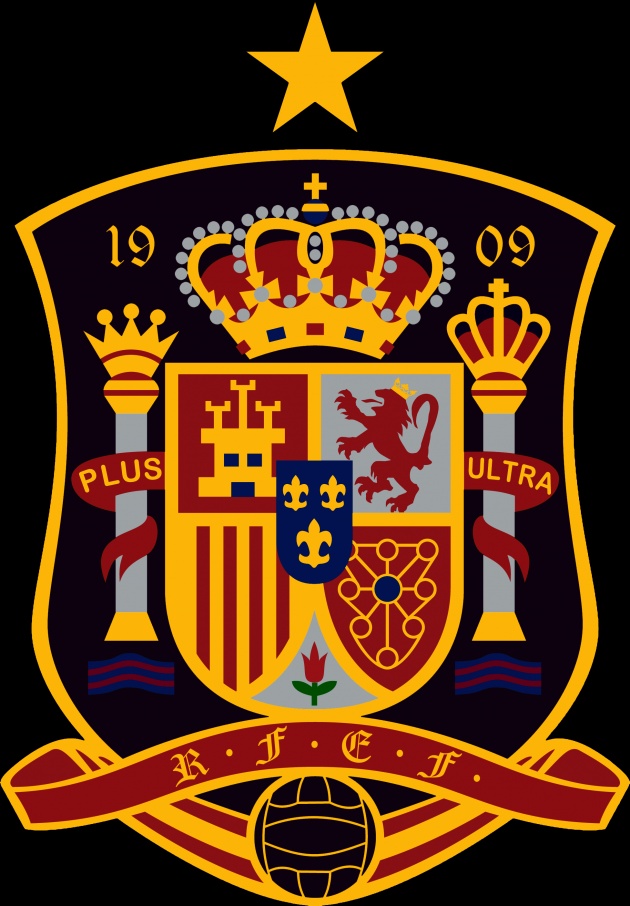 .Casilias.Aspilikueta,S.Ramos,Pique,J.Alba,X.Alonso,Buskets,Pedro,Xavi,Inesta,Fabregas.
Holand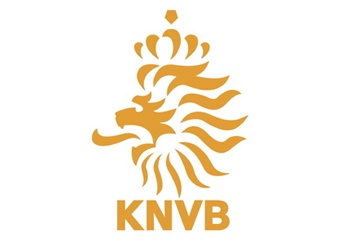 Sillessen,Yanmat,de Fray,Flar,Martines Indi,de Yong,Snayder,de Gusman,van Persi,Robben
3 th game wil be between Chile and Australia at 02:00 (Erevan time).
Chile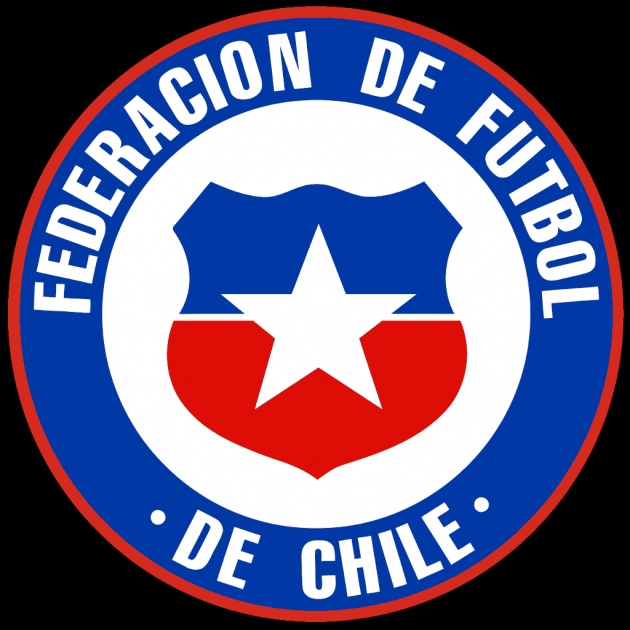 Bravo ,Isla,Medel,Hara,Mena,Vidal,Dias,Arangis,Valdivia,Sanches,Vargas
Australia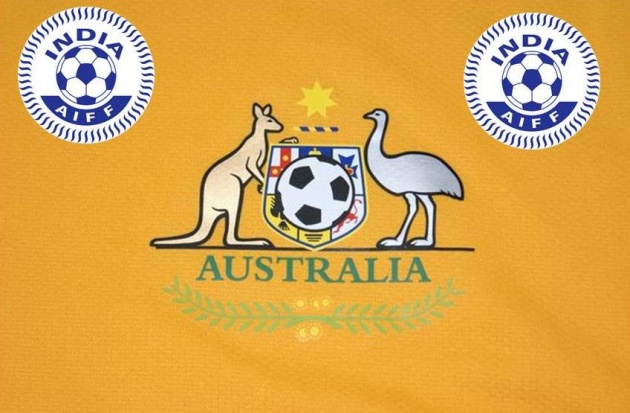 Rayan,Devidson,Makgouan,Shpiranovich,Franich,Breshiano,Edinak,Leki,Milligan,Oar,Keihill