Prostration newlywed life will lose..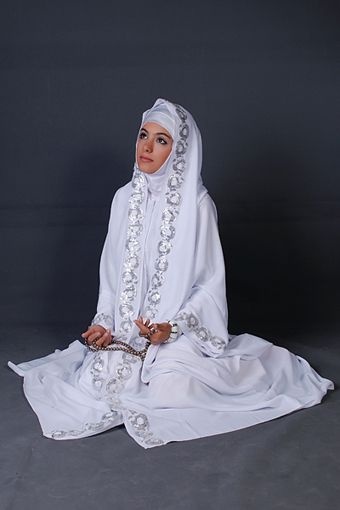 Saudi Arabia was the wedding of a girl in the beautiful city of abhaء after sunset, as it was up, the bride is decorated. Meanwhile, he heard the call girl Isha Isha prayers before going down as appropriate. The girl told her mother that she would pray for ablution .....!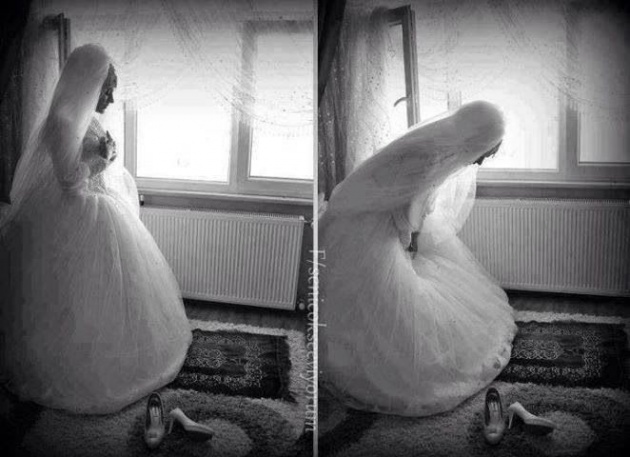 When the girl's mother to look at her in surprise bid Are you crazy? Guests are waiting to see you and your makeup and makeup will be done?
It will all be washed with water
I am your mother and you'll pray orders
And if you just woke up and then I'll go mad!
She was not the type to go out and
Unless you do not pray, to please anyone you can not disobey God. His mother said guests would be seeing you without make-up? They will make fun of you and you definitely do not look good to anyone!
The girl's mother said smiling hybrid
You are so worried that people will start to look pretty
If I want to be beautiful in the eyes of producing.,!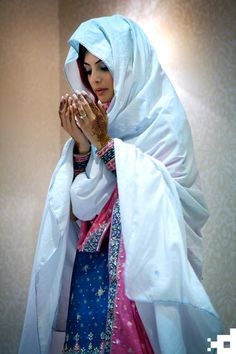 The girl woke up, which would make it the
But do not regret coming up Breakdown
A good nor bad people because they had no idea that most people had to be won before his Allah!
He found joy in prayer and prostration
It is fortunate that very few people even know that it was not the last of his life will be prostrate, prostration Yes she was being true to your Creator. What a beautiful and great was the end!
He wanted to be closer to Allaah prostrate yourself in this situation, where the Muslim Allah is near!