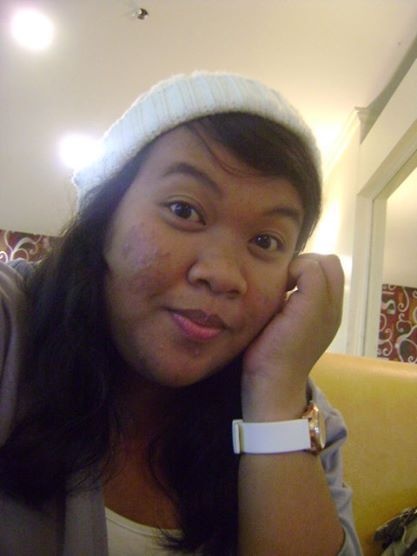 Meet Michelle Joy. She is my best friend since college days. Honestly, we both came from different circle of friends but ended up together. How does it happened? First day of school in first year 2008, I am processing my enrollment form since I am a freshman a prestige school and I don't even aware of how my college life will going to be. I saw her with her Mom waiting for ID processing and same with me. The first time we talk is about the ID processing but just for a minute only. I don't even know her name and even the course she gonna take.
During the first year of our schooling, we just had seen each other passing the corridors with circle of friends but we never chat personally just smiling and nodding. Still don't know about our courses yet. (funny, right)... On our second year, my friends are planning to join in the so-called Juniors Programmers Group (JPG), one of the club on our department. I am taking Information Technology so I've decided to join too. During the club meeting, I saw her... so we both take the same course.. What an accident! But, we don't still hangout together, we stick on our circle of friends of course. But this is the beginning...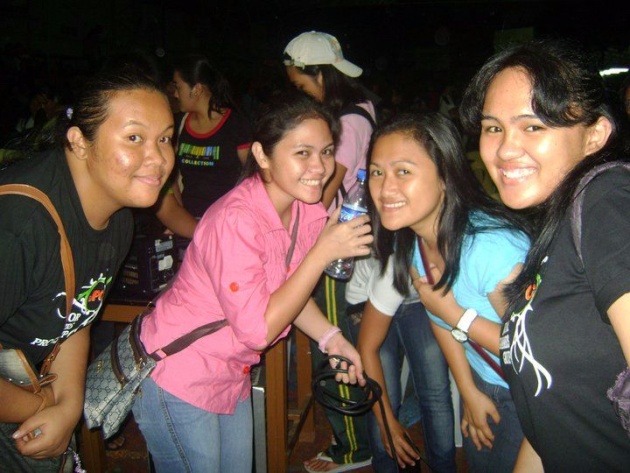 During Intramurals.. (left black shirt Michelle, right black shirt Me)... (2nd year in JPG)
In our Junior Programmers Group (JPG) days, we were bond actually not just by individual but as a group and that sticks to accept our differences and to be able to work together hand and hand with everyone without any doubt of asking help or not and that's our friendship starts.
In our Third Year of schooling, we actually planned to enroll in the same subjects since we both the same course and the same status but since she want to wait for her circle of friends I intended to go first but luckily, we got some subjects to be together since that's the only subject offered for our major subject. (destiny really gave us the time to be together) ...
We entered to the same subjects, we did the same assignments together and even the projects though different proposals. We both have sleepless nights together too. She even stayed in my place and me to hers. Until during the On-The-Job Training we both go to the same company of our choice.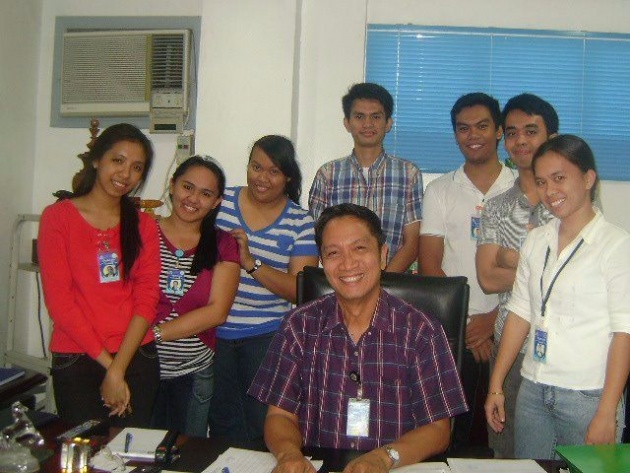 Home Development Mutual Fund (HDMF) or PAG-Ibig Fund - Manager's Office with co-interns
Even after duties, we went workout together. Not just to be fit but to have a healthier lifestyle.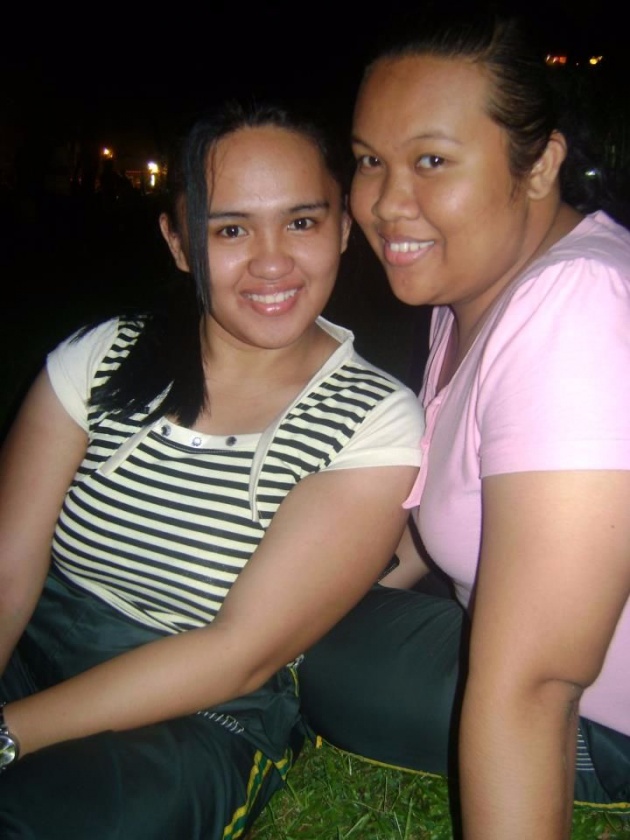 Stargazing after workout (oval plaza)
And went to different school events and parties too and enjoy the night together and with other friends...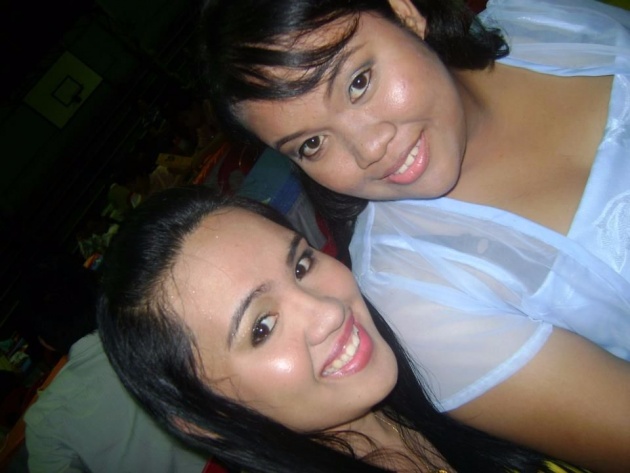 But not always happy moments, we also have quarrels like a couple, we did have arguments and even have those comfort moments too. We lean on each others shoulder when someone needs it . We did have downfalls too especially when we both got an F in our major subject midterm but both passed on the finals and fail in the Civil Service once. Then I recently I failed twice in the Licensure Exam when she passed it in one take only. Despite of that, we still have each other. From IT we proceed to Education taking those major subjects only that's why we got opportunity to take the LET. I am still hoping and she is still hoping that I can passed it soon.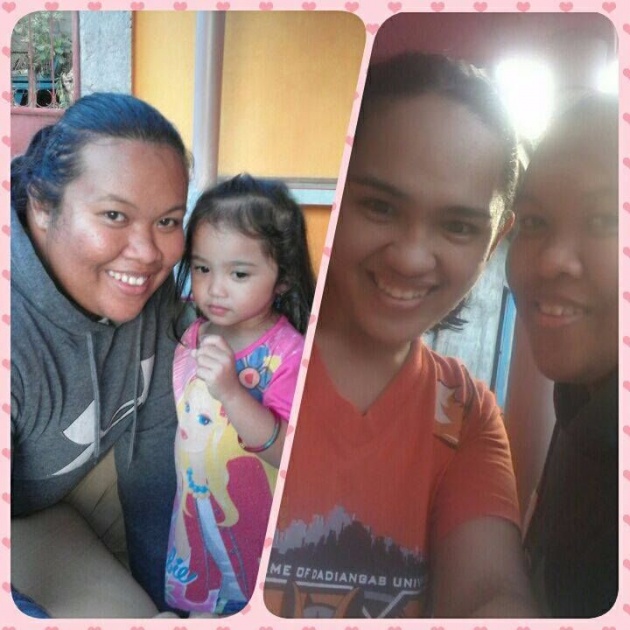 She's also been my daughter's Ninang too and our friendship goes to another level also. We've already been on our 6th years already and keep going and keep moving. Now, she's working at Camel Farm as Clerk and I am working online so i stayed home a lot. We just have a chance to see each other when there's an occasion like birthdays, baptismal of friend's babies and etc.
Honestly, I missed her so much. I missed creating moments with my one and only Twinkie.
My Forever Travel Buddy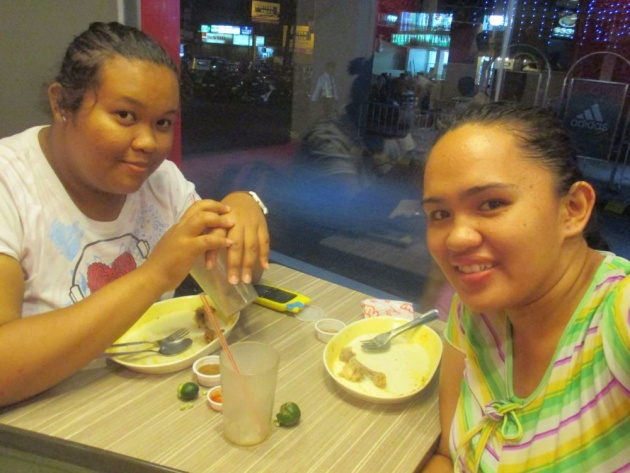 My Forever Food Trips Buddy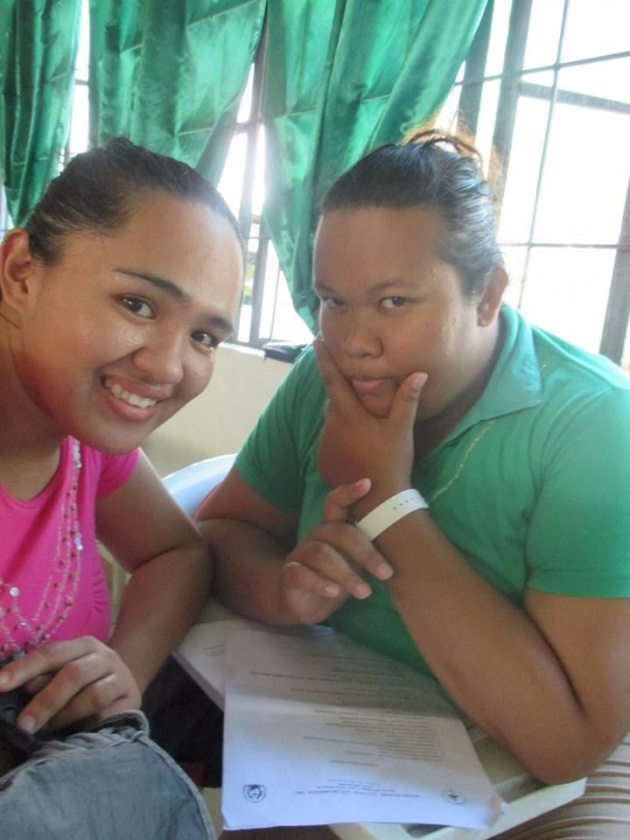 My Forever Study Buddy
and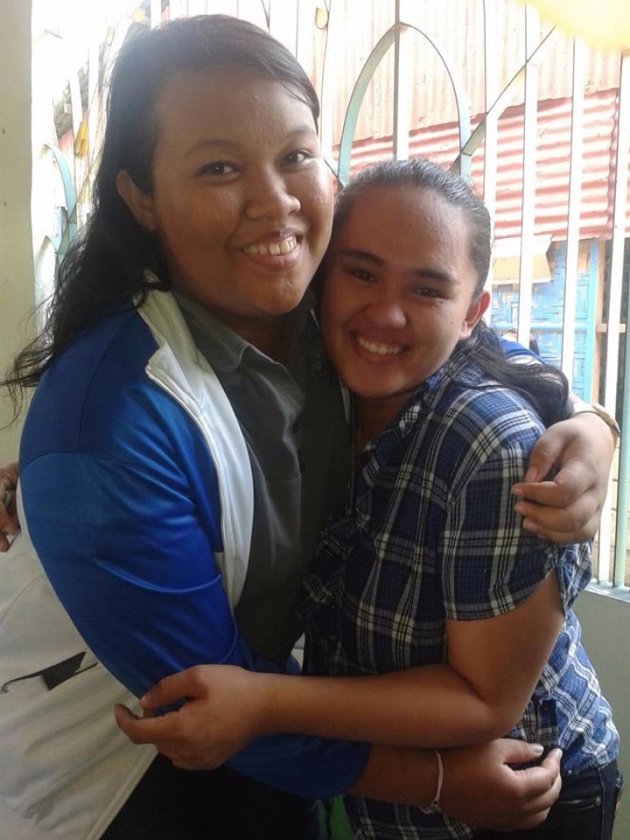 My Forever Twinkie ... My Forever Best Girl Friend....
What Does Name "Michelle" Mean
You have psychic power. You can carry on for others with joy. You have a receptive nature and may bear burdens for others. You are pragmatic, thorough, strong-willed, practical and stubborn at times. You are hard working, often martyr to duty. You like home and security above all.You are intuitive and might be interested in the arts, drama or science.

Dependable, very down-to-earth and well grounded, you are always looking for meaningful work, a career where you can take pride in your work and do the best job you are capable of. Your prime desire is to build protected and secure environment at home and at work. You can be very persuasive in achieving goals and gaining objectives. You can be very detailed and well-organized and possess great organizational skills. At times you may appear too stubborn and overly critical to others, but your practical approach to life and productivity makes you one of the most beneficent members of community.