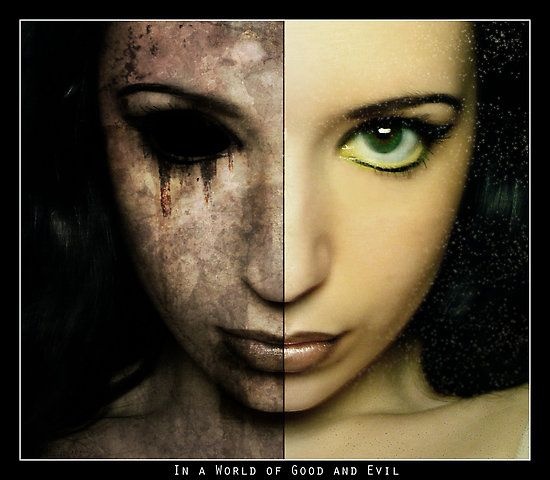 When one door closes, another opens; but we often look so long and so regretfully upon the closed door that we do not see the one which has opened for us.
So If considered failures or difficulties that you encounter is the final point of your life , then there would be a failure . But if it is considered a new beginning for your life , then everything just started ! And if you do not intend to live again , it is not necessary to read the next paragraph, but if you want to live or need tp live you should read the following section ." Failure is not fatal "
Because if you need to live or want to live, you have just wasted time to look your life from one side. Frustration, boring, resentment, pain, blames ... it is in fact a manifestation of the attitude looked at life from one direction. Instead of sitting there after your failure, complain that your faced with unfair behavior, blame that how life is too bad to you, complaint the government policies and etc. .. etc. . Why not stand up, to find another way for moving on. Because you will probably continue to fail but at least you have 50 % / 50 % "win – win situation "to see the other side of life .
Maybe you're laughing because I said as a books, OK I agree . Anyway if you just try to think, try to do as book as I said! I'm not sure it takes you to a success, but certainly you will learn a new experience, a new looking, a new direction in your own life. And you see life have not a death end,, it's not just one color , not just one side . Life is how completely based on your perceptions and your actions! Life is like riding a bicycle. To keep your balance, you must keep moving
Good luck to all of you!