I have read many books as I am a good reader but just few books leave their marks on me and two states is one of them. Honestly I don't know much about the books written by the Indian authors but in last four months I have read two books of them, one is of Jaswant Singh "a train to Pakistan" and second is two states, it was really an amazing experience.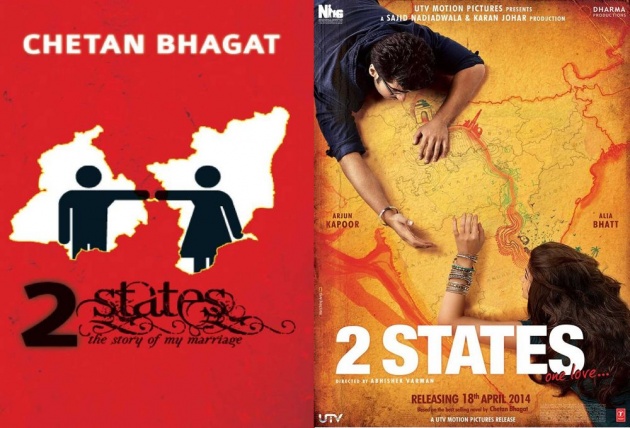 Well talking about two states, I haven't known about this book since I saw the trailer of a movie "two states" on a TV channel, I am not a big fan of Indian movies but this movie fascinates me, more I know about movie more curious I became, one day I found that this movie is based on a Novel written by "Chaten Bahgat" and he wrote his own love story in it.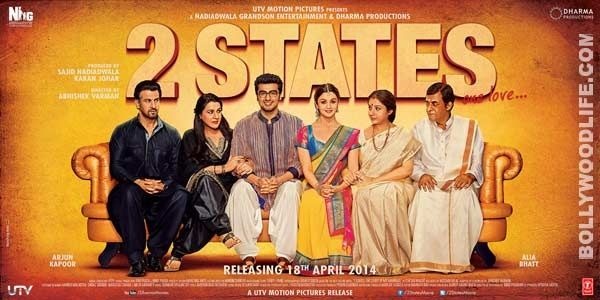 Two states is based on the concept of inter caste marriages, which is really an important issue not just in India but also in Pakistan, every year no one knows how many people were killed because they married the people from other caste. The main characters are Krish a guy from Delhi who comes to Ahmadabad for his higher study and met a girl name Ananeya and they fall in love. Marriages in India is not as easy as in west here marriage is celebrated when the whole family show their acceptance for girl and boy. The problem in Krish and Ananeya love life started when their families rejected each other because they both belong to other states and from other castes.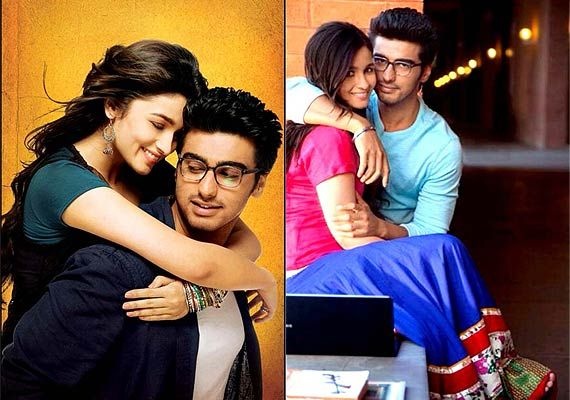 Krish and Ananeya try hard to make their families comfortable with each other and at last they win the heart of each other's families, over all the two states is amazing book with an important concept of inter caste and interstate marriages, hope so more people will read this book and will give their vote against inter caste marriages