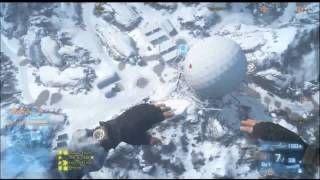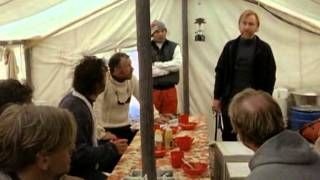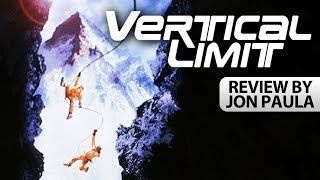 Vertical Limit

While preparing for the filming of a movie, Mountain High Productions and Columbia Pictures approached Cyberchron with their need for rugged computers and weather resistant electronic equipment. On location in the mountains of New Zealand, the production team realized that they needed equipment that could withstand the harsh conditions of the region. They also wanted to make sure the equipment would provide a realistic look to the scenes.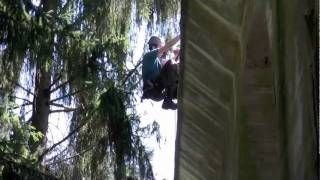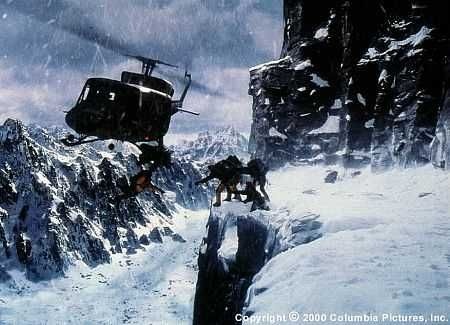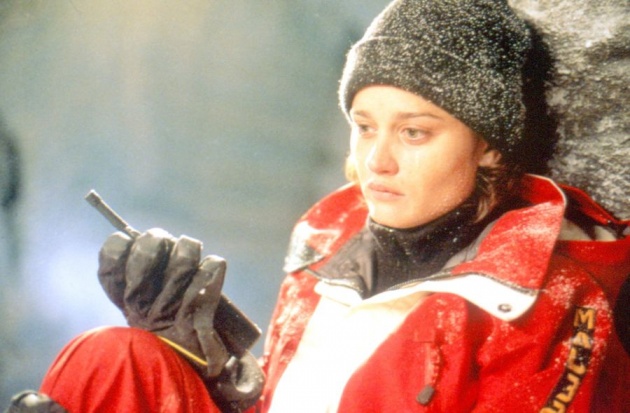 Cyberchron accepted the challenge and responded by providing them with an array of demonstration units (laptops, portables, workstations, displays, and keyboards). These systems aided considerably in the production of the film and also doubled as props in certain scenes. Overall, Cyberchron was quite proud of its first film debut.
The film was called "The Vertical Limit,"and was a huge success amoung adventure lovers and thrill seekers worldwide.
The next time you have a chance to watch the movie, check out the Base Camp tent scenes – they showcase a host of Cyberchron Rugged Systems!
"The Vertical Limit" for those of you who do not know, is an action-packed adventure set against the treacherous K-2 and stars Hollywood heart throb Chris O'Donnell.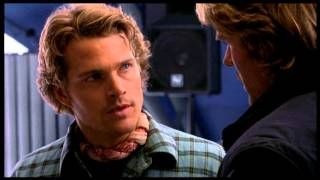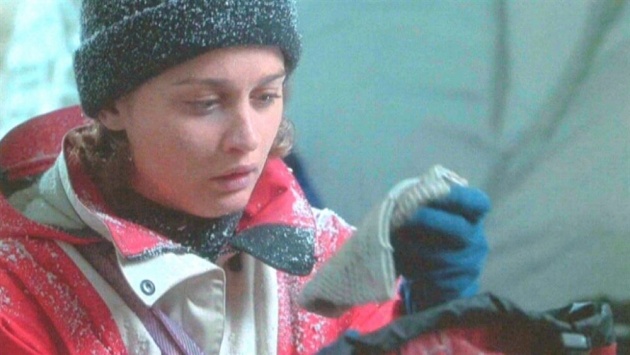 The world's second highest peak, K-2 is a place of ice and snow, bitter winds and sharp, unforgiving rock. When a group of climbers, lead by Nicholas Lea (X-Files' Alex Krycek) and an inexperienced billionaire (Bill Paxton, Twister) become trapped in a vertical cave, it's a race against time for a young climber (Chris O'Donnell, Batman and Robin) to rescue the summit team, which also includes his sister (Robin Tunney, End of Days).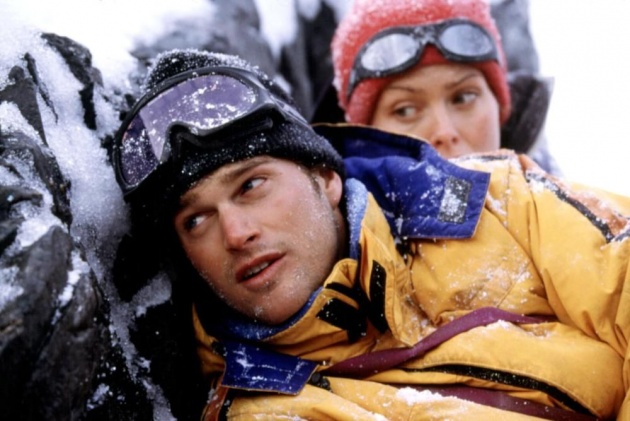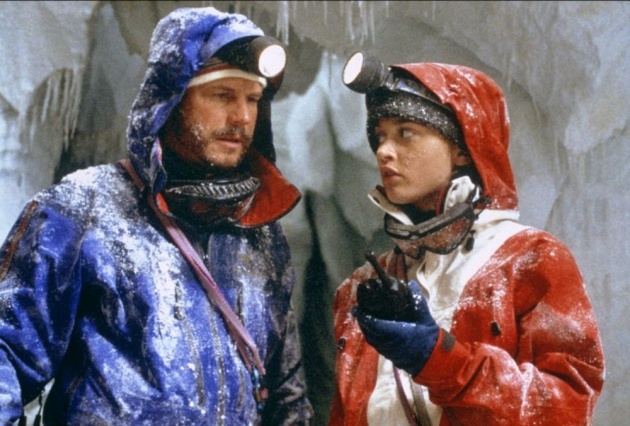 Directed by Martin Campbell (Mask of Zorro and GoldenEye) "The Vertical Limit" is an electrifying suspense story, as exhilarating as the wild landscape of K-2 itself and is true testament to the quality of Cyberchron rugged computer systems. Not only can they withstand K-2, they also made it through a team of Hollywood production and stunt crews and that is no easy task.
The move "The Vertical Limit" is currently available on DVD & VHS and we at Cyberchron were happy to play our own role in it.