VISIT OF MARGHAZAR ZOO ISLAMABAD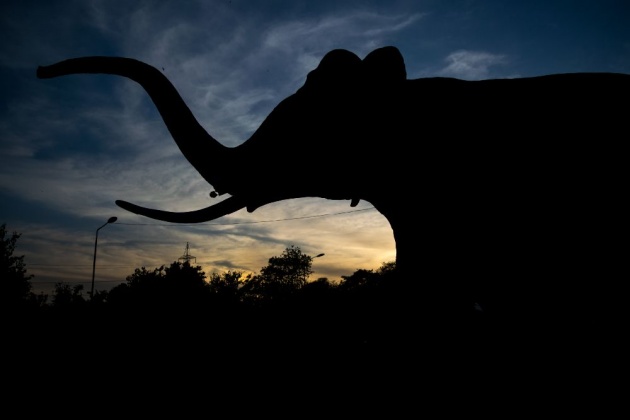 Photo credit: stylishboy81 for bitlanders.com
Due to my busy schedule it is very difficult for me to spare some time for fun and other activities and that is the only reason that I have could not explore the beautiful places or picnic spot of my beautiful city Islamabad but now for the sake of my new hobby Photography I have to spare time not just for enjoying but also for taking beautiful shots of amazing city Islamabad.
My today's visit, which I am sharing with you is the visit of Marghazar Zoo Islamabad. This zoo is the oldest zoo of city opened in 1978 and has more than 500 animals and birds of different type. It is located in the feet of Margalla Hills, so not only the location is of its worth but also organized very well by the administrative authority of the Islamabad city.
At front of its gate you are welcomed by a giant statue of an elephant, a brilliant and amazing piece of art surrounded by some other small statues of animals like tiger, monkey and deer etc.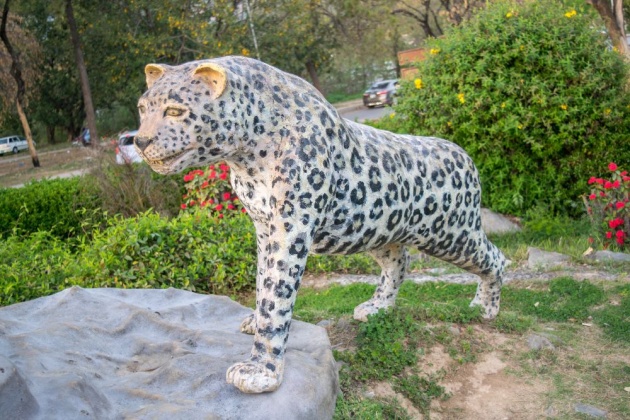 Photo credit: stylishboy81 for bitlanders.com
Entry Tickets
Entry Tickets are available at entry gate with a rice tag of Pak rupees 20 for adults and and 10 for children each.
The Zoo is divided into two sections one for animals/birds and other section is Jurrasic Park, containing statues of Dinosaurs.
ANIMAL AND BIRD SECTION
As I mentioned earlier there are more than 500 animals and birds in the zoo, in this blog I am going to tell you here some of them along with their pictures taken my myself.
1. Ducks and Goose
A beautiful pool with fresh water has been designed for Ducks and Goose and can be seen playing and enjoying in water along with food brought by visitors. A decent collection of ducks of diffent colors is available to see.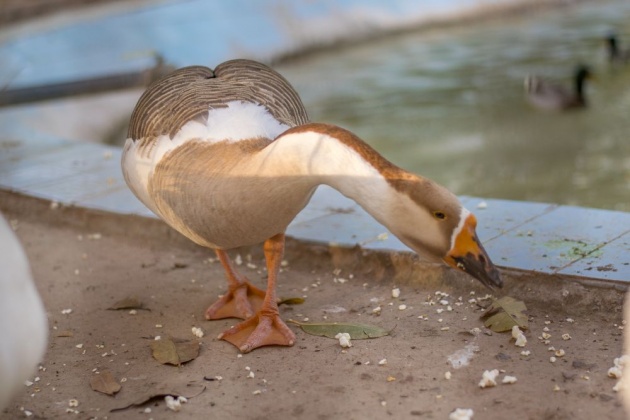 Photo credit:: Stylishboy81 for bitlanders.com
2. Bear
After comes a bear although it has also been provided nice place and atmosphere but it don not seems happy in the climate of Isalamabad city.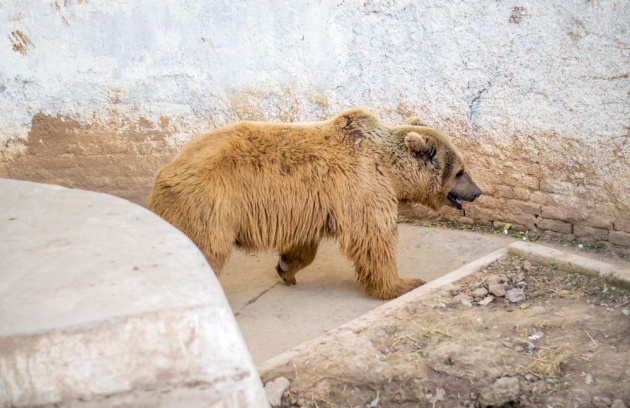 Photo credit:: Stylishboy81 for bitlanders.com
3. Elephant
The elephant also dont' seems so happy due to city's climate, the same can be imagedd from below photo. I think he must be mission his native country as climate of Pakistan don't suit theses foreign brought animals.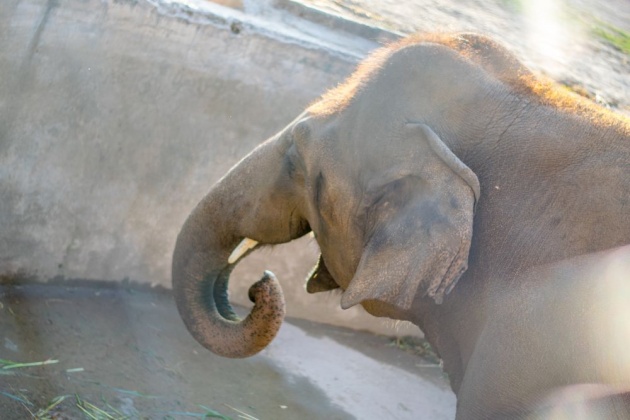 Photo credit:: Stylishboy81 for bitlanders.com
4. Zebras
Although Zebras are not local animals in this coutry and city but they have adjusted themselves here and can be seen enjoying.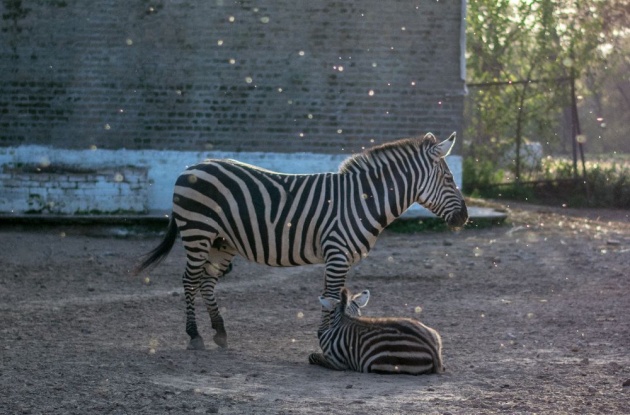 Photo credit:: Stylishboy81 for bitlanders.com
5. Hog Deer
Like Zebras I think Hog Deers have also adjusted themselves in this cities climate as can be imagined from their behaviour.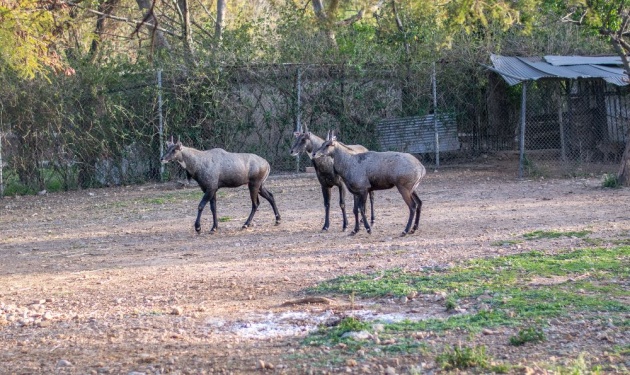 Photo credit:: Stylishboy81 for bitlanders.com
6. Tigers/Lions/Leopards
Tigers, Lions and Leopards are native animals of Margalla Hills and are found in acess in the forestes of Margalla Hills, so I think they have no problem living in zoo.
7. Owls, Hawks, Eagles , Peacoks Parrots etc
All thses Birds are local here so enjoying themselves within a artifical small forest designed for them to provide them natural alike residence. Austrailan Parrots are not local birds here but they have adjusted themselves due to may be not dirfference in climate change.
The Jurrasic Park Section
The Jurrasic Park section has been introduced new in Marhazar Zoo, contains giant sculpture of all kinds of dinoasurs, in the first instance any body will be fooled that he is surrounded by real dinosaurs and that in year 2018. Following are some shots taken in this Jurrasic park section of Marghazar Zoo.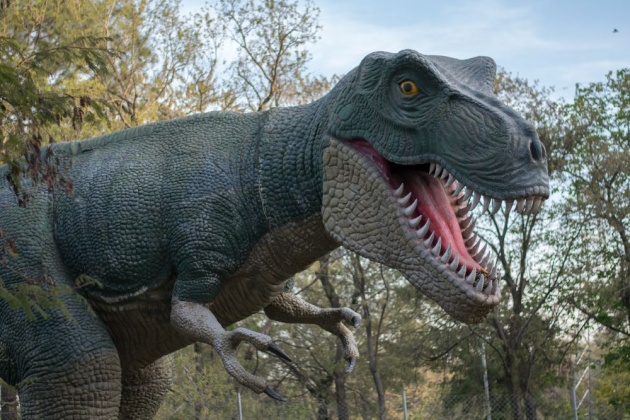 Photo credit:: Stylishboy81 for bitlanders.com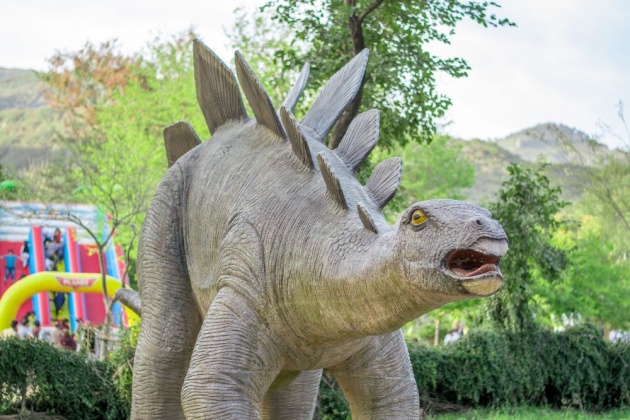 Photo credit: stylishboy81for bitlanders.com
All the Pictures used in this blog are captured (if need editing my myself) and no picture from other soureces have been used.