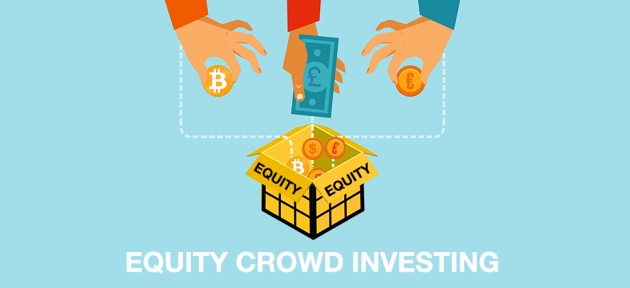 Big news! We just launched an equity crowd investing campaign!
For a limited time people can buy a part of Vaultoro and profit with its success.
Interested investors can invest via bitcoin, credit card or bank transfer after signing up to the online investment platform BnkToTheFuture
Max Keiser and Simon Dixon's Bitcoin Capital fund was one of the first to invest and now you can too!
By combining the safety of Gold with the speed of Bitcoin, I can think of many ways how that combination can change finance forever. I am delighted to invest in Vaultoro both personally and through Bitcoin Capital our VC fund managed by Max Keiser and myself. It is also great to bring this opportunity to investors on BnkToTheFuture.com'
Simon Dixon, Bitcoin Capital & BnkToTheFuture
Simply use the following link to find out everything you need to know about the Vaultoro and the opportunity to be a part in it.
https://bnktothefuture.com/pitches/2206/_vaultoro-banking-2-0-platform-combining-the-safety-of-gold-with-the-speed-of-bitcoin.html
For example you will see that the bitcoin / gold trading is growing by 91% per month while our user acquisitions are growing by 29%!
Please check out our pitch on the BnkToTheFuture platform for all the in depth information.
Vaultoro was always build for the people. Thats why we believe in crowd investing.
Why are we raising funds?
To offer you the best possible platform and experience we need to develop our platform further. By developing a mobile application and translating Vaultoro to all the different languages with user support, we want to make Vaultoro even more accessible to everyone in the world. Our gold bitcoin trading platform was just the start, the vision is much bigger: To enable anyone in the world, with just a phone to have instant access to a private and secure asset.
Thanks again for your continued support,
Philip & Joshua Scigala
Founders of Vaultoro