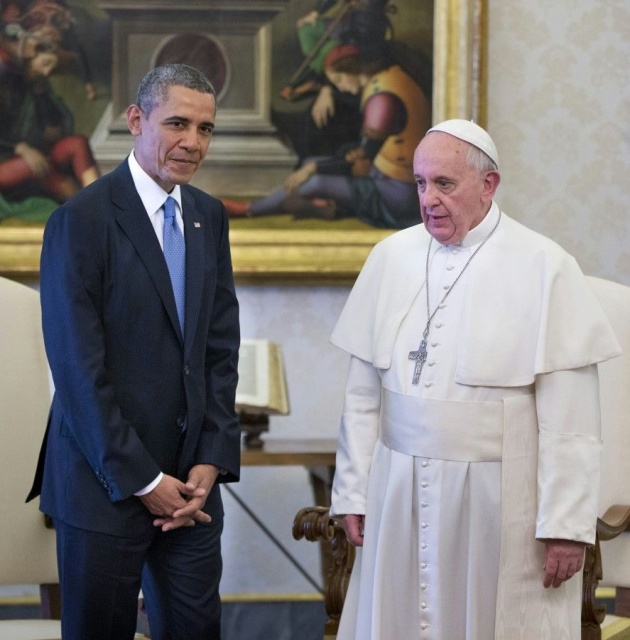 welcome to america pope francis
The Vatican confirms Pope Francis visit to Philadelphia next year
Pope Francis quest to unite professing Christianity with the Roman Catholic system continues unchecked with his announcement yesterday that he will come to America in 2015 to be the keynote speaker at the World Meeting of Families in Philadelphia. This week he is holding a global ecumenical conference featuring Muslim leaders, pagans, and Chrislam founder Rick Warren from Saddleback Church in California.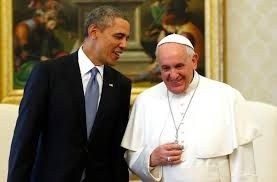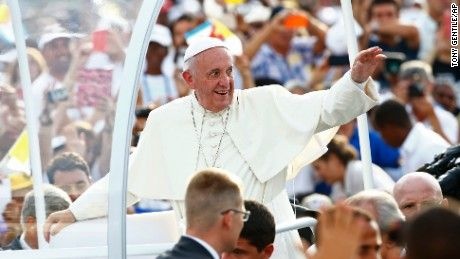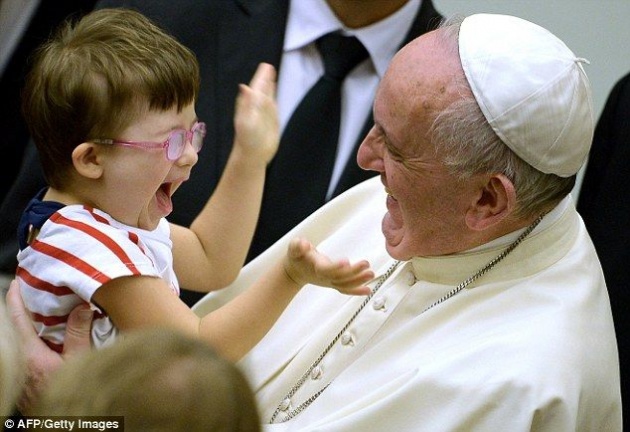 Building the One World Religion is hard work, but Francis is making more progress than any other pope before him.
Rome, Italy (November 17, 2014) – In remarks offered today in Rome, Pope Francis formally announced his intention to attend the World Meeting of Families – Philadelphia 2015, set to be held September 22-27, 2015. This visit will mark his first to the United States as pope. He will be only the fourth reigning Pontiff to visit our nation in its history.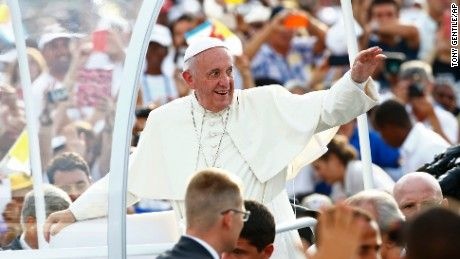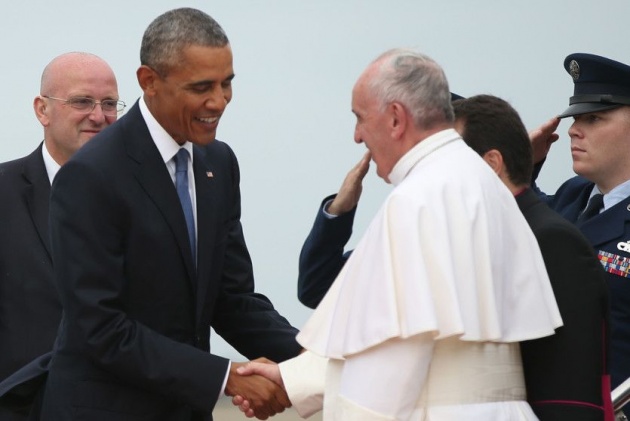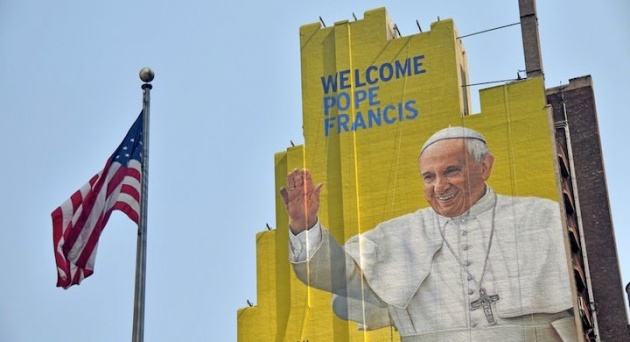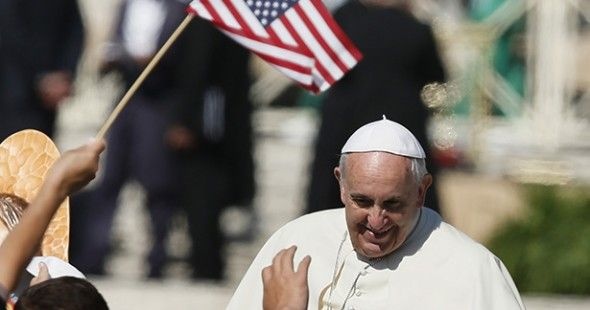 Archbishop Charles J. Chaput, O.F.M. Cap., and a delegation of World Meeting of Families – Philadelphia 2015 organizers were present for the announcement, which the Holy Father made at the opening of the Humanum Colloquium.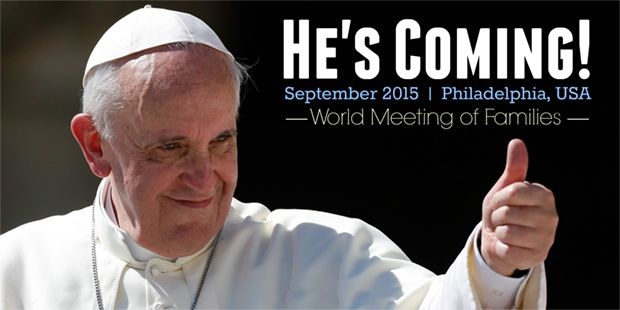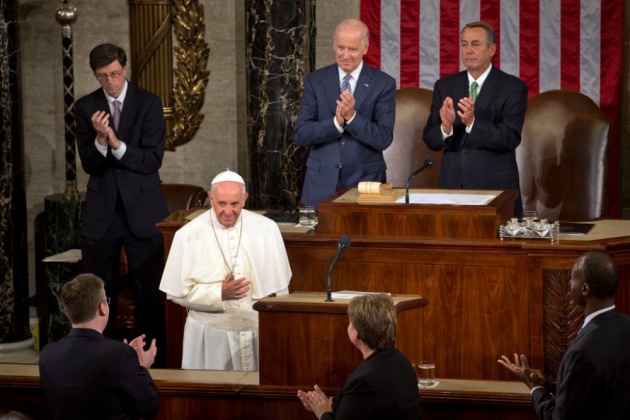 Also present were Archbishop Vincenzo Paglia, Bishop Jean Lafitte, and Monsignor Carlos Simon Vaszquez of the Pontifical Council for the Family, which is the co-sponsor of the World Meeting of Families – Philadelphia 2015, with the Archdiocese of Philadelphia.
Archbishop Chaput said, "I am overjoyed by Pope Francis' announcement that he will join with us for the World Meeting of Families in Philadelphia next year. A hallmark of his papacy has been a keen focus on the many challenges that families face today globally. His charisma, presence and voice will electrify the gathering."