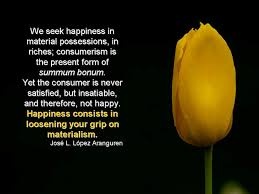 All the humans seek happiness and hope to spend each moment of our life in happiness so we make any effort and face many problems just to get happiness.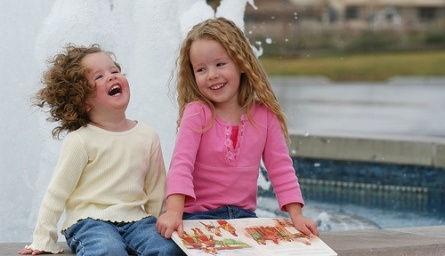 If we are rich or poor all of we look forward to a happy life, but the question is this, how can we get these happiness and how can we fulfill them. There are different thoughts for getting happiness for example some people think that happiness is in getting or having money some people find their happiness in getting a high position while others get gladness in getting knowledge. It means that everyone has an own target in his or her life and their happiness is directly related to their aims and desires. Let see what is the real happiness? And how can we get it? Pretend your desire is to have a good car a beautiful house and a shop to work in it, but the question is this that will fill by getting all these? When we receive these ones, won't we think about more? Won't we think to have better ones?
It should be said that Allah is the only one who does not need anyone or anything but the nature and greed of humans is like this, when one of our desire is fulfilled so immediately we think of another one and thus there is no end for our desires. Every time we want to have something higher and better.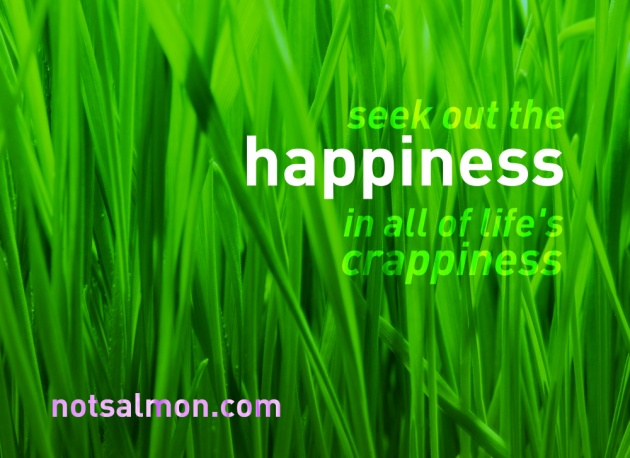 But a good way for having happiness is to be in the framework of Islam, it means why should not we find our happiness of others? And finally why should not we find our happiness by getting a broken heart?