Dressing in Western Countries remained a confusing matter all the time in the history. People think what they should wear to look attractive as well as stylish. They use different wears to look unique and charming to their friends and colleagues.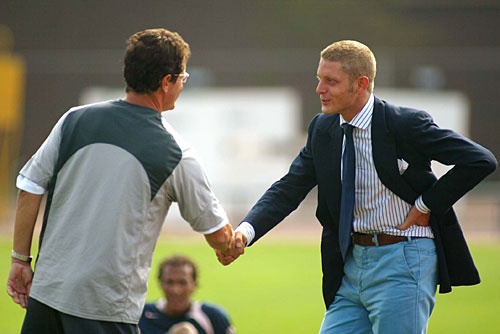 Some people have good choices about what wear would suit them more. In past, mature people used to wear bowler like hats on their head with three-piece suit. In doing this they tried to look decent and conservative. In most cases black color took priority both in Pants and Shirts.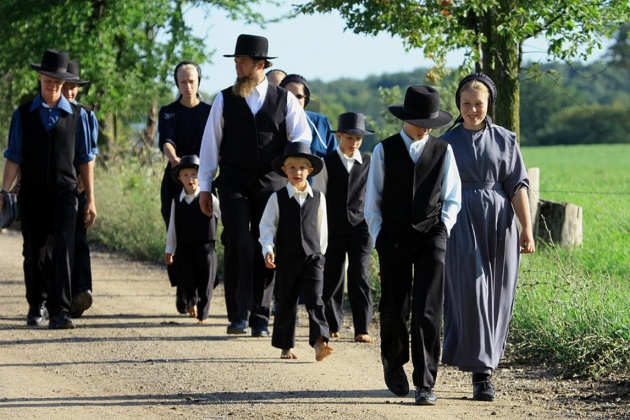 Youngsters and teenagers used to wear Jeans and T-Shirts in past and currently also. Truly saying, there is not too much difference in past and current teenagers style in clothing's at least.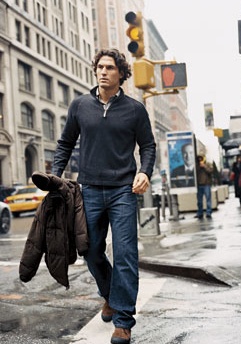 According to someone saying, anything that suits on yourself should be your style. You should not wonder here and there looking for new trends and fashions. However, something looking odd or optimistically of no-sense should be avoided.