when do you want to go your home, your parent?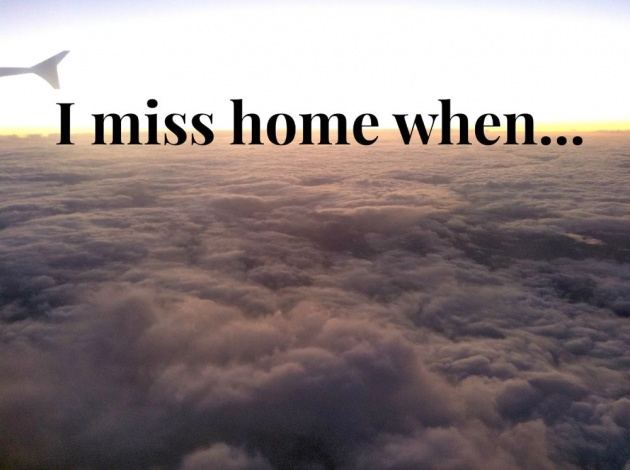 With me really: when i have trouble, have sadness. i miss my home
m parents call Phone "when do you go home?" i often answer: "next week" or "when i have free time" . however really: i have trouble, sad. i go home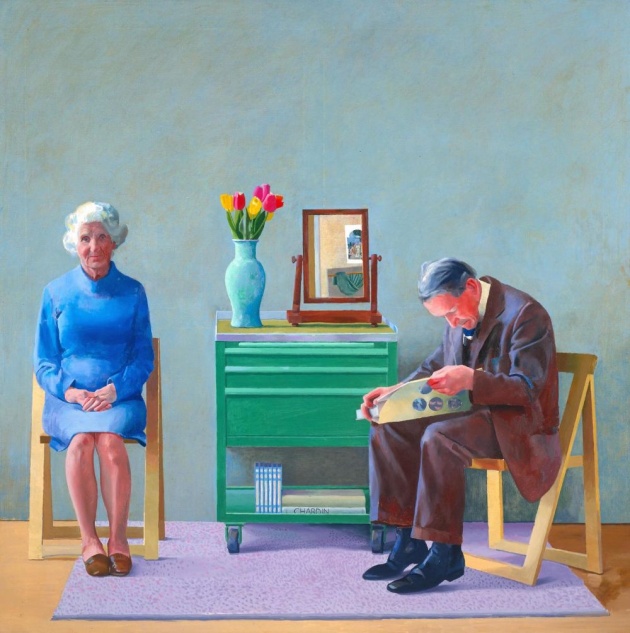 when i happy, i dont miss home. i often go out with my lover, play game, read book, see film.
But when i have trouble, sadness. I remember that: i have my home to come back. its really happy and warm.
when i have no fair play by my friend, my work have trouble. i call phone for my parents: "mom, can i go home have dinner and sleep ?"
i always go home with feeling failed