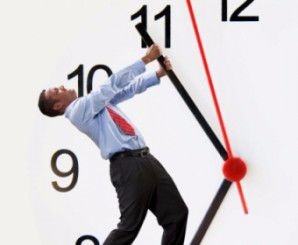 Wow, here it is already March 31st. One quarter of 2015 is already gone and I am sitting here shaking my head, wondering just where does the time go? When I was young time seemed to take forever. Reaching every milestone seemed a lifetime. And as my children were growing up, daily life seemed to last a long time.
Now all my children are grown. My youngest will turn 22 on April 7th. Crazy. The older I get, the quicker the time goes by. I am counting down days until early retirement - have one year and ten months left. On the one hand it seems like forever - especially when I am at work trying to make my way through a ridiculously hopeless pile of work. But on the other hand, I think it will go by much quicker than I think it will.
Sometimes I feel like I close my eyes and a year goes by. Spring is here - time to start working on the yard and the garden. But I am sad to realize that before I know it, winter will be creeping in again.
Maybe we can at least figure out how to make the weekends go by a little slower...