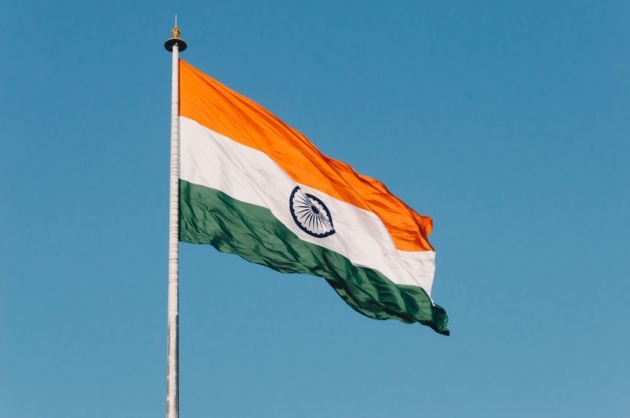 Image credit: unsplash.com
Fans of cricket will be aware that the Indian cricket team has faced a number of challenges over the past few months, challenges which have perhaps stood in the way of the team achieving its full potential during this year's series.
Stop the constant shuffling
There can be little doubt that the quick succession of cricket team captains in recent months has brought negative effects, not least a lack of stability.
Since Virat Kohli was removed from his post at the start of the year, the Indian team has been captained by Rohit Sharma, KL Rahul, Rishabh Pant, Hardik Pandya, and Jasprit Bumrah. Currently, Shikha Dawan is at the helm, and he will be guiding the team through the ODI portion of the West Indies tour.
Commenting on the captaincy issue, Sourav Ganguly, President of the BCCI, told PTI,
"I fully agree that it is not ideal to have seven (including Kohli) different captains in such a short span of time but it has happened because of an unavoidable situation. Like Rohit was all set to lead in South Africa in white-ball but before the tour, got injured. So we had KL (Rahul) leading in ODIs and then for this recent SA home series, KL got injured one day before the series would start".
As you will already know if you have regularly been monitoring the sportsadda live score of India's recent series, the team has coped bravely with the constant shuffling of leadership. Nevertheless, there can be little doubt that a long-term leader would have a positive effect – even if that lies in providing nothing more than a source of stability to boost team morale.
Strengthen fielding
Formerly, the Indian team was known for the high quality of its fielding, but the current line-up of players is not particularly strong in this area, and this could be a cause for concern in coming matches. With many catches being dropped in recent months – once even prompting an outburst of temper from Rohit Sharma – it seems the Indian cricket team would be well-advised to focus on its fielding weaknesses.
Gain confidence in overseas play
The Indian team has a glowing track record of home performances, but the quality of their play when they travel to play matches abroad seems to dwindle. Focusing on ironing out whatever kinks are causing this discrepancy between their at-home matches and those they play overseas should be a matter of prime importance for the team as they look to the future. Speaking of which…
Looking ahead
It is hoped that the team's current players will remain in their positions for the Asia Cup, which takes place in August, as well as for the T20 World Cup, held in October.
Rohit Sharma, who captained the team for three of their recent series before bowing out due to injury, certainly seems confident. He was recently dismissive of any issues arising from the reshuffling of his team's ranks, telling Nick Knight,
"We know the scheduling, we got to have the understanding, that players will be swapped every now and then. You can create your bench strength as well, a lot of opportunities for guys to come out and play".
It's clear that the rest of the year will be a test of the Indian cricket team's new line-up. Fans worldwide will be eagerly awaiting to see how they use these opportunities to bounce back.