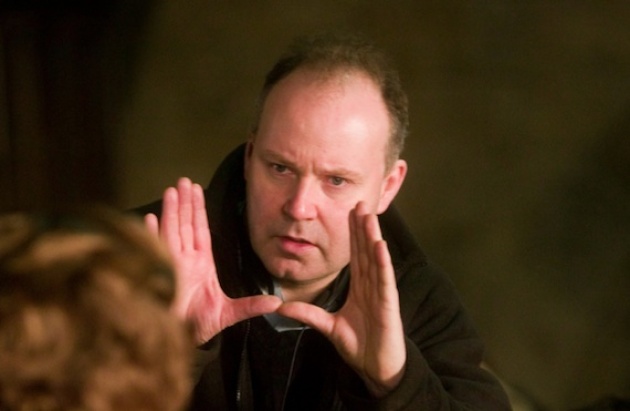 I like you, David Yates. There's no lying in you. I hope!
Deadline reported that Yates, the guy who gave us the last four "Harry Potter" films, is in talks with Universal to direct the reboot of "Scarface!"
The script is being fine tuned by several screenwriters but Paul Attanasio ("Donnie Brasco") and David Ayer ("End of Watch") were previously attached in the many incarnations of the screenplay.
Based on the novel by Armitage Trail which depicted the rise of Al Capone, the first movie adaptation of "Scarface" happened in 1932 with actor Paul Muni and director Howard Hawks. Of course, the most famous adaptation was the popular 1983 film with Al Pacino from director Brian De Palma and script by Oliver Stone.
The reboot will more than likely take place in the world of the Mexican drug cartels according to Latino Review.
But seriously folks, should we even mention "Scarface" and reboot together in one sentence? Can we just be in awe of the popular culture zeitgeist that was the 1983 film? I'm pretty content watching and re-watching Pacino as Tony Montana hashing out memorable one-liners.
Yes, I'd rather say hello to that little friend any day!
I got ears, ya' know. I hear things.