The film industry isn't just Hollywood. Bollywood also has its share of talented, gorgeous and sexy actresses!
Here's the Top 3 Hottest Actresses in Bollywood.
1. Priyanka Chopra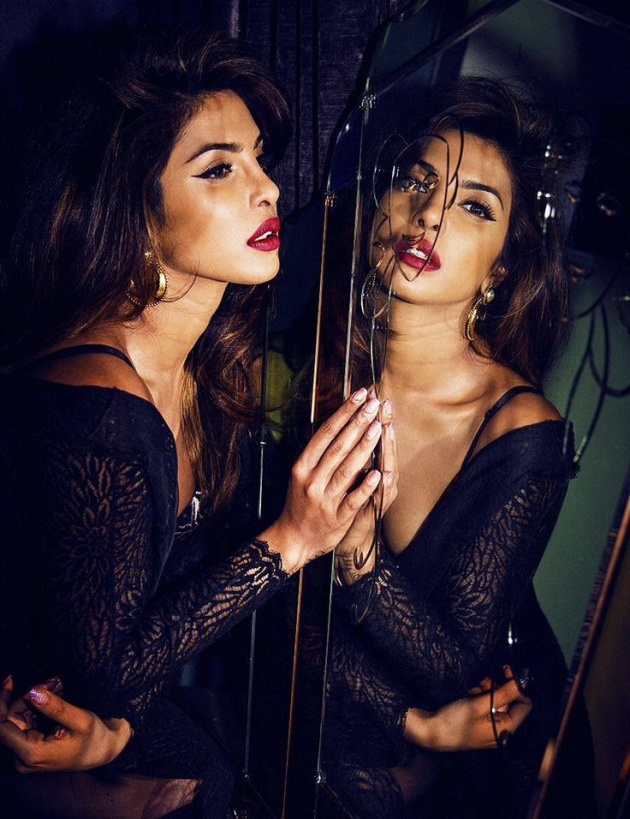 Photo Credit: https://www.facebook.com/priyankachopra.
Priyanka Chopra is an Indian actress and singer. She's most know for winning the Miss World pageant in 2000. She is one of Bollywood's highest paid actresses and a huge celebrity in India. Often voted as the sexiest Asian woman and the most fashionable Indian actress, she's our Top 1! You can currently see her in ABC's new series Quantico where she plays the main role, making her the first South Asian to headline an American network drama series!
2. Katrina Kaif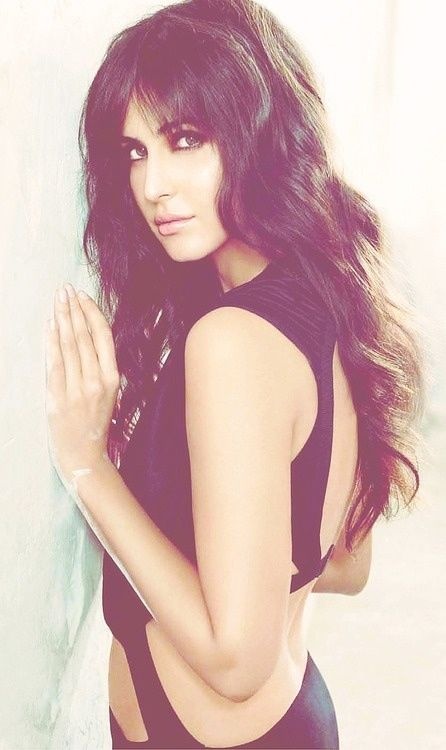 Katrina Kaif is a British-Indian model actress and model. Not only is she one of the highest-paid actresses in Bollywood, she's also well loved by the media who often cite her as one of the most attractive female celebrities in her country.
3. Kareena Kapoor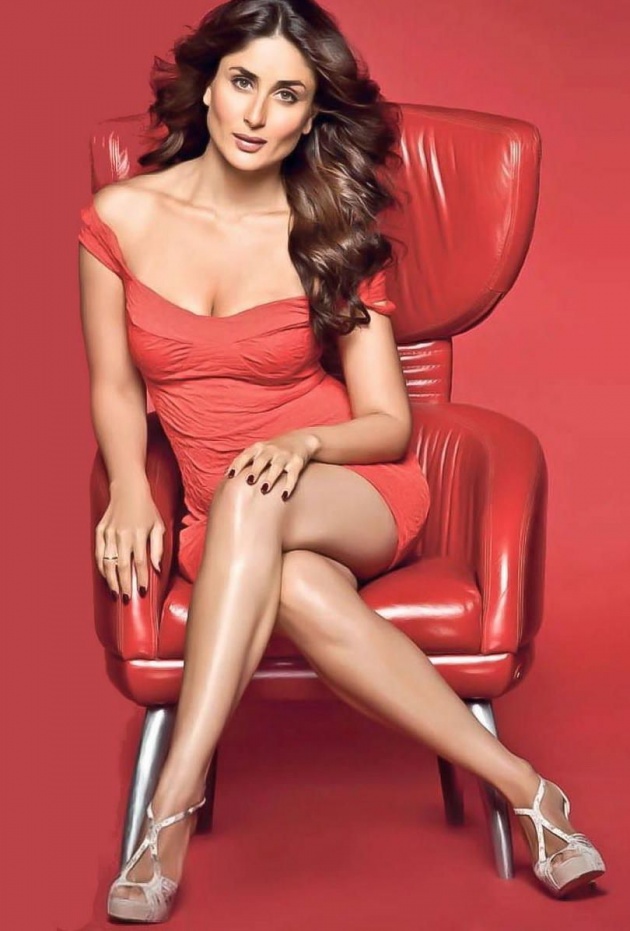 Photo credit: Maxim Magazine.
Kareena Kapoor (or Kareena Kapoor Khan under her married name) is an Indian Bollywood actress Both her parents are actors, as well as her older sister actress Karisma Kapoor. As one of Bollywood most popular actresses, she's also a fashion icon in her country and launched her own line in association with the retail chain Globus.
Who do you think is the sexiest? Tell us in the comments below and post the link to your own blogs!