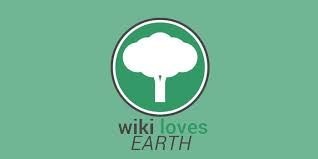 Wiki Loves Earth contest held each year. Professional photographers from all around world have a chance to showcase their talent by taking the best shot from their country's natural monuments and submit them to Wikimedia common online platform.

As obvious like past years, loads of participants have showed their interest and more than 8500 contestants participated and over 100,000 photos were submitted on the month of May, 2015.

1500 contestants were from Pakistan only with more than 11,000 photo submissions,making it a country with 4th largest submissions and 2nd largest with number of contestants.

Zaeem Siddiq has won Wiki Loves Earth 2015 contest for his submission of Shangrila Lake in Gilgit-Baltistan. This photo is chosen as the best international picture of the year 2015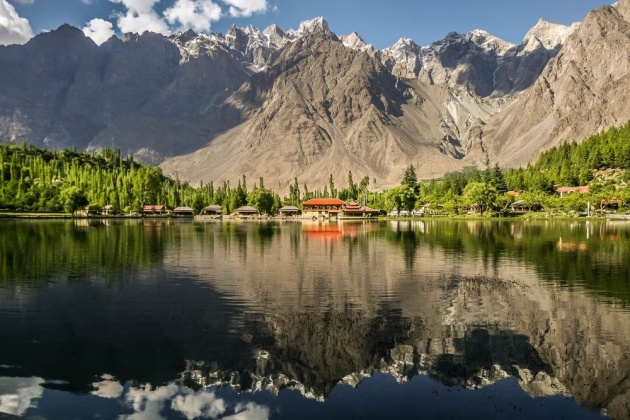 Zaeem's photo was one the 259 nomination from 26 countries around the world. Winner will get a free trip to Wikimani Conference 2016that will be in held in Italy .


Credits:
Images:Google Images
Video: My own youtube channel​