Herat female Basketball club has already brought home the championship cup from Kabul, the capital of Afghanistan.
In this match approximately 3 Afghan key provinces including Herat had attended that Herat Female Basketball Club beat all the whole seven teams and won the title of championship.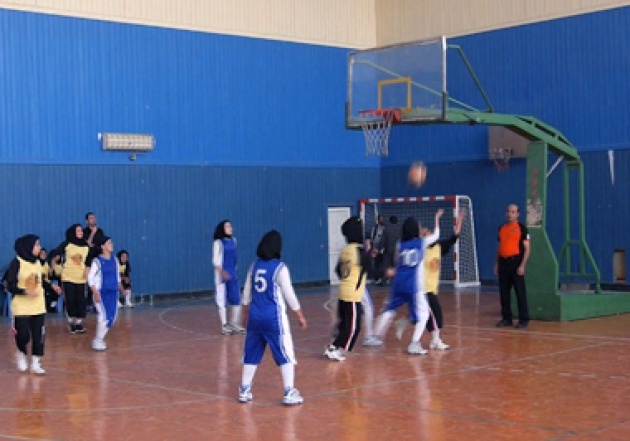 This is a big example that Herat girls are keen to sports and they have proven this by bringing the cup of championship to their province.
As they entered, tens of other girls had gone to the airport in order to welcome them home. These all girls were also athletes.
On the other hand, they were encouraged by Herat governor, Fazlullah Wahidi, and some other high ranking officials. All member of Herat Female Basketball team received some pieces of lands for building houses.
Great parties at luxurious hotels of Herat city were thrown for them as well.
Abdul Qayom Jami the head of Herat sports department says that there are more than one thousand women and girls registered in 12 different clubs in this province.
Since the last twelve years, the number of girls in different athletic field has remarkably increased.