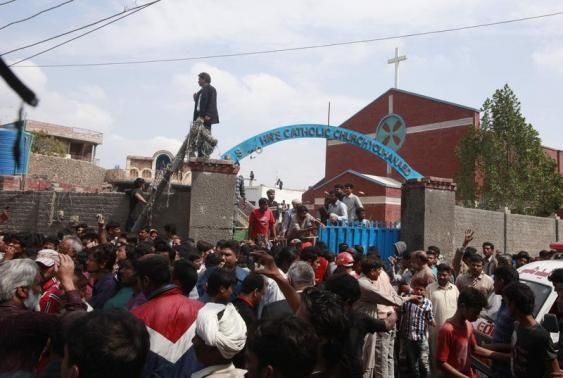 Lahore: Yohanaabad suicide attacks across the country is mourning the tragedy in 2 separate cases have been registered against.
Express News reported the incident in Lahore Punjab, Pakistan John missionary school for a day off from the legal fraternity mnayajarha Today is a black day, the High Court and subordinate courts, the lawyers wear black arm bands and DAK Black flags were raised at the offices of Association of the 2 separate cases have been registered against the tragedy. Millat Road Faisalabad Christ community protests and protesters burned tires and the road was closed to traffic. The suicide bombings in John 2 separate cases have been registered and the Minister for the families of those killed and injured and Rs.500000 to Rs 75000 announced aid.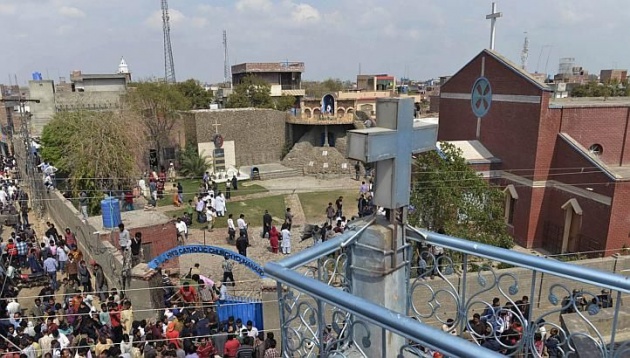 Catholic Board of Education Administration in Quetta missionary schools are closed today by the Pakistan Nursing Federation John in Balochistan against suicide bombings 3-day mourning is being observed and the duty nurses to wear black armbands come The SSP operation says Aitzaz Goraya Christian communities have increased security in and around the churches in Pakistan have been deployed to protect.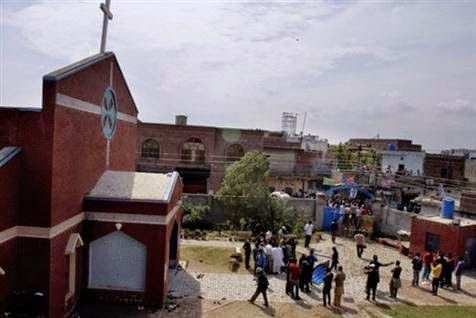 The Karachi, Hyderabad, Mirpur Khas, Sindh, including missionary schools are closed demonstrations protesting the Christian community.