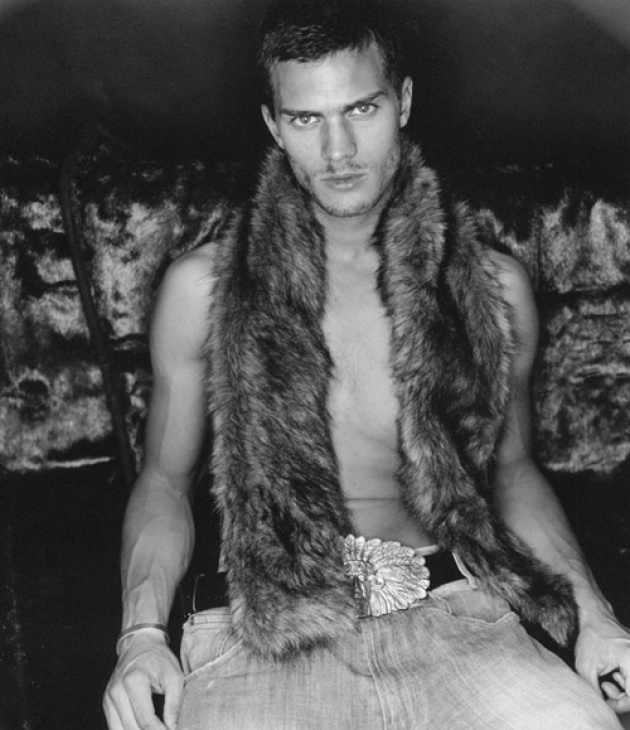 Negotiations may be underway but Jamie Dornan is inching closer and closer to be your new Christian Grey. Sorry Matt Bomer fans!
Variety is reporting that the "Once Upon a Time" actor will replace Charlie Hunnam for the coveted role in the big screen adaptation of E L James' "Fifty Shades of Grey."
Dornan was among the actors shortlisted for the part after Hunnam left production according to HuffPost. Some reports were speculating that Alexander Skarsgard ("True Blood") would get the part, while others were saying Theo James, Christian Cooke, and Scott Eastwood were strong contenders.
Dornan supposedly read for the part last week along with "As the World Turn" actor Billy Magnussen. Both read opposite Dakota Johnson, firmly planted as Anastasia Steele.
Production is supposed to start in November and Universal and Focus are still hoping to meet their targeted release date of Aug. 1, 2014.
Dornan, previously seen in Sofia Coppola's "Marie Antoinette," was also a Calvin Klein underwear model. When I said he looks the part, just scroll down for his semi-naked pics. Erotica indeed!