A fourth year High School Student was raped and killed in Tarlac province early this week. According to news report by GMA, the body of the victim was found near the ravine bloody and naked. Police officer identified the suspect as the victim's neighbor and he was arrested and further investigation was made that leads the suspect to and admitted the heinous crime.
December 7 when the victim asked permission from her mother to attend the party as which was the Sangguniang kabataan Night held at Town plaza, but she was not able to come back home as what her mother said. The family reported the incident to Police station to help find the girl on Decembert 8.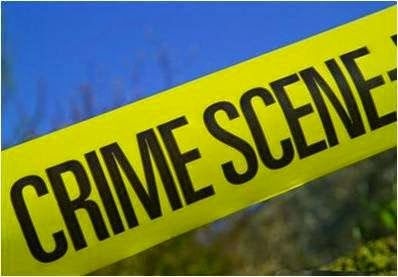 After 24 hours of search they found the body near the ravine, blooded and naked. As the result of investigation, Police officer told that the suspect brought the girl in an abandoned house and raped and smash her head with rock after.
The suspect then carried the body and abandoned it at the nearby ravine. They also found some of the things of the victim left in the crime scene.
The suspect was identified as Nelson Nelson Mamardlo, according to him he was drunk when he did the crime. He is now detained and faces charges of rape and homicide.
- See more at: www.worldfactsnews.com/2014/12/16-years-old-raped-and-killed-by-its.html#sthash.csQlBvzJ.dpuf