I had been excited to post this and this is all about the blog review that I had submitted few days ago. Check the original post about this here.
Well, I did submitted the Tumalog Falls blog, click on the link to go to the blog and it cost me ten gems but what it gave me in return was totally amazing. It was Hillary who had reviewed it and I am grateful for the response and the rating.
Yesterday around afternoon Philippines time, I had received these images below. FYI: photo overload...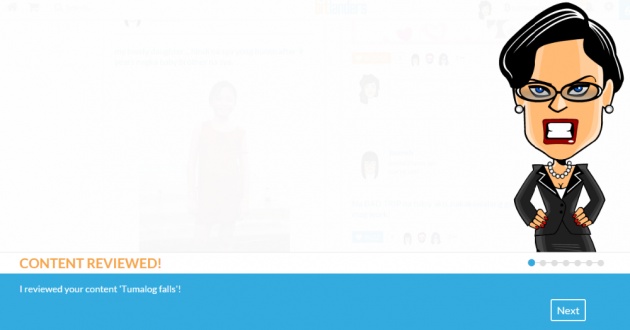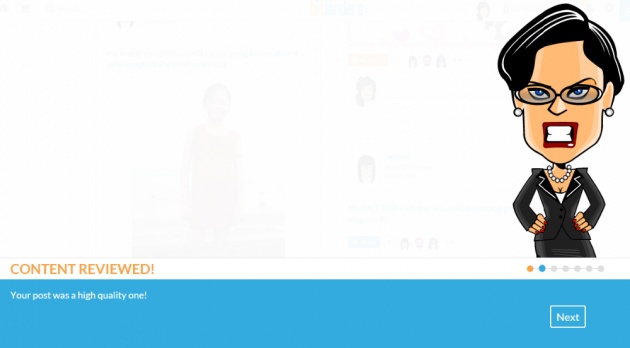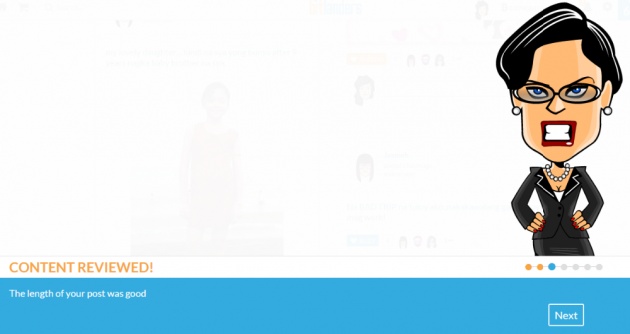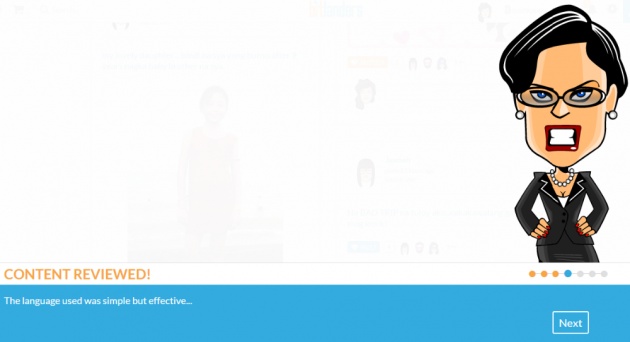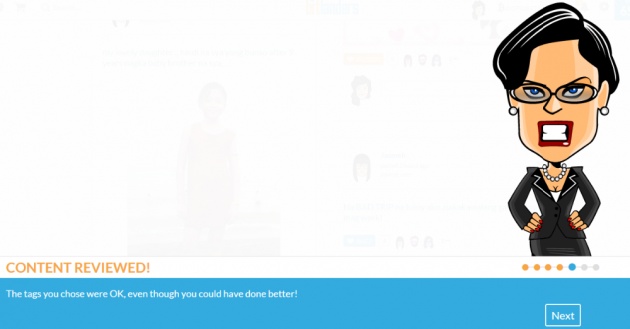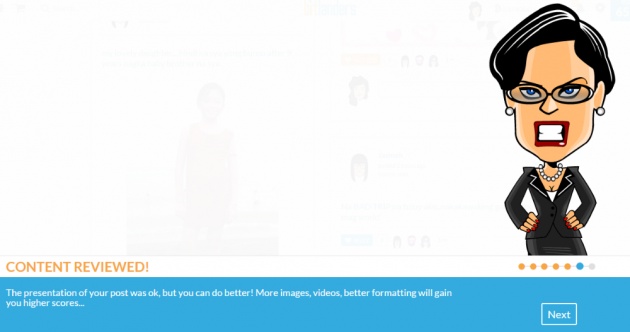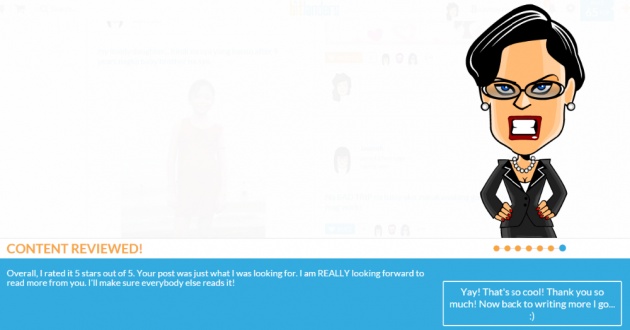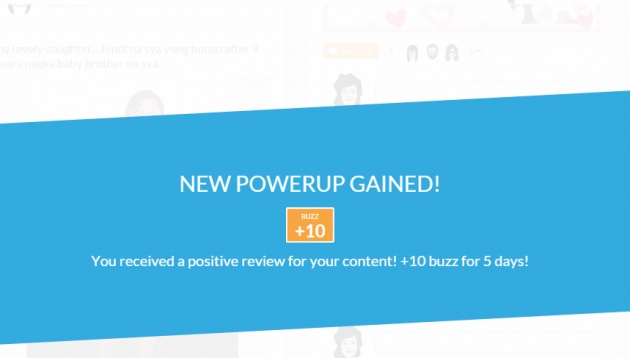 How cool is that? Hillary wasn't that strict at all, well except that the photo shows she is, maybe it is just because of the glasses but so far, what she had just rated me is totally amazing. I love her!
I am looking forward to be submitting more blogs in the future. As of the moment, I am just monitoring my buzz scores and bonuses as well for the next four days.