After beating Pakistan in test series Sri Lankan team was in full of confidence to beat Pakistan in one day series. Today was the first one day of the series between the Sri Lanka and Pakistan. Toss was won by Pakistan but the elected to field first. Although they know that their team is not good in chasing but the Pakistan captain took this hard decision.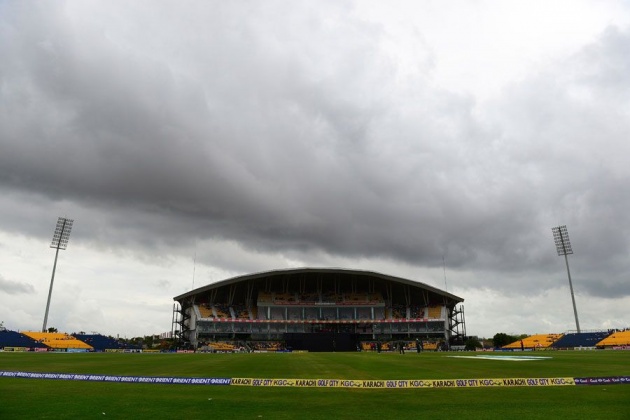 Tharanga and Dilshan was the opening batsman's from Sri Lanka. Dilshan is good attacking player. He always looks to attack on the bowlers. On the other side Tharanga is the partner ship builder. Both these players were ready to take the flying start but they could not do this time. Dilshan fails to play the big inning. Sri Lanka lose their first wicket on the score of 16. Muhammad Irfan bowled him lbw. This was the first wicket by Muhammad Irfan after coming back from injury. He celebrates this wicket with his team.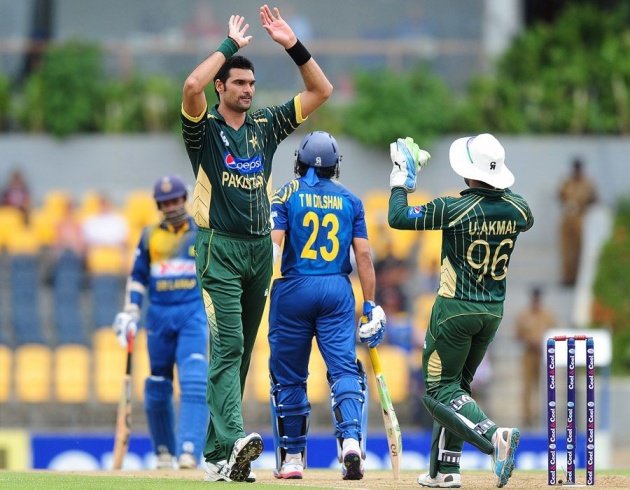 Next batsman was Sangakara who was the top scorer in the test series. I think Sangakara is the most stylish player in the Sri Lankan cricket team. Tharanga and Sangakara took their team total to the 55 runs. On the score 55, Sangakara and Tharanga lose the wickets. Chandimal was the next player to bat and he also bowled out after making 7 runs. Now the score of Sri Lanka was just 75 and they were lost their first four important wickets.