FIFA secretary general Jerome Valka said that the best time for the World Cup in Qatar is from 15 November to 15 January.Jerome Valkah General Secretary of the International Federation of Football, FIFA announced that the 2022 World Cup in Qatar will not be held in the summer.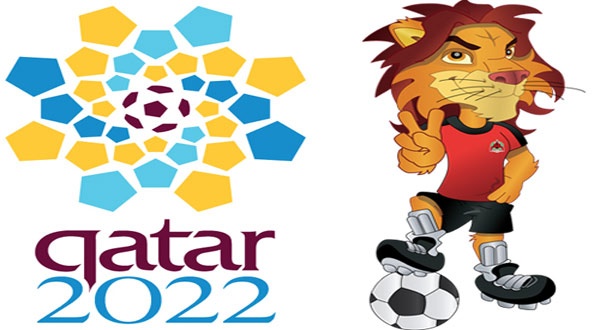 Earlier Blatter, President of Fifa said that Qatar world Cup, was possible in the months of November and December, but officials hoped to hold the tournament to be hosted in the months of June and July.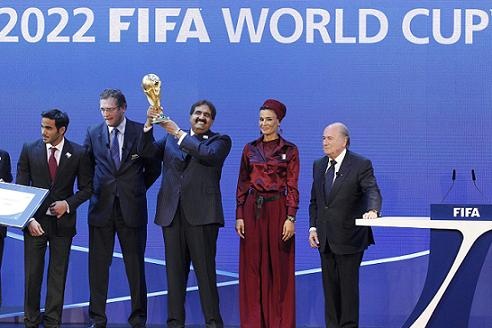 But in a recent statement, FIFA Secretary General Jerome Valka said that this competition may hold between 15 November and 15 January 2022.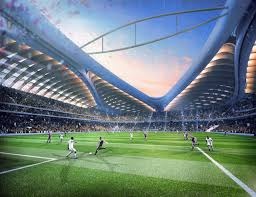 Since the awarding of the 2022 World Cup to Qatar in 2010, various groups have had controversial adios at the time of the tournament.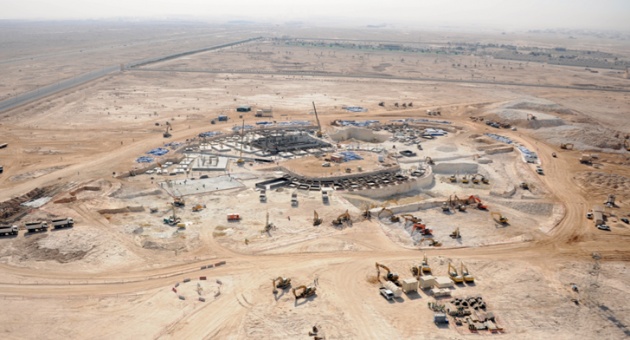 At temperatures over 50 degrees in summer tournament is dangerous for players and serious concerns raised in this context.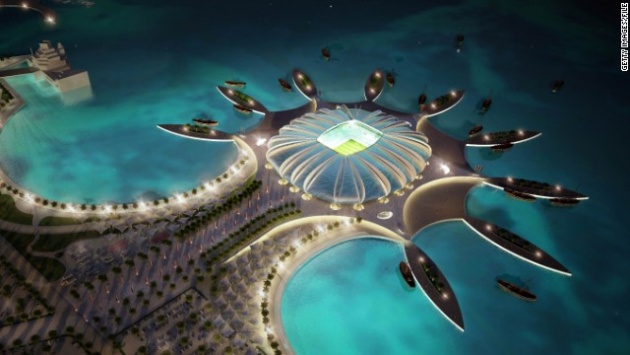 Mr. Valka said: "The fact is that by my opinion the best time for the World Cup in Qatar is from November 15 to January 15."Qatar World Cup organizing committee announced that it was ready to handover its time before the tournament is schedule.