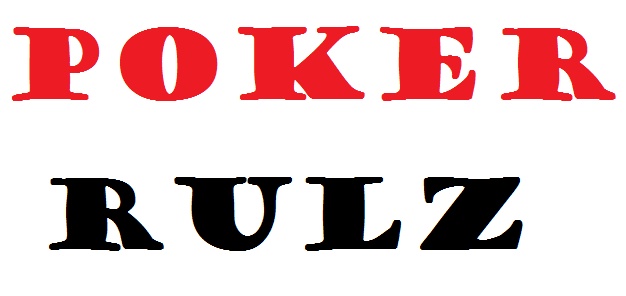 Online poker and live poker are the alike.
This has to be the number one lie that online poker sites and affiliates will try to get you to believe. The truth is that online poker and live poker are totally different. Online the buy ins are a lot smaller and giving the player the chance to buy in multiple times without affecting their bank roll. I have noticed that some of the best and most consistant online players will buy in multiple times, pushing their stack until they double or triple up as then they have a good base to play off of.
There is fair play on Online poker sites
Another big lie! There is a lot of collusion ( players playing together ) on the sites. Most of it never being caught or spotted. Mostly in sit and go's and 9-10 man ring games because if you can get 3 people at the same time the team has good odds of making money. Another hidden cheat is multiple user logins. Most sites claim that they have security that prevents it but they are just blowing smoke at the players to give them a false sence of security.
You can get rich playing online poker
If you think you can get rich from playing online poker, then think again. There are some players that seem to do well online. What's the trick/? That's just it, it's one big trick you need to invest highly to even stand a chance. Most poker pros are backed by somebody else risking their money. So before you dive into online poker ask yourself if you completely trust the site, and if you don't then consider it playing for fun!
Good Luck at the tables