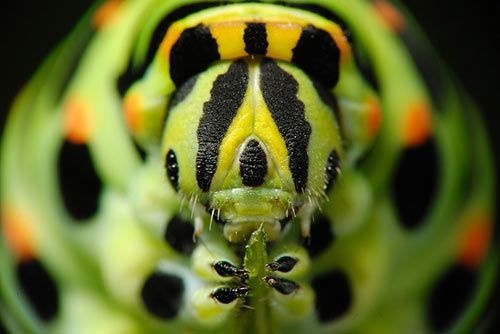 Macro photography is taking extremely close-up images of subjects. The technically correct definition would be to take an image at a 1:1 ratio but, in common usage, the term has come to mean any close-up photography.
Images for macro photography can be limited only by the photographer's imagination. While nature provides the most obvious subjects for macro photography, common items around us are also possible subjects.
Here I collected 30 Stunning examples of Macro Photography of insects. Every image is linked to author's page where you can explore more stuff related to it.
Macro Photography of insects
---