Lahore, the heart of Pakistan, has always been the food hub of the country. Where Karachi is famous for its fashion and growing businesses, Lahore is known for its passion for food. There are no greater lovers of food than the people of Lahore. To accommodate such a love for food, Lahore now is home to two food streets that are renowned for both the variety of food they offer and their authentic settings. Both locations are in past centres of Lahore, where one can dine and view the antiquity of the city that makes it so exceptional. There are differences separating Gawalmandi (old Food Street) and Fort Rd Food Street. It is those very differences that make both unique and exquisite in their way.
How Food Street Started
It all started back in the 1950's when people migrated from India to a newly formed Pakistan. With limited employment opportunities, tradesmen living there began setting up shop in front of their homes. With trade shops, food stalls also started springing up from various corners of the street. Each corner offered a unique taste and treat to relish. Gawalmandi became the Gulberg of the 1950's.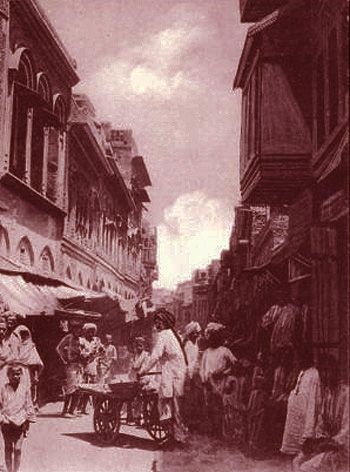 1. Locations
It was in 2000 that Gawalmandi become the first official Food Street of Lahore, offering various different types of dishes that make the mouth water. The newly founded Food Street was surrounded by historical buildings, each having a story of its own – the Baansan-wala Bazaar and Mayo Hospital just to name a couple.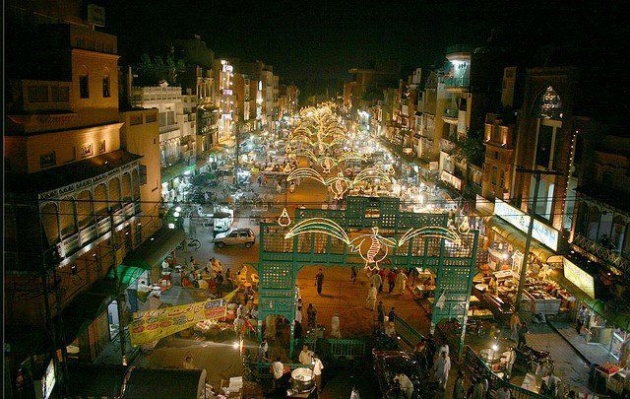 With time and an increase in population, the Old Food Street residents began to face difficulties returning home from work. During the day, the road was obstructed and open to motorised traffic. With the setting of the sun, the street become clogged with tables and chairs.
2012 is when the new Food Street located on Fort Rd opened. Situated on the road that is home to Lahore Fort and Badshahi Mosque. Blocked to motorized vehicles and only opened to pedestrians.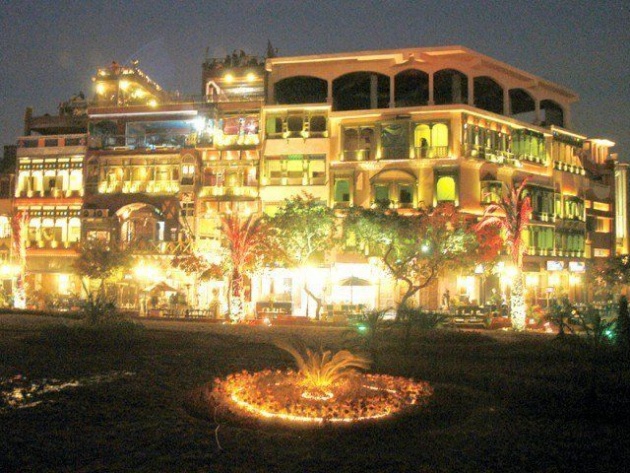 2. Diversity in Menus
New or old, both food streets provide an excellent selection of food. They each have their trademarks for the food served.
Old Food Street:
It is at Old Food Street that you find traditional dishes that will make your mouth water for more. It is a heaven for traditional food lovers. You'll find tasty plates of haleem, kheer, chicken biryani, chicken tikka, and Lahori chargha. The list is endless. With so many options to pick from, the task of what to eat becomes daunting.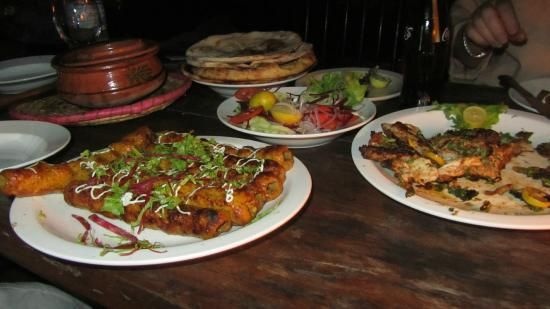 New Food Street:
While you can still get loads of traditional dishes at the newer Food Street, you are now able to find numerous international restaurants. Enjoy Chinese, Italian or stick with traditional, stomach-filling Pakistani food.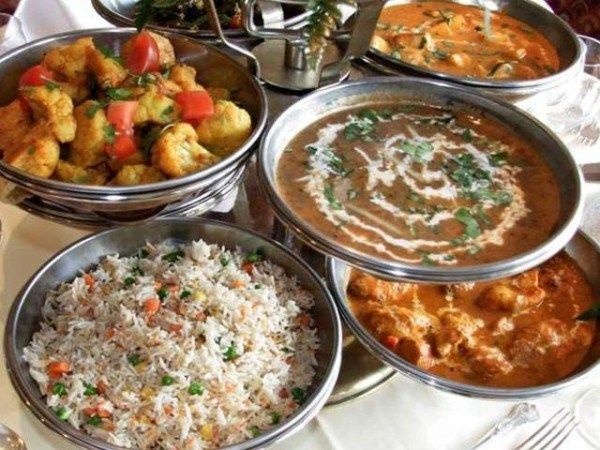 3. Location Attraction
Old Food Street:
Which location is more attractive? That's difficult to say. It's a toss between two fabulous places. If your preference runs towards rustic old buildings that are over a hundred years old. Where the atmosphere becomes secondary to taste, then head out to Gawalmandi Food Street.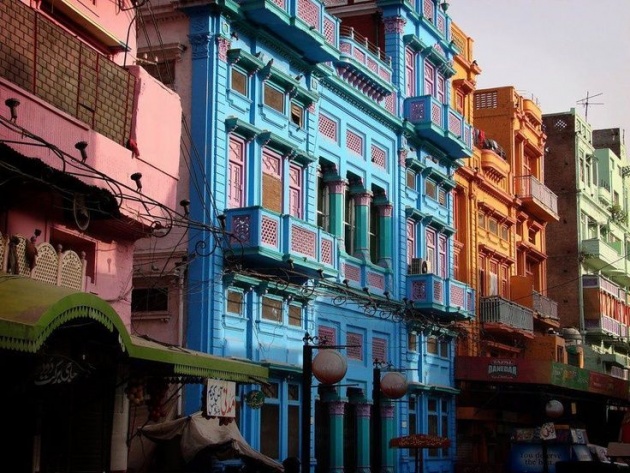 New Food Street:
Fort Rd location was renovated to reflect Mughal architectural design. Blending with its surroundings of the Badshahi Mosque. These renovations were to keep the site in line with the heritage of the area. The new Food Street offers a clean dining environment, with outdoor and indoor seating arrangements. Excellent lighting and parking areas making it easier to access the restaurants. Overall, it is clearly modernized to make dining enjoyable for locals while also catering to foreign tourists who appreciate the fine foods of Pakistan.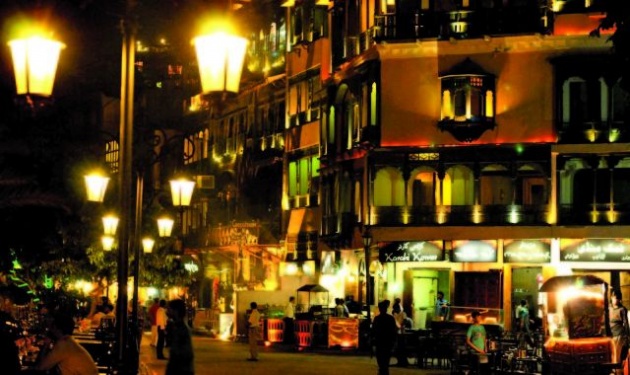 4. Pricing
Both locations are beyond compare; both offer a variety of foods among historical surroundings that help make a meal more festive. Sometimes, though, you might be swayed by price.
Even though it might not be as modern as Fort Road, Gawalmandi is by no means a cheap place to dine. Such vast flavours and dishes do come at a price. Eating at Food Street is a little more pricey than your regular street food, but worth every cent. Fort Road, on the other hand, is in line with 5-Star hotels and the price is likewise. For that increase in cost, however, you have an ambience that lets you enjoy every moment that you are there.
If you are in Lahore, come and enjoy what Food Street has to offer. Don't miss out!