Hey Friends and Fellows, hope you are enjoying your life. Today i am sharing with you some of my personal experience with Bitlanders.com , in this blog I will tell you how you not get bored on bitLanders and how its useful for all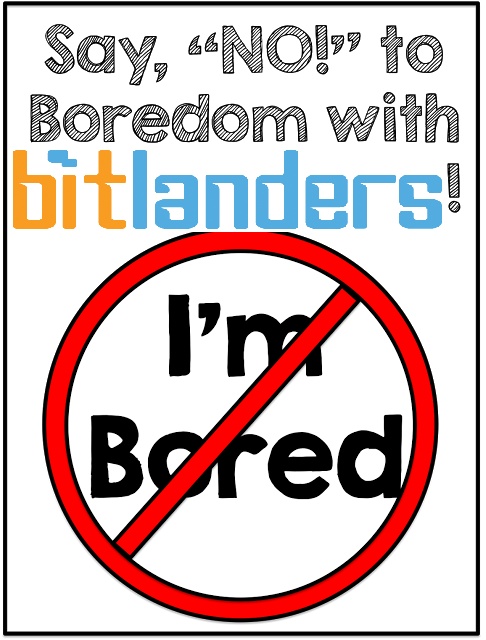 { image source: google.com & edited by me }
This is Wayeez from bitlanders.com and today i am giving you the tips and tricks so you never get bored on bitlanders any more .Hope you guys enjoy my last some blogs about "How to use bitlanders Part 1 & 2 " and about "Survey Chat with Bitlanders and Team" , this will help you to find more about this site and also helps you to earn and seek knowledge through this site.
Main Focus on these following seven points:-
Chat with other Users through Chat Room: Global Chat
Write Blogs and get Rewarded: Double Reward Topics
New way to learn: Survey Chat
Compete with other Users around the World: Leaderboard
Make Friends and Socialized
Chat with other Users : Global Chat
The word 'Global' means from all around the world so on bitlanders in Global Chat people joins from all around the world and share their thoughts with all other users as well.The best part of Global Chat is now a days Micky, Hillary and Bitlanders also come and join with all of us and share some knowledge with us .Global chat is the best way to make friends and know about their life, their opinion about this site and more about them. As in all chatting platforms people love to chat even with a new user as well because we all have keen to know about others so in bitlanders in my thoughts we are connected with all over the world , many users are from India, Pakistan, Philippines, United States, United Arab Emirates and many more . so if you feels bored here you can come on Global Chat and talk with other friends and users so you never get bored.let me tell you how it works.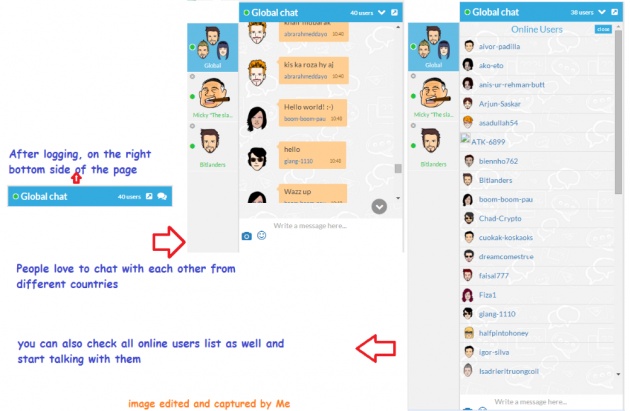 Blogs Writing : Double Reward Topics
If you still boring on this site , start writing the blogs . The best option we have on this site which never get bored us in any time , and not only just you can write blogs , they will also rewarded you for your best writing .Some new users always ask from me "how we earn here and what is the best and quick way of earning" so i always gives them the same answer that you should write blogs and get rewarded , its also helps you to come up with good earning in less time period .first i will show you 'What is blog on bitlanders and How we start writing'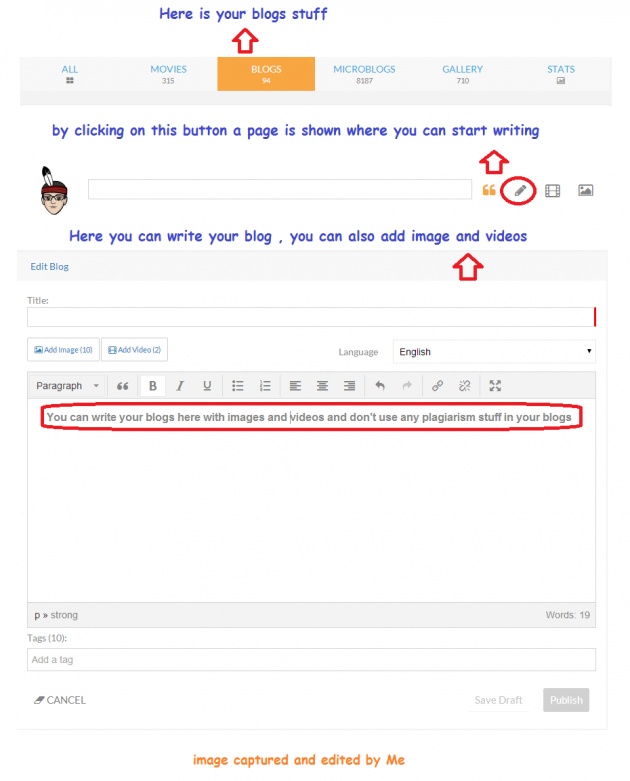 So this is how you can start writing your own blog and please never use any copy or plagiarism stuff in your blogs as its prohibited here and also suspension of your account. If you really willing to write blogs then here is a tip from me , you can choose double reward topics which gives you double buzz bonus as well as increase your rank so quickly, in last few weeks Micky announced some double reward topics like Survey chat, Gelato Ice cream and Sports & social goods, these topic gives you double to earn and takes you so quickly in leaderboard .One more thing which is important in blogs writing you must need 10 gems every time to submit your blog and then Hillary-Summers will check and give you response in next seven days .Please check Micky's comments about double reward topic Hope you guys now enjoys more on bitlanders.
Starting today and for 1 month (until June 16, 2016), all blogs about the Sports and Social Good (inspired by our Survey Chat and its content) that are submitted for review will receive double rewards.

Starting today and for 1 month (until June 17, 2016), all blogs about Gelato (inspired by our Survey Chat and its content) that are submitted for review will receive double rewards.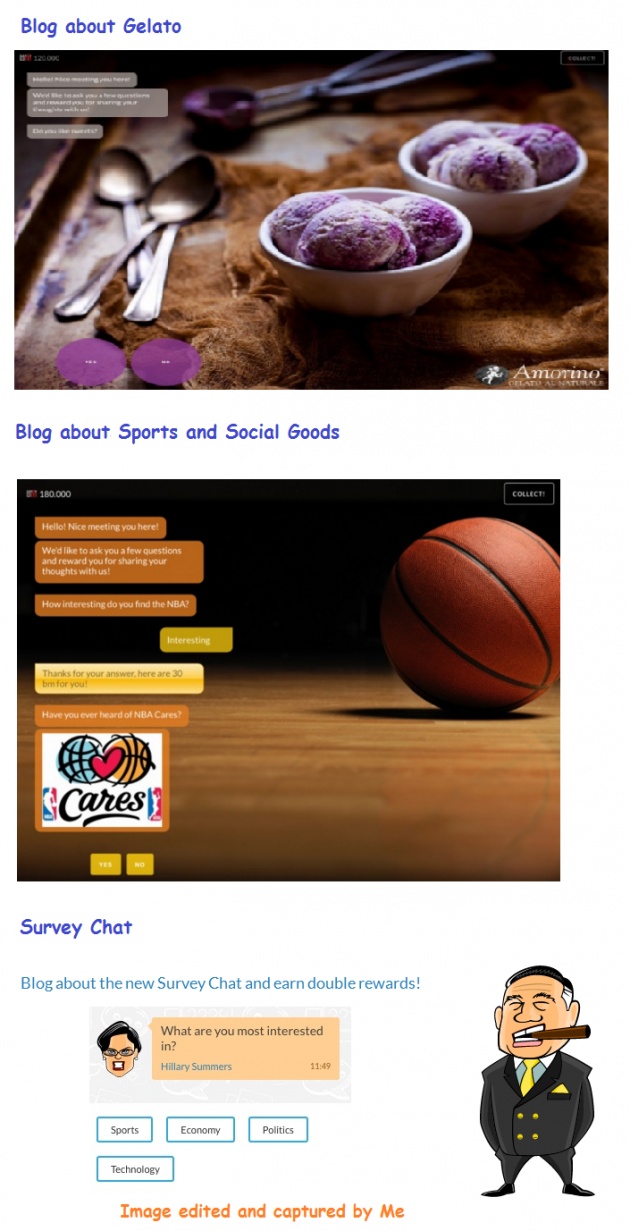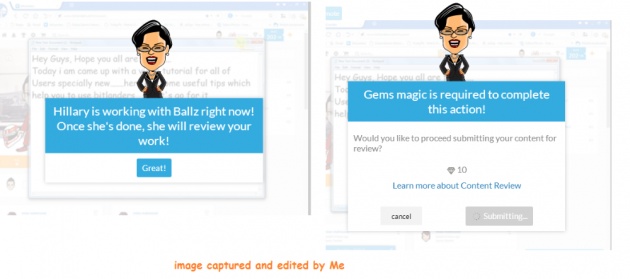 So guys hurry up don't miss this chance and get ready for yourself to express your feelings through your blogs.
New way to learn : Survey Chat
In last month bitlanders made some changes for its users, so they never get bored any more and give their opinion with Micky , Hillary and bitlanders and get rewarded for it , which is really a big change for all of its users.Now not only you can chat with them but also get rewarded for each question asked by them.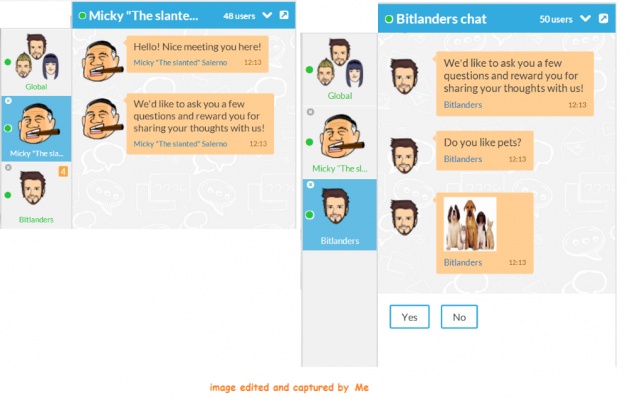 This is really a informative change for all of us, as their questions are too knowledgeable even for any kind of age group , personally i feels that now i am learning a lot and they also gives me so much reward as well even on single question. If you are not able to give proper answer they will send you the right answer against the question as well.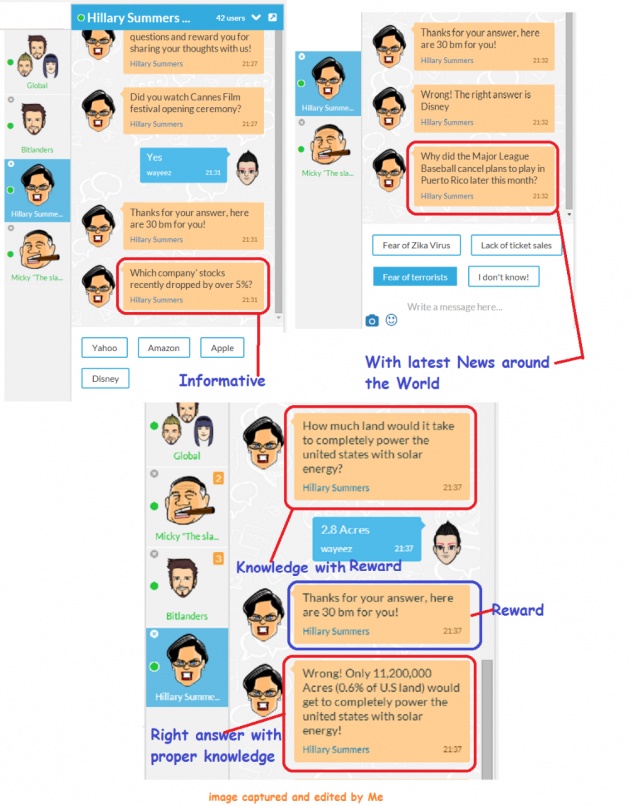 So now this is the best option we have on bitlanders to come and chat with these three guys and get rewarded every time and this is also a fun with reward , you can check your rewards from "My Rewards" option in settings.Please check my video tutorial about Survey Chat and how it works.
Video Source: YouTube.com
Compete with other Users around the World : Leaderboard
Competition in every field is very important , its helps you to grow up yourself and earn more with a good atmosphere. On bitlanders there is a big race to come in top 30 and earn more and more so for this users write their blogs , upload movies or submit their galleries for the review , they also bought some new stuff every time from the Shop for their avator and give Charities which made their base buzz more strong , i am personally in top 30 and i am earning daily of $1 and above which is healthy for me.So to win and come up in top 3 never feels me bored here its helps me to improve my self and prove that i am tough competitor here.
let me show you some top users on Leaderboard and their daily earning: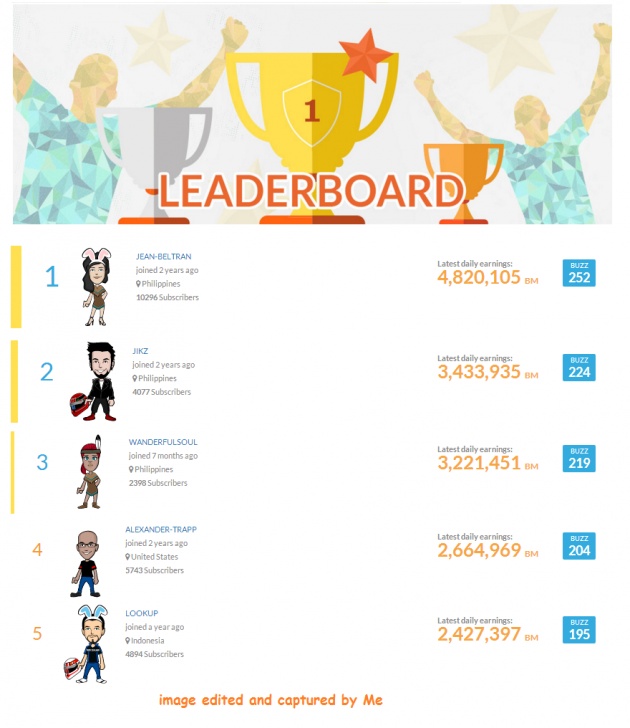 So if you don't want to get bored you can do the following things which makes you happy and excited on Bitlanders. So this is also a option for you to never get bored here.
Make Friends and Socialized
Making friends is every one's hobby and people wants to interact with each other every time through any platform so bitlanders is also a social media for us where we can make friends and chat with them . Through this platform we know easily what's new with our friends and how they are spending their time on this site .Talking with each other breaks the boundaries around us and through this people know about others culture , attitude, skills and personality which gives us the opportunity to know about the people of other countries. Bitlanders Chat is a very useful platform because on this site there are thousand of users from different countries and using it . I usually love to talk some of my good friends and fellows from Pakistan and India as because both of us are from same culture and we love to enjoy our traditions.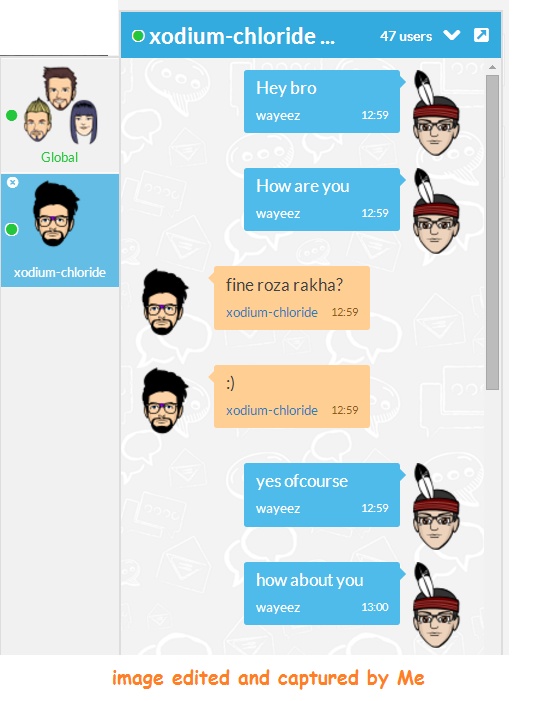 So to making friends and start interacting with them never makes you bored here , as friends always here you just need to push them up and realize how special you are for them.
Please check my full video tutorial about Bitlanders and how its works in easy steps.
Video captured and edited by Me
Thanks for visiting my blog. Hope you guys enjoy more on this blog and now feels good on bitlanders , so these are the easy and good reasons not to get bored here, in next blog i will tell you more about bitlanders useful tips and tricks.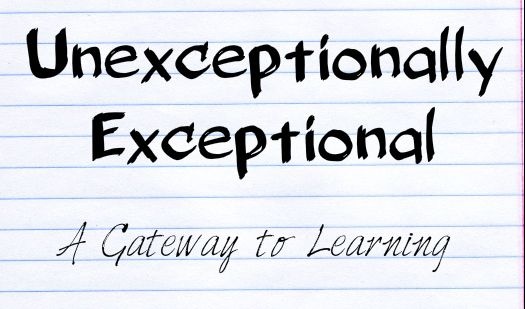 image source: google.com