video credits: smartsavingstv via youtube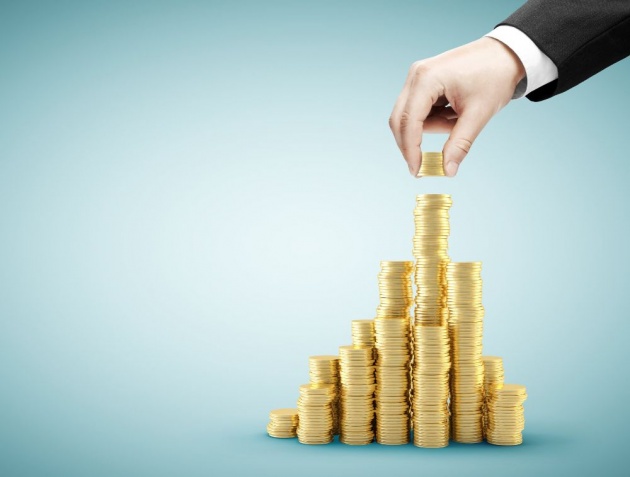 image credits: africa business classroom
I dont care what your age is, you are never too young to invest, if you are using a cell phone, a laptop or a PC, you are big enough to invest. I got simplest 7 types of investment planned for you. You just need to plan ahead, first note down your monthly income, that even can be your pocket money, then write down your expenses, the difference between both of them can be invested easily. I got 7 investment plans for different types of people having different amount of money. Here we go!
1. GOLD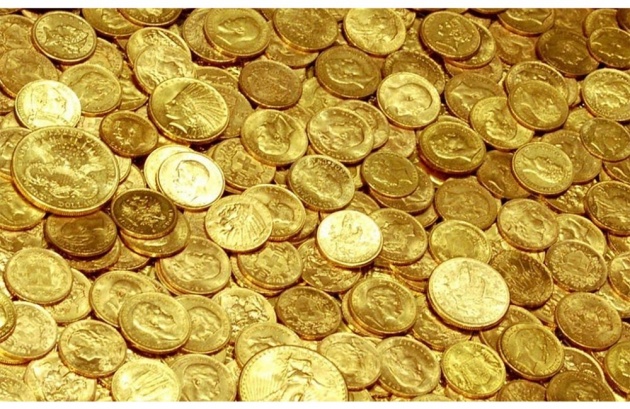 image credits: onlinekitco.com
Gold is a classic way to invest and it can be done in any form in any amount whether you have low income or more, you can either buy coins, biscuits or even bricks depending upon your income but i will strongly recommend you buying some gold coins with your pocket money so that you can have something saved for your better tomorrow.
2. SILVER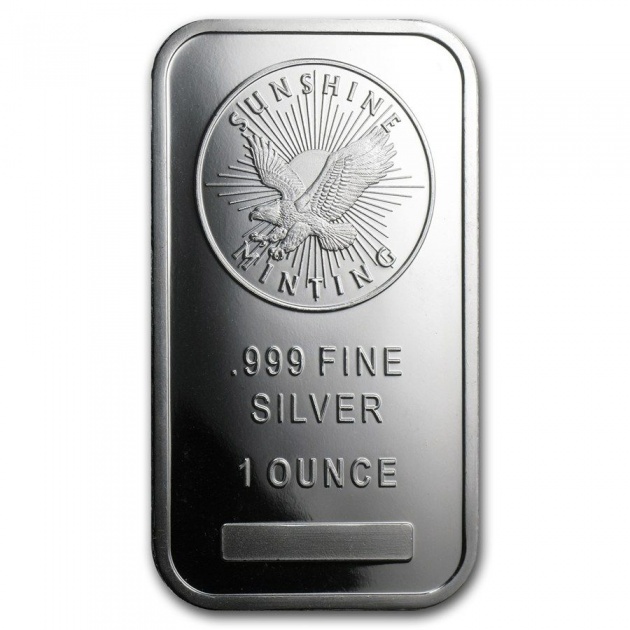 Image credits: fnbcoin.com
Silver is my second best option because its very cheap, you can get an ounce in just $50 or $60 and if you want you can also invest big in silver like buying a whole brick of silver, it will surely help you in coming future. I wished I knew these investment plans before so that I could buy some for today. Today, I have a couple ounces of silver with me because that is the best I can do right now and I got a few gold coins back when gold was cheap. Keep an eye on gold and silver and buy yourself some investment and stop spending money on useless stuff.
3. TREES
image Credits: greendesert.org
This investment is for someone who got space and gardening as a hobby, plant trees and plants of different fruits and vegetables and even herbs, its kind of a long term investment but there are many vegetables who yield fruit in a couple of months. you can surely try this investment plan because that could also aid you in coming future. I have planted 5 fruit trees, Jaman, lemon, oranges, pomegrante and cheeko and numerous vegetables because I love gardening and im planning to plant strawberries and cherries too.
4. Cryptocurrencies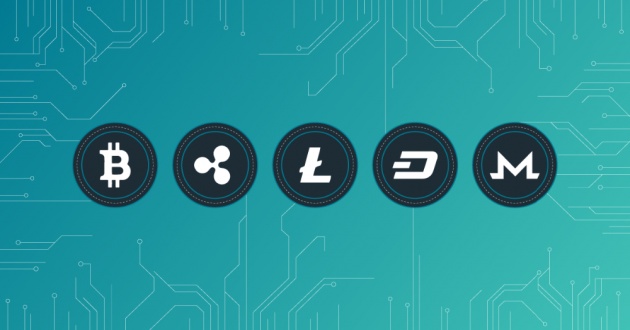 image credits: elevennews.com
Now this is the latest trend, and i would recommend everyone to invest in this department too, if you have large amount of cash sitting around, you can buy bitcoin and if you have a few bucks left, buy little coins but buy something and if you cannot buy, I would suggest you earning through faucet sites which really pays you off such coins. I am working on these sites because I dont want to buy them I want to earn them, nothing special just my pyche.
5. BRICKS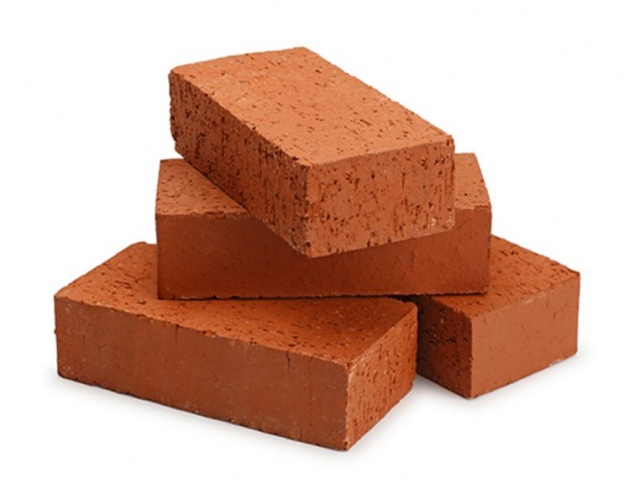 image credits: mailbricks.com
I know what you would say, sigh!! but i am telling you you have to do something, even if you dont have that amount of money, you have a garage or any free space where you can store stuff, buy some bricks and store them anywhere, even the price of bricks has incresed alot and whatever you do, you need to save something and you need to plan something for your future.
6. Land or real estate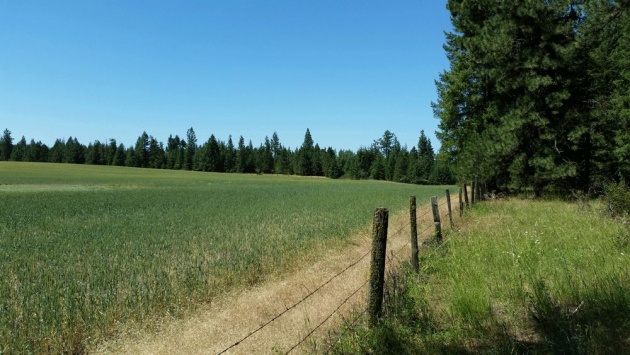 image credits: idl.idaho.gov
This is an old fashioned investment and earning plan, it involves people with great interpersonal skills but you can also buy a land worth not that much and grow your fruits and vegetables or even keep the land till it its price shoot the stars and then you sell it or whatever suits you but I think this is too a great investment plan which can save your future.
7. HONEY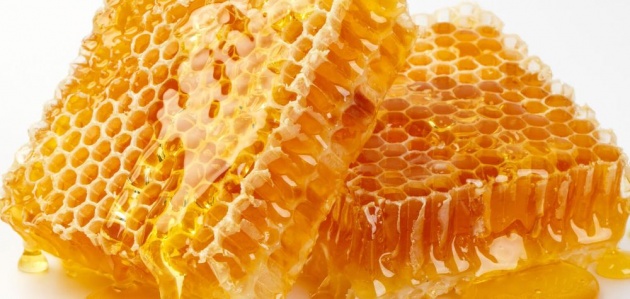 image credits: honey.com
Honey is a best way to start a business, you can start by buying bunch of honey bees and set up a place where they can produce honey, its a long term business plan and an investment too because honey never rots, it never turns bad, honey is pure and a best choice if you want to start a buiness because honey bees are getting short and so will honey, as the demand of honey is increasing its supply is getting low, if you want to you can get a great opportunity here especially if you are selling pure honey.
watch this video for some updated information on investment.
video credits: Alessio Rastani via youtube
Conclusion:
We should have an investment plan so that we can save something for our future, there is no big or small work, we should do whatever comes our way because little things today will become alot bigger in the future so invest as much as you like but invest something.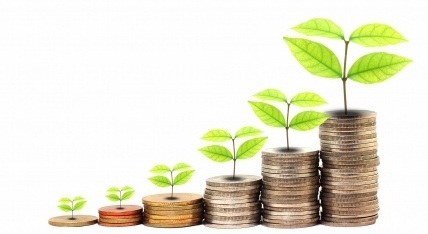 image credits: indiamart.com