It is always a nice feeling whenever we receive payments from the site that we are working with, where we spend time building up our aims and reaching them. I had never thought that I can earn this amounts from bitlanders, for me when I started it, I consider it as a past time like Facebook. Posting photos, updates, videos and my favorite part is blog posting. It has been my dream to write to different sites, I even made my own personal blog so I can easily share my thoughts, opinions and rants anytime, unfortunately the site is now dead. But I am glad that bitlanders is here to fill that longing of blog posting and it has given me back more than I had expected.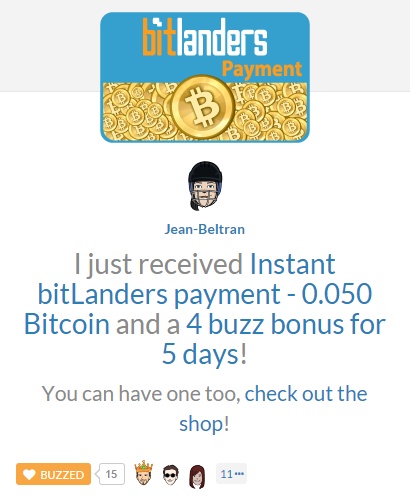 Since the start of this year, bitlanders has been improving in terms of giving their users the chance to earn bigger amounts through the use of the content review.

From that time on, I was able to redeem 0.050 Bitcoin amounts and I recently had received my 8th redemption on my bitcoin wallet. Aside from that, I had also made my 9th redemption which I suspect to arrive two to three days time from now.

I am looking forward to donating again, I had donated to Women's Annex Foundation last fifth of February and I am thinking of donating again to another foundation.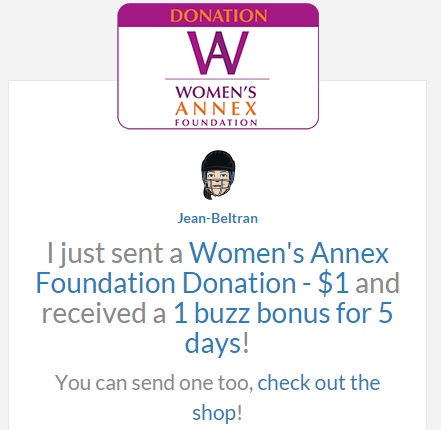 Thank you again Bitlanders for this opportunity to earn and bless others through the earnings I had received.

More power!