So far so good we all have a lot of talents to be shared of and I am proud and confident to say that I am gifted, not as much in the brain but with another areas of me.. haha
One of my passion is cooking.. I so love cooking especially making some desserts and I am not stopping myself to explore more and experiment more desserts that haven't been made..
I'm planning to take another course once I'll be graduating from my Computer Science course.. And I'm going to enroll myself in a culinary school.. I hope by that time my Dad can still afford to send me to school since I still have to siblings who are schooling and the other will be in college too..
A lady like me believes that, To win a Man's heart is through his stomach :)
I'll be the sweetest and prettiest wife to my husband very very soon.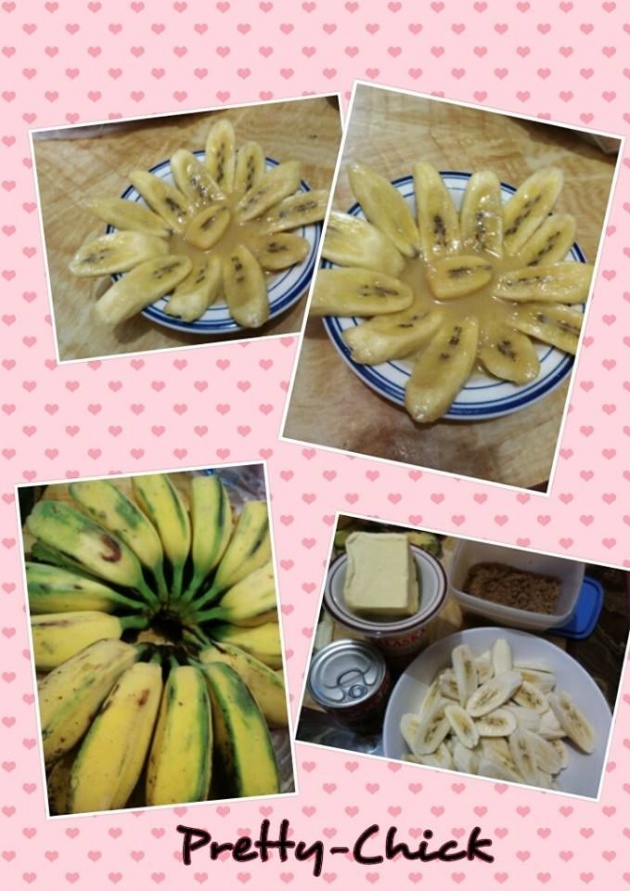 Haha.. Bayaan niyo na ako nagdadrama lang kasi ako eeh.. haha In short.. Bubusugin ko siya ng aking pagmamahal.. haha