Postman is very useful public servant. He is welcome because he brings Money Orders OR Letter from our friends and relatives. Although he does not bring us good news or money yet, we want for his arrival eagerly. He is dressed in Khaki Uniform it consists of:
"A Turban,A Coat Pair Of Black Shoes".
He wears a Leather Belt around his waist. A leather bag containing "Letters, Money Order, Cash and Small Parcels". His duty is to deliver Letters, Parcels and Money Order to the person to whom they may be addressed. When the mail arrived the letters and mail hand over to him. Firstly he arranges them in order of situation of houses. He then goes houses to house and shop to shop to deliver a "DAKK".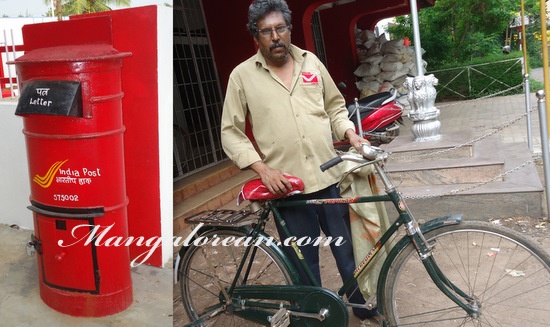 The postman life is not an easy one he has to do his duty in all weathers. His enjoys very short holidays. His requires that he must be;
"Strong Active Punctual, Honest And Able To Read Well".
One has to require the special qualities for job of postman. A person of good health can charge the duties of postman. His maintains smile on his face, but despite of these entire he has dark and black future. There are no chances of promotion in his profession. He passes his whole life in poverty. So we should hold him and respect him for his burden.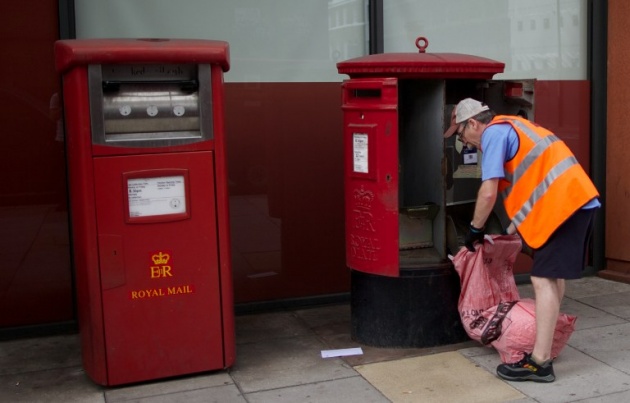 Hid duty is very hard but he has very smart pay. He can hardly meet too ends. He is very useful and important person of our society. He enables us to keep in touch with our friends and relative in any part of world.