There are lots of up and down in the history of Pakistan. This game was brought into Pakistan by British rule. When hockey came in Pakistan soon it becomes the popular game in the country like cricket. Hockey is the national game of Pakistan.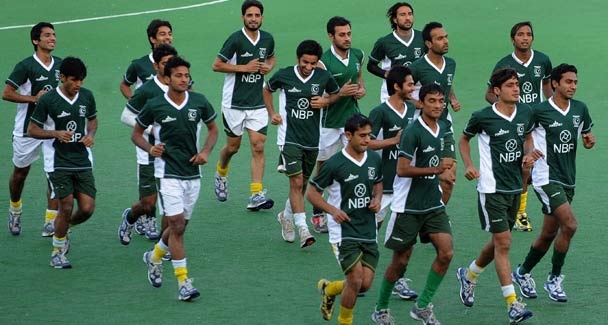 From the years 1960 to 2000 Pakistan hockey team was strongest team in the world. Pakistan is participating in lots of international events like Olympic, World Cup and Champions Trophy from so many years. Pakistan has won Olympic hockey title 3 times and three times they were runners up in Olympic final. They have also got the 3rd position two times in Olympics. Pakistan has won the most number of hockey world cup events from all the teams. Pakistan has won the hockey world cup 4 times and 2 two times they were on 2nd position. There last world cup final win was in 1994. They have won the hockey champions three times. Six times they were on 2nd position and seven times they were on 3rd place. Pakistan team has also won more lots of international events like Asian Games, Asia Cup, Sultan Azlan Shah Cup and Asian Hockey Champion Trophy.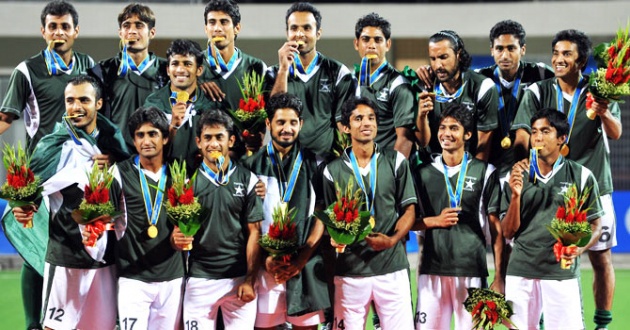 Sohail Abbas and Shakeel Abbasi are the most famous Pakistan hockey players in modern hockey. Sohail Abbas holds the record of most goal score by a player on international level. His rule in team was as defender. He is the best penalty corner in specialist in the world. He scores 338 goals on international level. His accuracy of goal scoring is 65%. Pakistan last big wins were in 1994, when they won the world cup final and champion trophy final. Since 1995 they have never won the big event. Pakistan is the founder of world cup and champions trophy.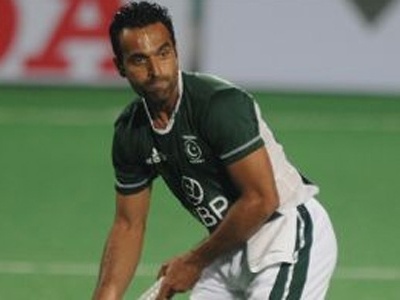 In these days Pakistan hockey team is so weak. Pakistan government will have to take strict steps to write their in name in the best hockey teams of the world. They will have to promote hockey at school, colleges and university levels. They will have to give the training on district and provincial level in their clubs. I hope the Pakistan will get their status back in hockey soon.