Failure and success are the two different aspects of life. These come alternatively in life. At one time someone wins and other loses and after some times this reverses. Both failure and success comes in life of every human. At the time of failure a man should be stable. He should take every step with confidence and patience. He should make this failure a strong step towards his success. Failure is like a poison of its affects is not finished it destroys a human slowly and gradually and at least that person loses confidence and goes in inferiority complex.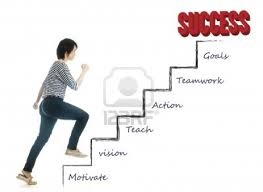 All humans should get positive lesson from failure. They should try again and again to convert this failure into success. Some people never try to get rid of failure and the failure becomes a part of this lives. These people forget the way to success. By one failure they lose their hearts completely. But it should not be like that when someone starts driving a car are does not become a driver at once.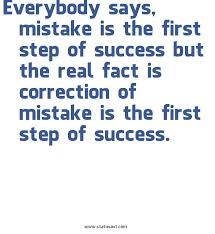 He has to pass through different stages and hurdles. Similarly when someone gets success he passes through a lot of failure before. A man does not know the way of success until be hurdles challenges and failures in life. He should know the cause of his failure and try to overcome it. Blaming luck for failure is useless because if you will not try the luck will not change automatically.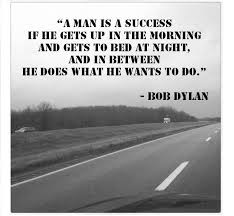 I think those people enjoy their success very much that passes through a lot of failures. And make this failure a step towards their success.