Few day's ago mian Farzand circus came to in our city LIAQUATPUR. We make plane to go and watch the circus. The first show is started on 6 pm and second is on 9 pm. We decided to watch the second show we are all together at a friend house.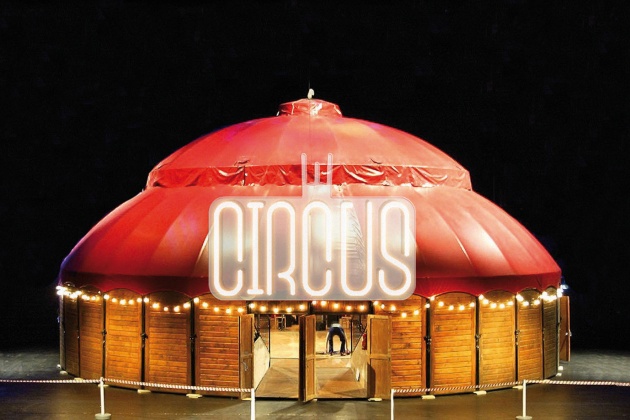 Then we go there and buy 6 ticket's and entered in the hall. We sit on the front row. The show is started after some time. They show their feats. Everyone watched and appreciate him. We are all enjoying. A wonderful feats show by a girl she ride a bicycle on the steel wire. One another feats showed by a bitch which who is answer the question under the first 12 numbers.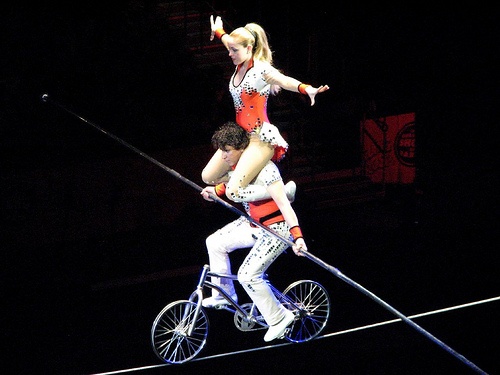 After this animals showed the feats . in this feats there is a 3 horse. In witch one horse danced and other horse walked on back legs. After some time the rain is started. Everyone wants to get back their houses. Butt we still stay there. The last feats showed by the lion.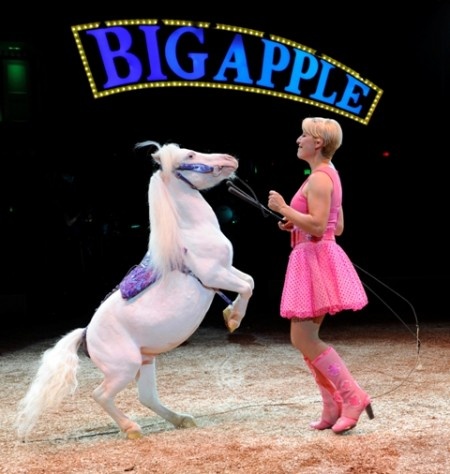 They jumped into a higher fire circle.After this show is ended and everyone returned their home. When we out from the hall we conversion about the show because, this is amazing, wonderful and nice. beside the circus there is a electrical cars ground. Where some people racing in it.