Motorbike is a great technology that is very common today. It is very fast source of travelling. Today everyone is using motor bike. It is not very expensive. There are many advantages of motor bike.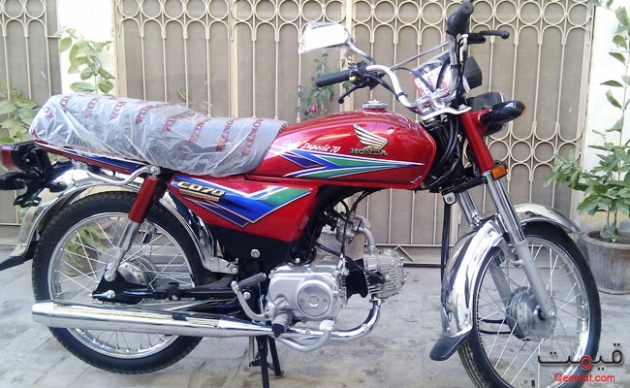 Now everyone likes to travel by bike. The thing is that travelling by motor bike is very easy and comfortable. There is no need to wait for bus or other travelling source in any emergency.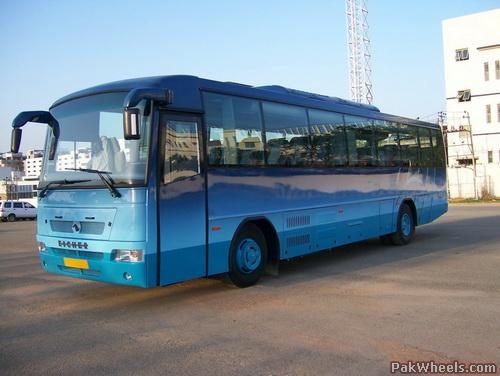 Beside this advantages, there are many disadvantages as well as. Mostly youngster use the motorbike in a wrong way. They drive motorbike very rashly. The break the traffic rules. The endanger not only their life but also the life of other drivers and pedestrians.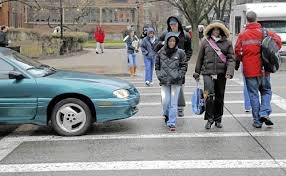 Sometime dangerous accidents occur. Mostly the young boys drive bikes in heavy traffic in a ziz-zag way. They always show ill-discipline, thus they also cause accident. In such situation , It is the the duty of traffic police to control the traffic.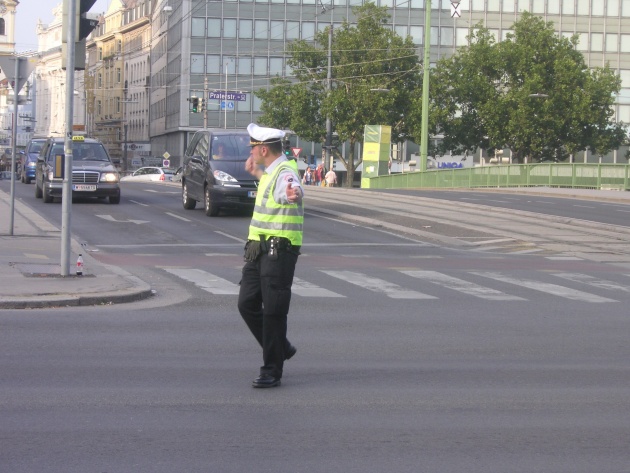 Under age bike drivers must be stopped. If they break any rule they must be properly punished.