Advantages of Vitamin B3.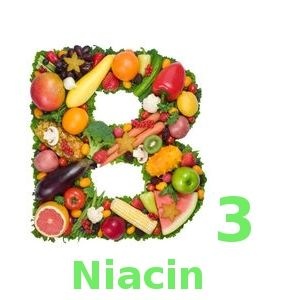 Vitamin B3 plays vital role in our healthy life.
Sources of Vitamin B 3.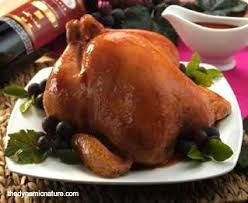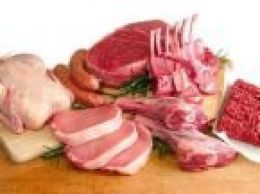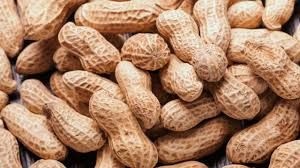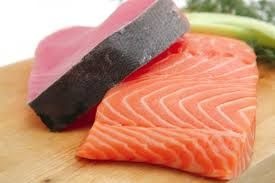 Chicken.
Egg.
Sea foods.
Peanut.
Cereals.
Wheat.
Bread of all types.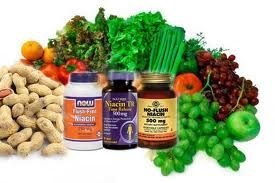 Advantages.
Vitamin B3 helps the body to change food into energy.
Makes better the digestive system and
Nervous system.
But the high quantity of eating Vitamin b 3 mostly cause high cholesterol in body ... So use it carefully..
Thanks for reading........