Video Credits: Pat Flynn via YouTube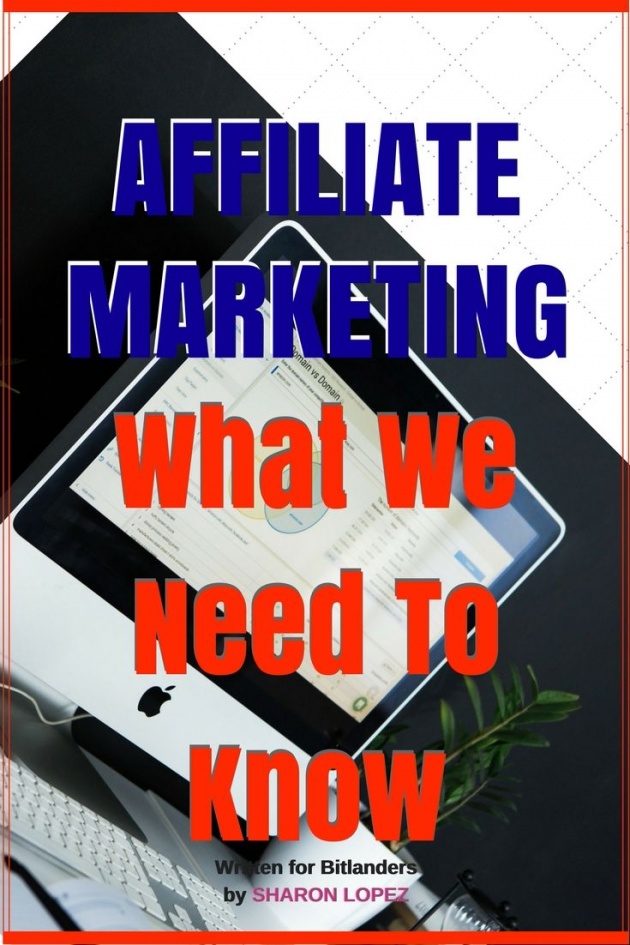 Image Credits: Sharon Lopez via Bitlanders
Are you aiming to make money while sleeping?
What could be better than having to earn more money doing absolutely nothing or just a little work?
Is this just a dream or can be a reality?
This is what we called a PASSIVE INCOME.
Passive Income is an earning derives from a source requiring little to no direct action. We can have passive income in several ways such as rentals from a property, referrals and affiliate marketing. When everything has been set up and automated, we can expect to earn even we are sleeping. I am already earning passive income from referrals. Although these may be small amounts, I still consider it as the best way to earn since we earn it while doing nothing.
Here is a screenshot of my referral earning for the month of March. Hopefully, this would increase in the coming days. 7,942,104 Bitmiles or an equivalent of $7.94. Thanks to my referrals!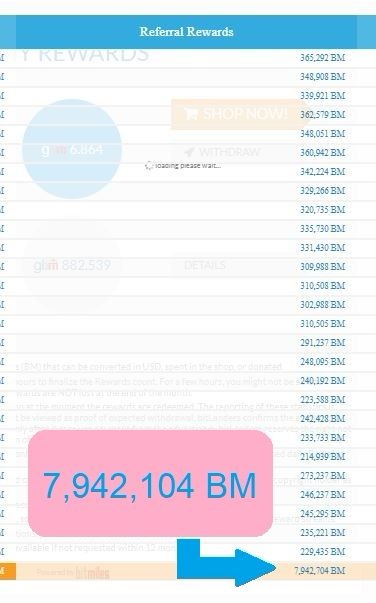 Image Credits: Sharon Lopez via Bitlanders
But there's one way of earning passive income that we need to learn. Affiliate Marketing.
Introduction to Affiliate Marketing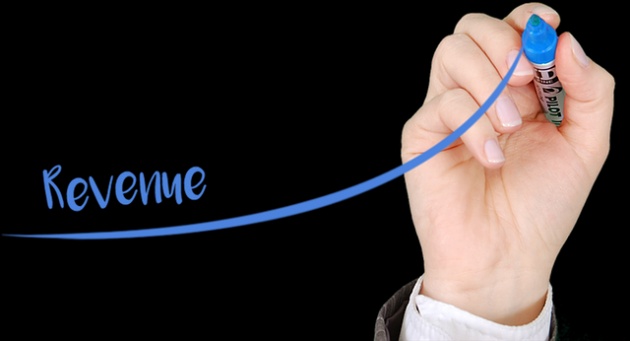 Image Credits: Aroblesgalit via Pixabay
Affiliate Marketing in the simplest explanation is an act of promoting other people's product or services and earning commission everytime someone buys the product. We earn based on sales and revenue.
Pat Flynn of Smart Passive Income defines Affiliate Marketing as:
Affiliate Marketing is the process of earning a commission by promoting other people's (or company's) products. You find a product you like, promote it to others, and earn a piece of the profit for each sale that you make.
Source: SmartPassiveIncome.com
Active Income vs Passive Income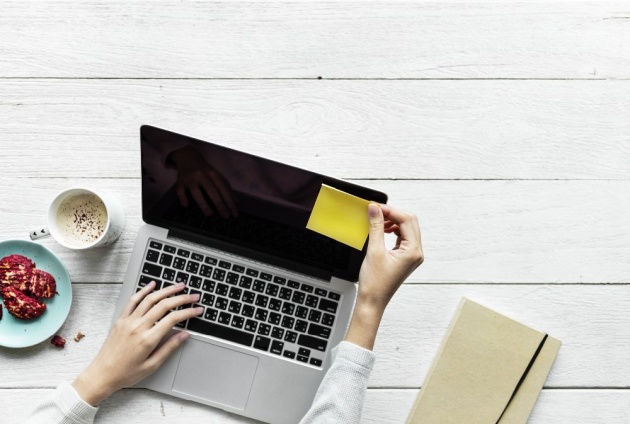 Image Credits: rawpixel via Pixabay
We may be earning a considerable amount from freelancing activities by providing a solution to other people's problems. We can be a Virtual Assistant, a Data Entry Clerk, a Writer like what we are doing here in Bitlanders, or we can build websites for others if we have the technical skills. There are definitely a lot of ways in order to earn while delivering a service or services to our clients. But the thing is, the income would always depend on how much time we could allot in order to deliver a service. We are being limited by the amount of time that we have.
We call all these as Active Income. We work, we get paid.

Image Credits: Geralt via Pixabay
But we all know that we only have twenty-four (24) hours in a day. For example, you are a typical employee working on an 8-hour per day schedule. You know that what you are earning as an employee is fixed and you want to earn some additional income. So you tried to find an additional income online working as a freelancer. But then your time is also limited. So the earnings you can get is based on your output, meaning you earn when you work.
Our time is limited, we also face other seemingly unimportant activities that would contribute to the loss of time, such as travel. Personally, I travel almost 4 hours every day to and from my workplace. This thing is very exhausting. It seems that I am throwing away the precious amount of time which I could already devote to the online activities that would bring me an additional income.
While Active Income would require a specific amount of time and activity before we could earn, Passive Income is an amount we earn while doing little to no active interaction. It continues to come while we are doing other things or while we away. This is the best way to earn.
Can we do it?
The answer is Yes!
But the thing is, THIS MAY NOT BE EASY.
It would entail a lot of hard work. It will need more research, careful analysis, and patience. But what is important is, this thing is DOABLE.
Ways to Earn Passive Income Online
Here are some of the known ways in order to earn passive income online.
1. Creating our own blog or video channel and placing advertisements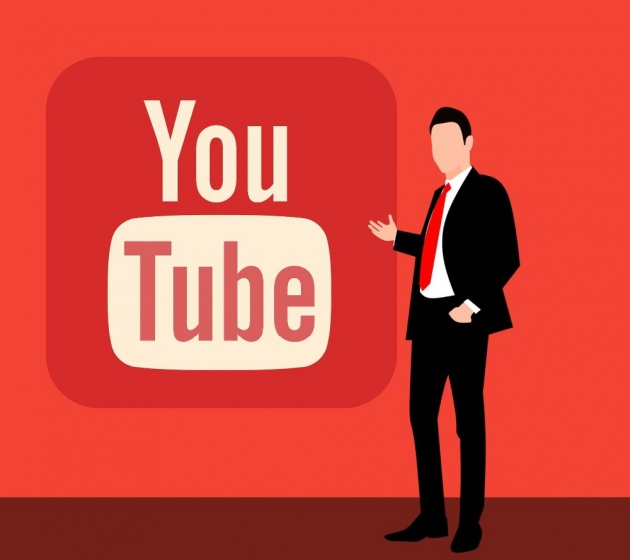 Image Credits: Mohammed-Hassan via Pixabay
This is common among online workers. We can build our own blogs and work on it to generate more traffic and place advertisements on the site. Having a video channel would work the same way. We can upload our own videos, build our audience and place advertisements on our channel. We can apply for Google Adsense and other sites offering ads.
2. Referrals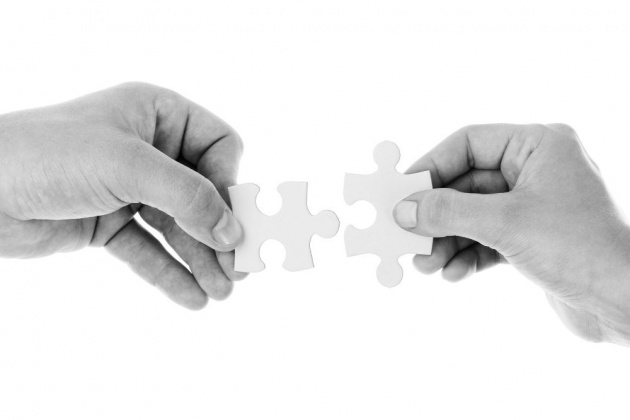 Image Credits: Public Domain Pictures via Pixabay
Having referrals on our favorite sites is a good way of earning a passive income. If we are good at inviting people and they eventually earn from their own activities, we received a part of the amount that they earn. The more our referrals earn, the more referral commission we will receive.
3. Investments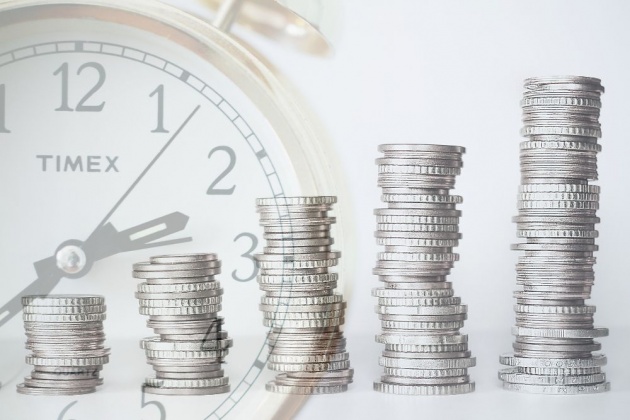 Image Credits: Tumiso via Pixabay
Another way of earning a passive income is through investments. Many online sites are offering investment programs which we can try. But this way of earning passive income is high-risk and we should only invest what we can afford to lose.
4. Selling courses and Kindle eBook Publishing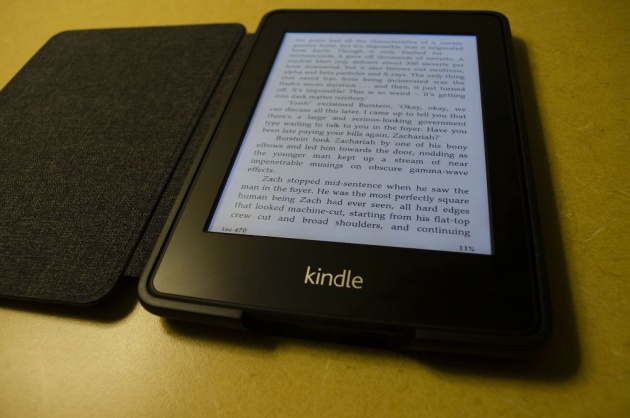 Image Credits: BruceEmmerling via Pixabay
If you are good at writing, you can create an eBook and you can publish directly on Amazon kdp.amazon.com and start getting 70% royalty on all you book sales.
5. Affiliate Marketing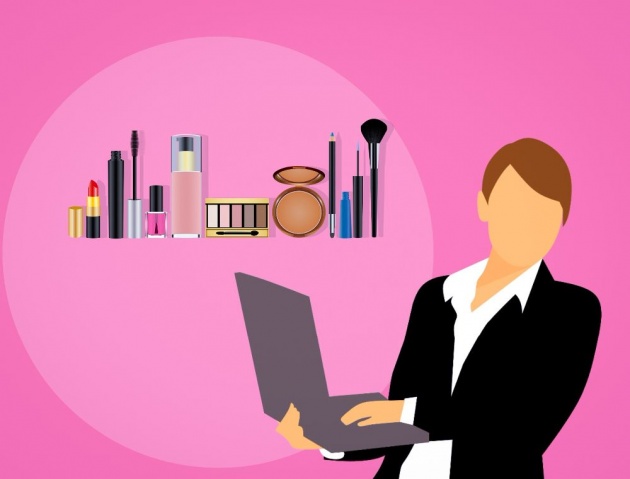 Image Credits: Mohamed-Hasan via Pixabay
One of the best way to earn a passive income. If you have a blog, you can place affiliate links and earn a passive income. You can sign up with different affiliate sites, get the link and place it on your blog. Don't forget to add a disclosure on your blog.
Everytime a reader or a customer purchased a product using your link, you will earn a commission from sales. This is a continuing process and as you become adept at the system and reached out to more people, the more affiliate commission you can have. There are a lot of courses online that could help us to dig deeper into the affiliate marketing field.
Moreover, even if you don't have a blog, you can still earn from affiliate marketing. You can use place the links directly on social media sites such as Facebook, Twitter, Instagram, and Pinterest.
Here are some of the Affiliate Programs you can try:
AmazonAssociates - the largest affiliate site offering big benefits to sellers and affiliates. This is a good place to start for new affiliates. Amazon is a very popular site and millions trust this brand.
Ebay - Another popular affiliate marketing site that offers a wide range of products. you can also earn referral commission from the site when you encouraged someone to become an affiliate.
Share A Sale - a large affiliate marketing site with more than 4000 merchants listed and most of them are exclusive to ShareASale.
Avangate - Offers digital products
ClickBank - One of the most popular affiliate site that offers digital products such as eBooks.
On the Final Thought:
Finding other ways to earn even if we are busy doing other things is one of the great things we can get from learning affiliate marketing. It may not be easy but with continuous research and learning what others are doing can help us to become successful in this field.
We might not have enough time to do all the work that we need in order to achieve the level of income we desired to have. But learning how things work will help us to get into the mainstream. Affiliate marketing is one sure way of earning passively.
Here is another video that will teach us how to earn from affiliate marketing. Enjoy watching!
Video credits: MyDotComUniverse via YouTube
Thank you for reading my post. We will continue to dig deeper into this topic to help us learn the strategies which will help us to get a passive income through Affiliate Marketing. Stay tuned for more blog posts related to Affiliate Marketing.
Meanwhile, you may answer the Querlo Chat Survey made just for you...
___oOo___oOo___oOo___
Written for Bitlanders
by: Sharon Lopez
Thank you for reading.
Please visit my BLOGS more quality blog posts.
Sharon Lopez is the owner of Online Working Solution.
You may visit me on
Facebook, Twitter, Pinterest and LinkedIn
///////////////////////////////////////////////////////////////////////////////////////////////////////////////////////////
Would you like to earn from sharing your ideas, videos, and photos? Join us in Bitlanders!
///////////////////////////////////////////////////////////////////////////////////////////////////////////////////////////
DISCLAIMER: The views and opinions expressed in this blog post are that of the author and does not in any way represent the agency or department she currently belongs.
ADDITIONAL NOTE: The sites mentioned in this post are for information purposes only and links are provided for easy access. The author does not receive any remuneration from the said companies or sites.