Since the fall of the Taliban, Afghan girls have developed in sports according to the rule of Democracy in Afghanistan. As well as Afghan government has paved the ground for Afghan girls to exercise.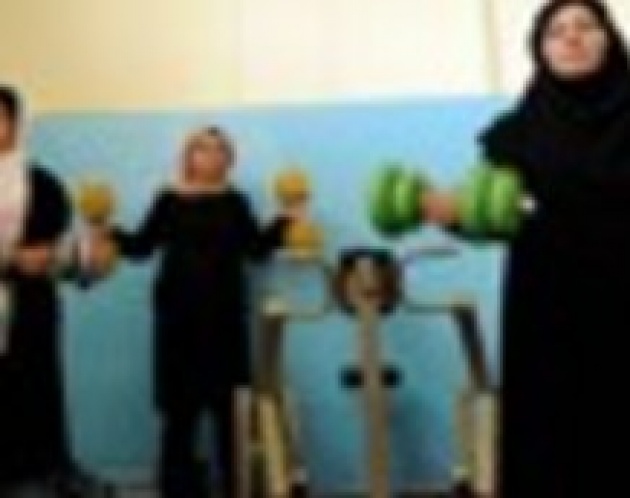 One of the reasons why Afghan girls have developed in sports is the Afghan government and International community attention to this field. They built sports areas for women in order to exercise.
Soraya is a 24-year-old girl and it is going to become 3 years she is exercising in a bodybuilding club and she has had achievements in this field as well. After three years of exercise, she is now a bodybuilding coach and trains many other young girls in this field of sports. Soraya says: "I am very happy that I sport and I have a fit and sound body."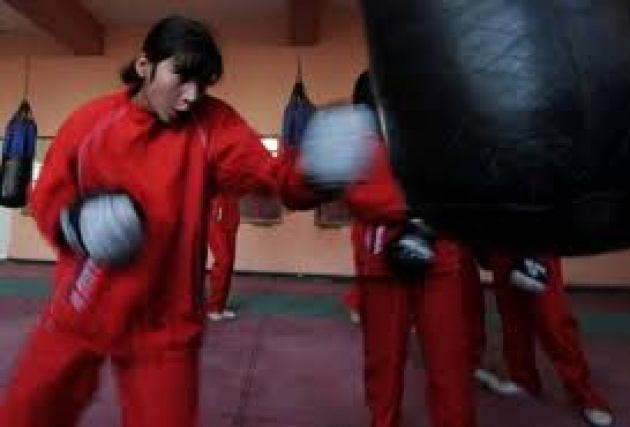 She says: Since she has created a club and is coaching other young athletes, she can support her family better and makes a good money through her club.
There are lots of women who sports in different clubs. For example, Maryam is another girl who sports besides going to University and she said: "I am doing bodybuilding for about a year and it caused I stay sound."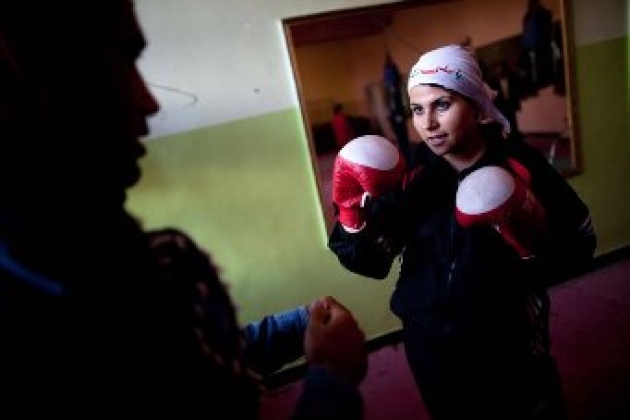 Women growth in sports is one of the achievements of Afghan government and international community. Afghan girls even attended the last year's London 2012 Olympic games as well as they had some achievements.