Matches for Afghan women's premier league have been started and will continue for a month. They will choose 10 top teams from them for next premier league. In these matches some afghan girl's will be chosen for the national team of afghan women's.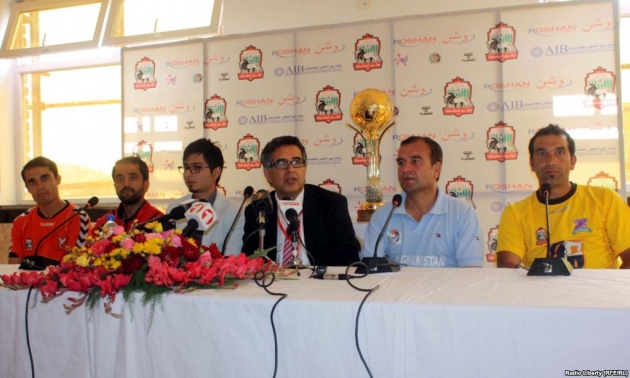 In initial of these games afghan team defeated Sanger B team by (9-0) goals and they scored one step forward. Hajera abo alfazel chief of afghan women's football comity says that these games have two purposes from one hand 10 teams go to the afghan women's football premier league and from the other hand 25 girls will be chosen for the national team of girls and 25 others for national team of women's.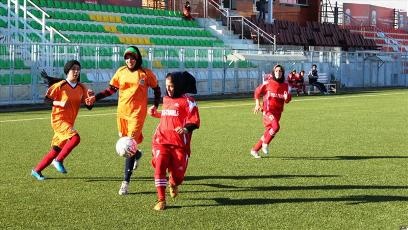 Henna poya player for Kabul University team, she is proud of playing independently for a great and civilized society and honor services for her own country and family. Women's national team has great achievements in their recent performance outside our country and they have won the game from Pakistan by (4-0) goals, so this is the greatest achievement of our national team in recent past.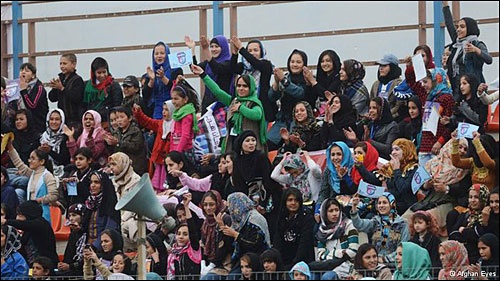 One thing more to remember that these games only started among Kabul football teams because they are unable to held it in other provinces of our country and it has deferent reasons security problem can be a reason and also according to afghan culture women's are prohibited to go to the playground and play football and lake of proper grounds and lake of eagerness towards football among afghan women's and many other problems which football federation faced to in provinces.