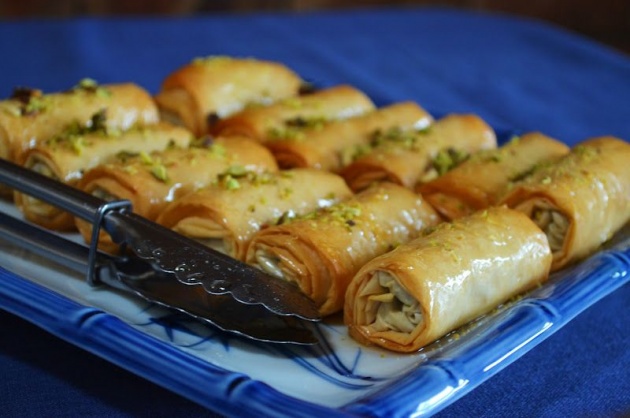 Well we all know that Afghanistan is very rich in different delicious cuisines. Being an Islamic country Afghanistan is full unmatchable food. This country has given lot more delicious dishes to this world. Well afghan dishes are mainly cooked on the major crops like wheat, barley, rice and maize. Its cuisines are very rich in dry fruits that are there in most of their dishes do have dry fruits. Well being a Islamic country they follow the custom of halal and haram. This country has its own table manners and hosting adequate.
Dastarkhan is a very important hosting adequate of Afghanistan. In this particular culture hosting of guests is done. There will be a table cloth on the table and the younger member of the family will present a copper basin and bowl filled with water he/she will go to each guest to wash their hands in that basin, soap and towel are also provided. Once the dastarkhan is done then only the food is served and everyone starts eating. It's a very unique tradition of Afghanistan this implements the basic adequate of Islamic culture.
Kabul has given lot of delicious cuisine to Afghanistan and being the most developed city and a hub for food lovers it has always been on top list of tourists. That's the reason why the main business in Kabul is of restaurant because it provides a huge range of unmatchable cuisine. The main attraction in Afghanistan for tourists is it's huge variety of dishes.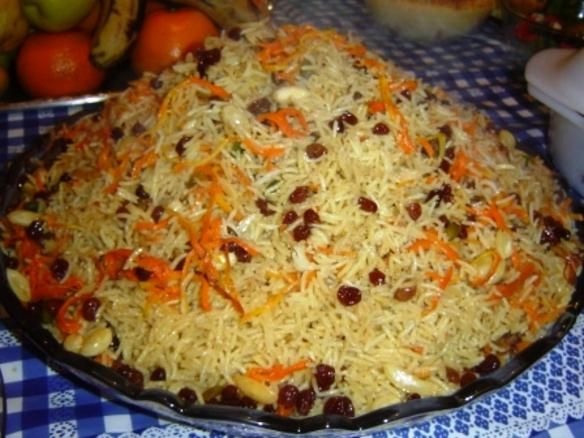 Kabuli Pulaw is considered as the national dish of Afghanistan, name of this dish is based on Kabul the capital of Afghanistan. This dish is a simple recipe of rice with meat but it tastes delicious one can never forget the taste of this yummy pulaw.
So if you want to taste the best food around the world then don't forget to visit Afghanistan, it has so much to offer you.