Afghanistan was a big prison for Afghan women when Taliban was on power. They had no right of speech, they had no right of being amongst the society, and they did not have the right of receiving education.
 When Taliban was on power in Afghanistan, women could ask what they needed from the Taliban. They were only cooped at home doing the chores. They were the same as sculptures doing what their husbands told them and Taliban leaders. On the contrary, everything is now changed. They can share their thoughts through different social networks. For example, Film Annex is a website mostly for women in Afghanistan. They share their thoughts through this network with millions of other people across the world. They post on Film Annex website their needs and developments in Afghanistan.
  Afghan women could not go to the market for shopping a decade ago. They were whipped whether they went shopping. In addition, they could not go to schools to receive education. Now, they are not only among society, but also they are on social networks, such as Facebook, Twitter, G-mail, and Film Annex. Through Film Annex they both share their thoughts and earn money. Film Annex  has provided internet facilities for Afghan girls' schools. Now, they can use from social networks besides studying school subjects.They do their research on their school assignments through internet network provided by Film Annex.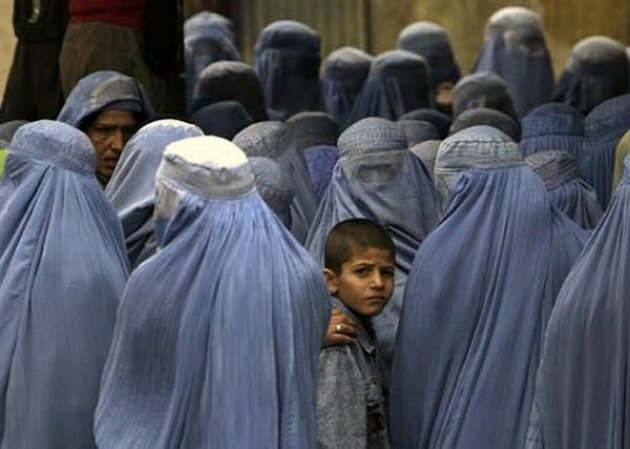 Afghan women have gotten their basic rights, such as freedom of speech, being among the society, and receiving education since International Community has come to Afghanistan. Beside the cooperation of International Community, some other international organizations, for example, Film Annex website has helped Afghan women in receiving their rights.