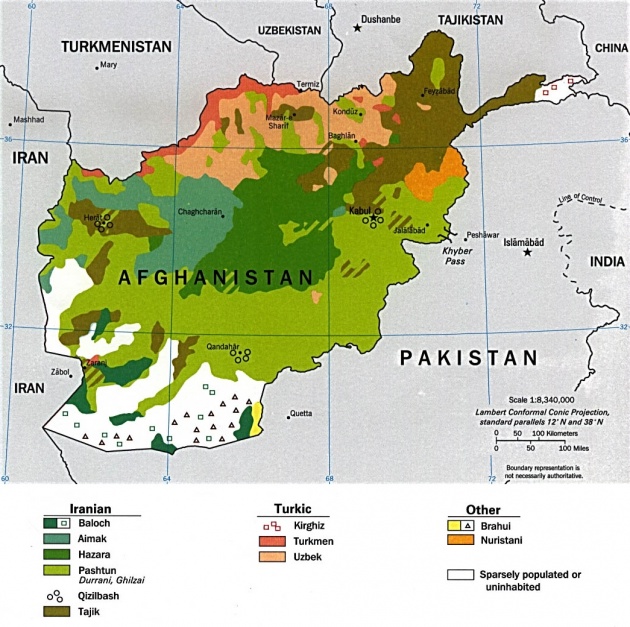 Afghanistan is our common Home and all the afghan nationalities have the same rights and must take active part in the reconstruction and development of Afghanistan.
Afghanistan has very long history our lovely country surrounded by mountains and located in the middle Asia
Which is called heart of Asia it has 36 provinces and its capital is Kabul most famous provinces are Herat,
Mazar, Kandahar, and Jalalabad. The first king of Afghanistan was yamma and final king was Zahir Shah.
This country is full of unused mines like coke, copper, gold, silver, diamond, Ruby, benzene, and uranium.
If we be able to derive out these mines we won't have needed to assistance of other foreign peoples and we can stand on our self feet.