#AfricaNews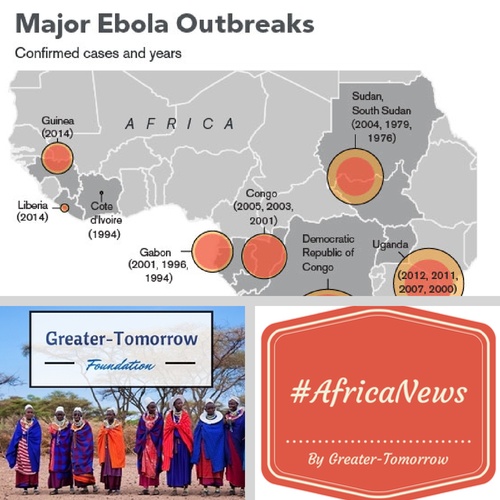 In this edition of #AfricaNews, we will cover updates for the Ebola outbreak that has been terrorizing Guinea, Sierra Leone and Liberia for the past few months, a bombing that occurred at a Nigerian college and a stampede that lead to the death of 34 victims at a concert in Guinea.
Ebola Outbreak - Updates
The Ebola outbreak that began earlier this year in Guinea continues to spread and infect victims in Sierra Leone and Liberia. If you are unfamiliar with the outbreak, you can learn about it in one of our previous #AfricaNews blogs by clicking here. In an effort to help fight the Ebola outbreak in Liberia, the Liberian government has announced that it will be closing down all schools across the country in order to help stop the spread of the deadly virus. President Ellen Johnson Sirleaf stated that certain communities will also be placed under quarantine. The army has been deployed to support efforts and a large percentage of government workers will be sent home for 20-days.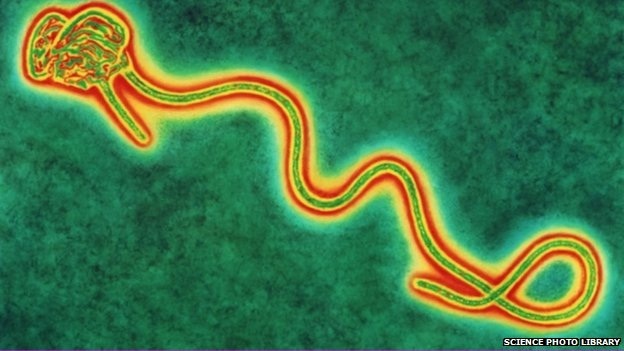 The above image is the Ebola Virus - A deadly virus that kills 90% of those who are infected.
The UN has announced that 672 deaths have been caused as a result of the Ebola outbreak. In our previous blog, the number was 518. This increasing number of fatalities is a warning that the spread of the virus is becoming more severe, and further precautionary steps must be taken in order to prevent further spread of the infectious disease. The US Peace Corps is withdrawing 340 volunteers from Guinea, Liberia and Sierra Leone as a result of the spread of the virus. Two volunteers have been exposed to someone who died from the infection, but are showing no signs of symptoms and are under close observation.
Nigerian College Bombing
A suicide bomber believed to be associated with Boko Haram detonated a bomb in a Nigerian college in the city of Kano, which is one of Nigeria's largest northers cities. The female bomber is responsible for 6 deaths at the college. This bombing was the 5th attack by Boko Haram in Kano since Sunday. Many of the suicide bombers are females, leading some to believe that the girls are being forced to participate in these horrific acts of violence.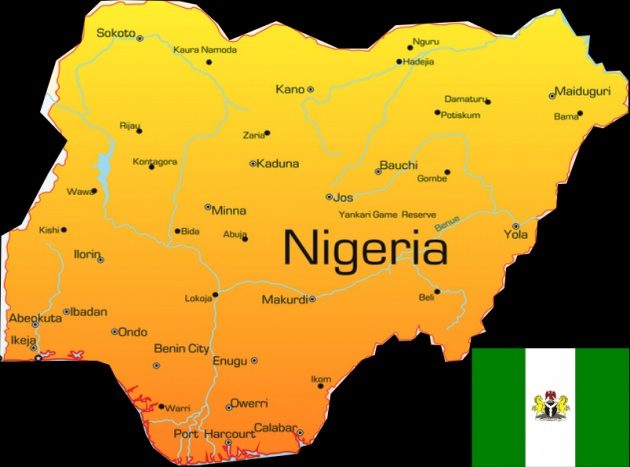 Boko Haram is still holding 200 kidnapped Nigerian girls hostage after abducting them at a boarding school in April of 2014. The organization is responsible for numerous terrorist attacks in Nigeria and strongly oppose Western education. The United States declared Boko Haram as a terrorist group in 2013. The Nigerian military is taking steps to prevent further attacks from Boko Haram.
Guinea Concert Stampede
A concert in Guinea celebrating the end of the Muslim holy month of Ramadan ended in a stampede that resulted in 34-deaths. Unfortunately, the majority of victims were under the age of 20, with many of them being young girls. Dozens have been reported injured and the president has declared the event a "tragic drama". Authorities have stated that this is not the first occurrence of a stampede at a concert, with 6-deaths being reported from a similar event that occurred earlier this year at a reggae concert.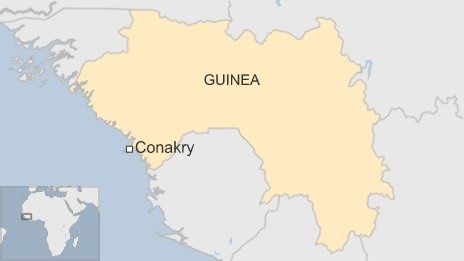 Thank you for reading this edition of #AfricaNews by Greater-Tomorrow. Please subscribe to Greater-Tomorrow on Film Annex and follow Greater-Tomorrow on Twitter @Greater_T. Like our Facebook page at FB.com/GreaterT. Everyone have a fantastic day and stay tuned for more #AfricaNews!
Written by Steven Carpenter