Herat streets are getting packed with different cars day by day. The cars that produce smog and makes the air smoggy, too.
Rarely, one sees today a person who is walking on streets without a mask or any shawl around his or her nose.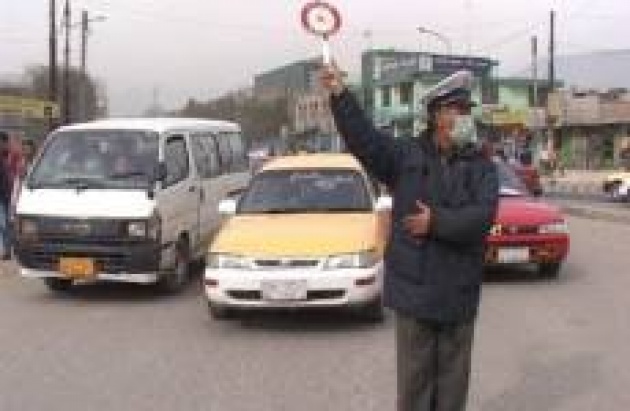 Fuel that is sold by gas stations are not standard as well as the cars that are driven in this city most of them are expired. There, they have polluted the space as well.
The people who are from some generations ago, they say that, "The air on that time was cleaner and more fresh than today."
Karim is about 75 years old. He says that when he was about 14-15, he was living in the heart of Herat city, Chawk-e-Gulha, "There were no cars, no motorcycles. People were using from the horses and donkeys instead. Even for years one was not getting sick because they were breathing fresh air."
He added that today the air is polluted and nobody can breathe well.
As the number of the cars increase, the smog in Herat atmosphere gets thicker. Thus, the oxygen people receive is polluted.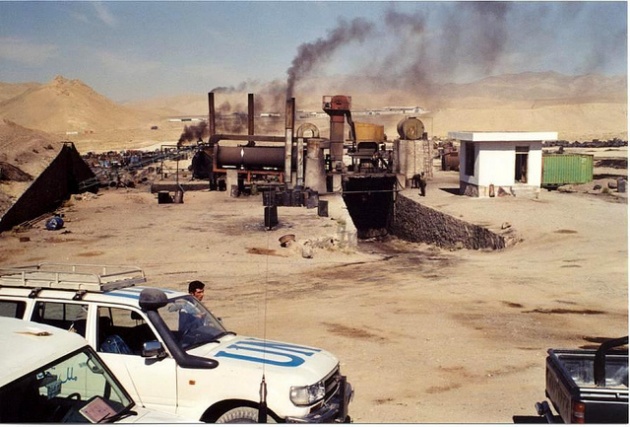 Before people were going to the suburbs in order to breathe fresh air. Today, some of the suburbs are tangling with such problem. For example, Herat Manufacturing Companies are located right close to three key suburbs of this western province. These suburbs are Ziarat Jaa, Mahal Dasht, and Mahal Baghbanha. The villages that every Friday hundreds of city residents are making trips for fresh air to these places.
The increase of vehicles, different machineries, and industrial companies are the reason why the air gets polluted.