Last week I visited the zoo alone without friends. According to them, Zoo is only for children not for adults like us feeling bored While Visiting Zoo. I tried a lot, but fail to convince them, But it's OK and my thinking is different from them in this argument so my plan, To visit the zoo still continues... It's a nice cloudy weather outside I packed my bag, put some Foods in it and take a Camera with me Start a bike and reached the zoo, it's approximately 17 km far away from my house and reached there at 12 'o'clock. Park the bike takes the camera Outside and ready to Capture these animals in it.
First picture show the entrance of the zoo and in next a ticket counter.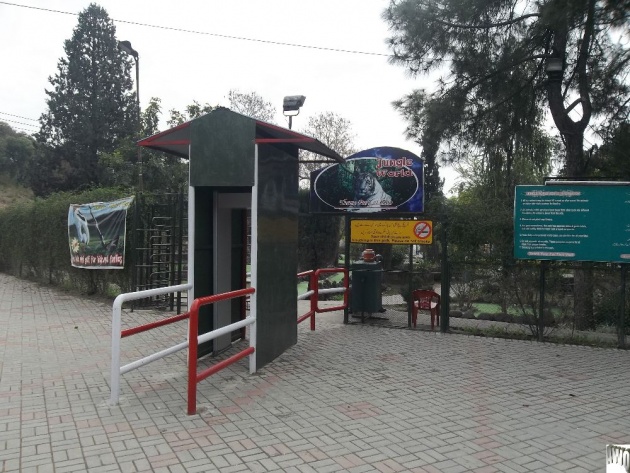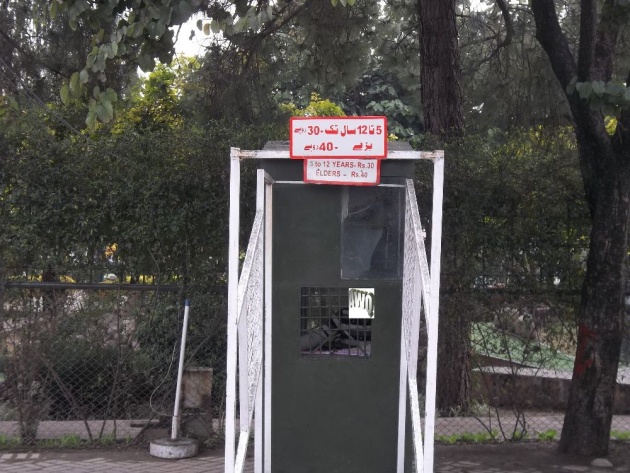 I bought a ticket and entered.After entering in the zoo , I decided first visit the bird section.
Beautiful White Turkey.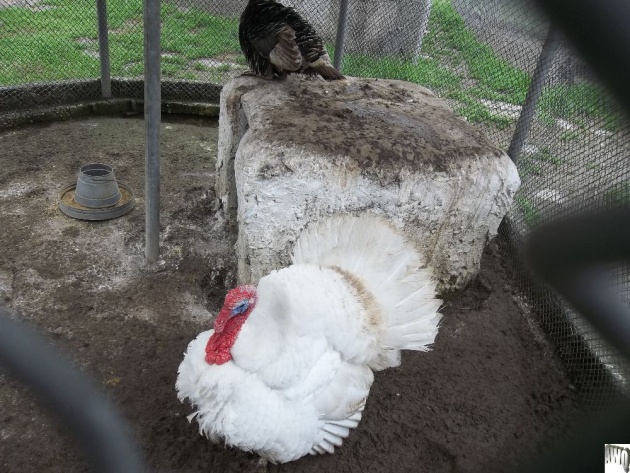 After visiting turkey's cage I see cages of various Pheasants. Ring Necked Pheasant, Kaleej Pheasant, Green Pheasant, Lady Amherst Pheasant. These Pheasant cages are in the same line.
Lady Amherst Pheasant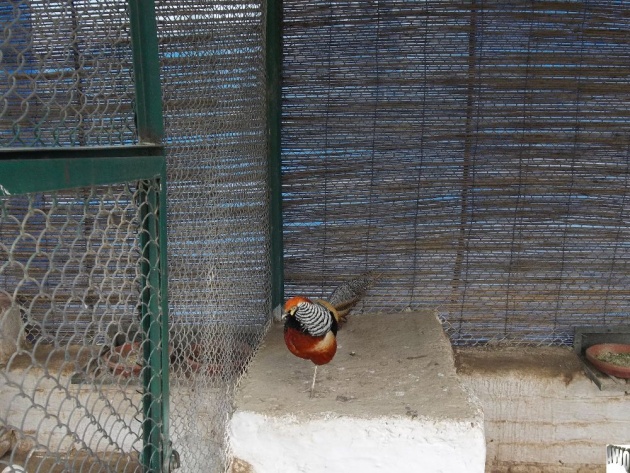 Ring Necked Pheasant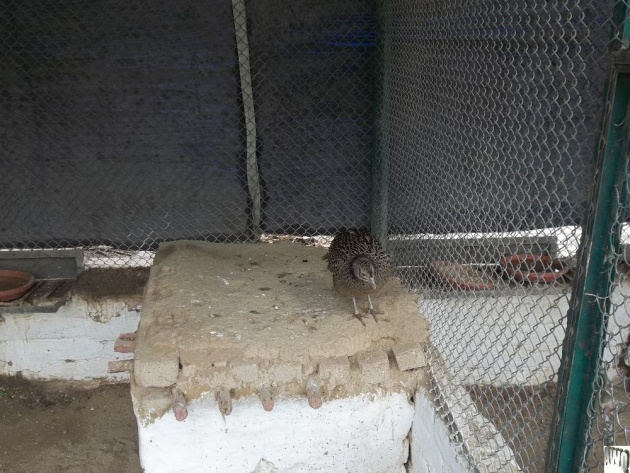 Kaleej Pheasant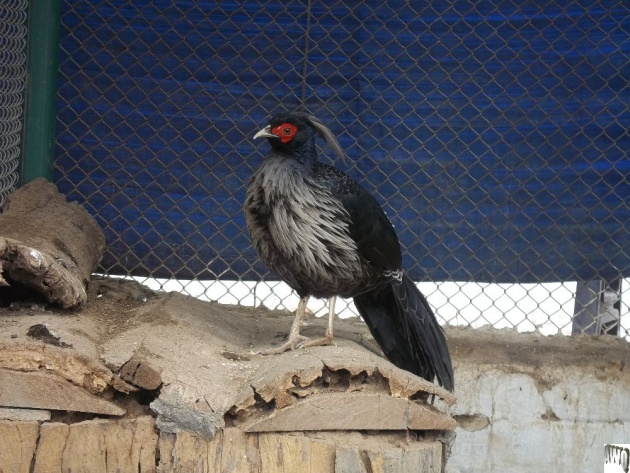 Green Pheasant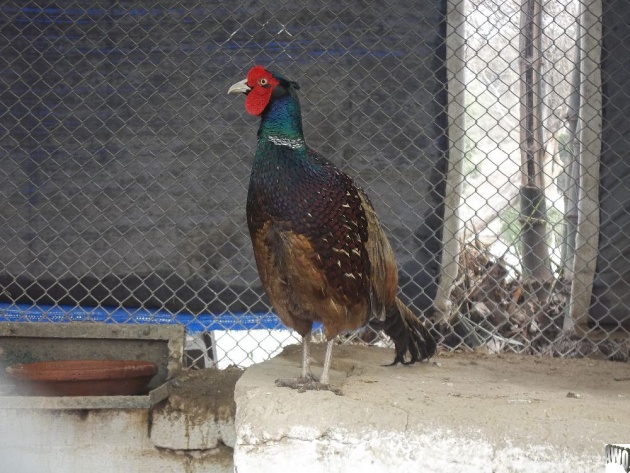 Green Winged Macaw parrot
The breast of these birds is bright red and feathers too, but the upper-wing covert feathers are green.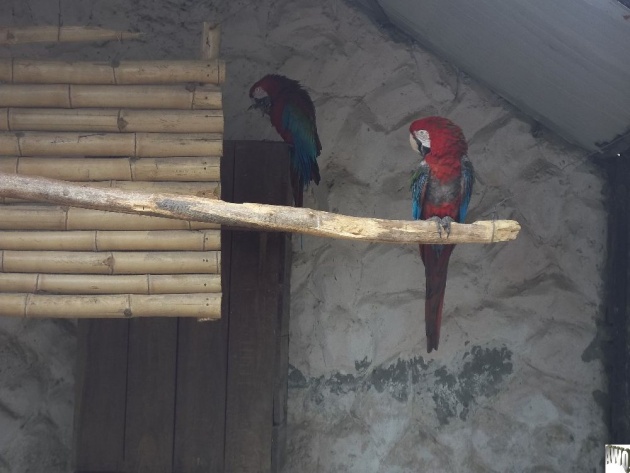 In the video I also appear ha-ha.
Others birds cages were also there like
Vulturine Guinea Fowl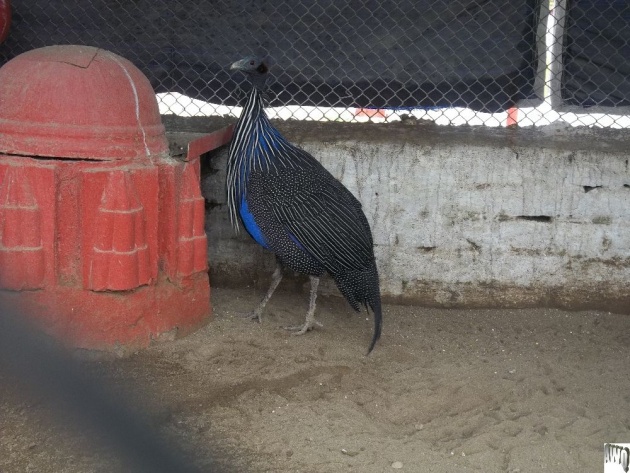 Trumpeter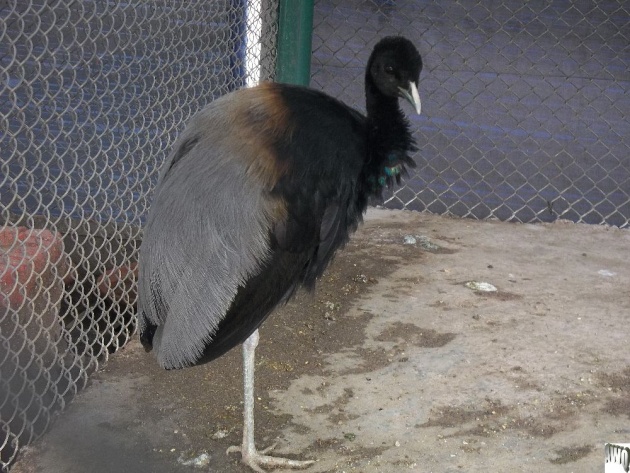 Crown crane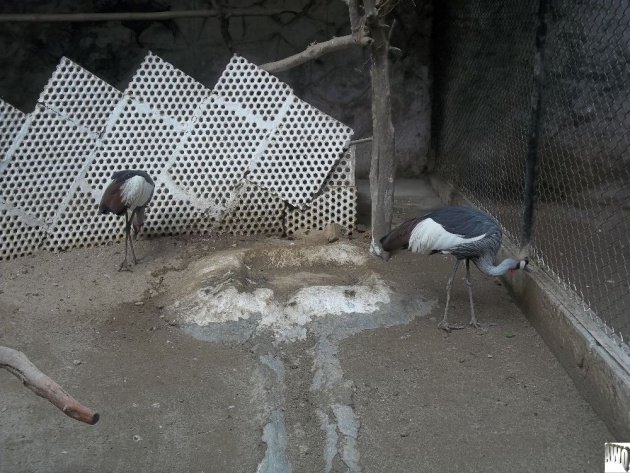 Peacock
By Moving forward I saw various kinds of Peacock green peacock white peacock and brown too Here I add pics and videos of these peacocks..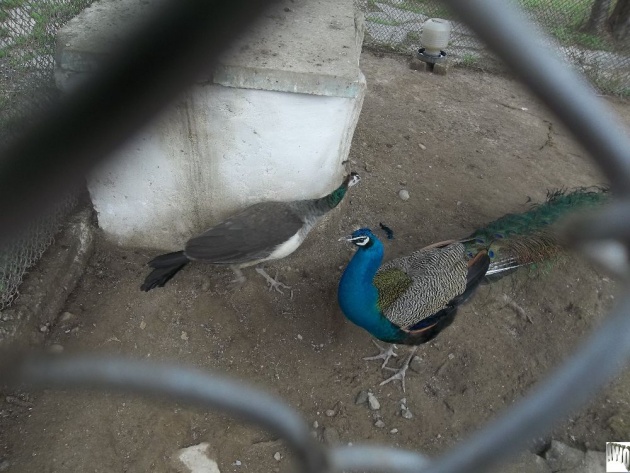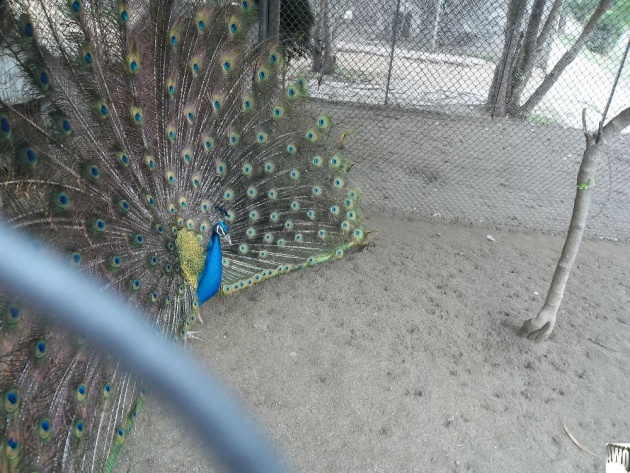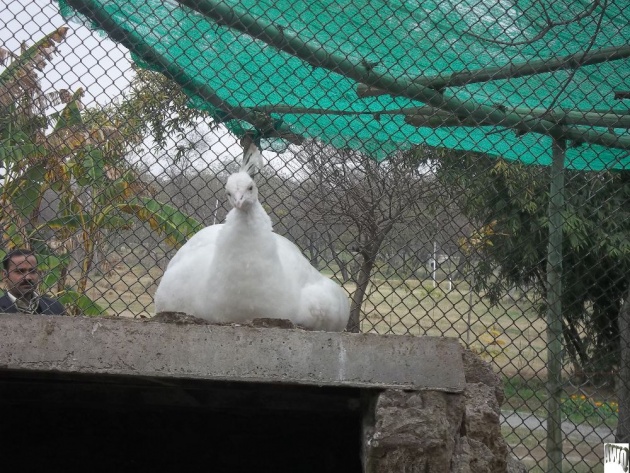 King Family
Now it's time to introduce the king family means lions, tigers and Puma. The white tiger is in sleeping mode so disturbing him was not a good idea ,Moving on to the next cage.Not mention anything in its cage about its type, so I named it brown tiger with black lines.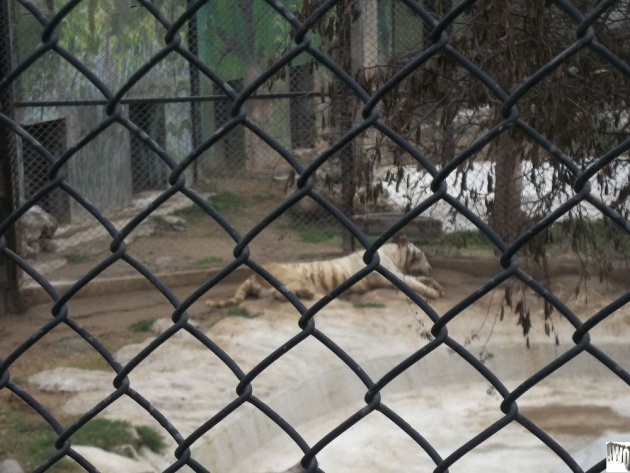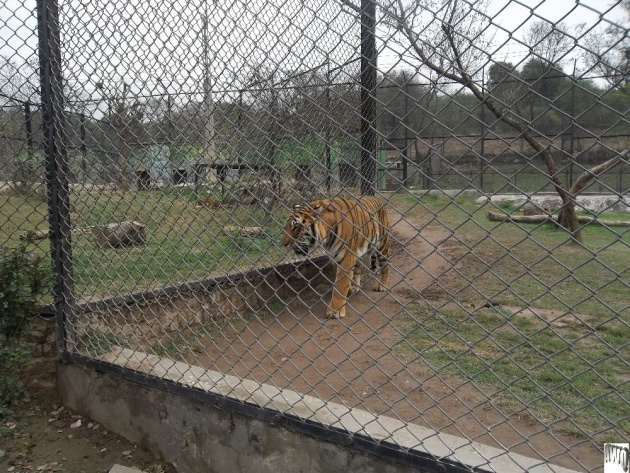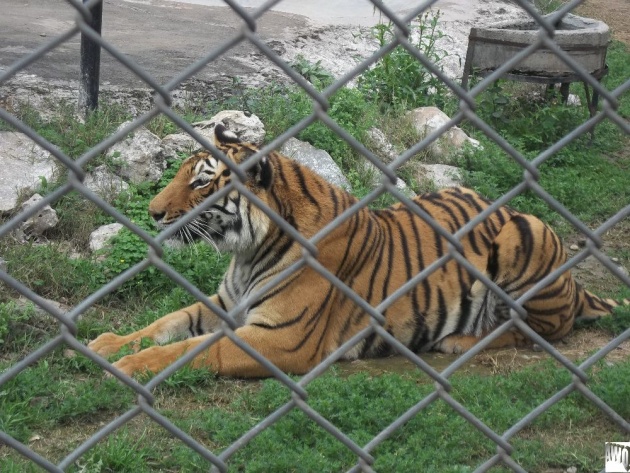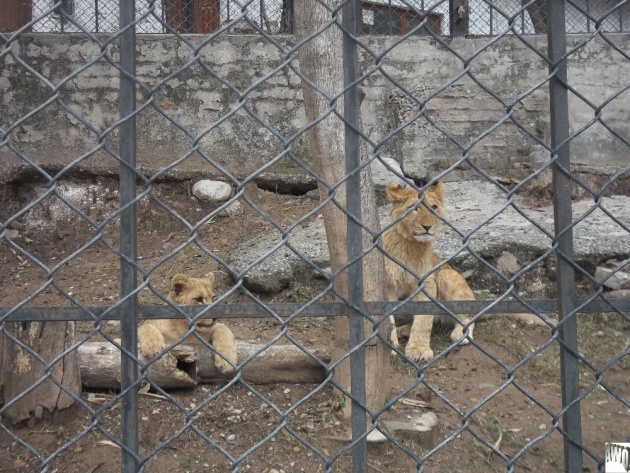 Puma was jumping and playing in first video and in next next video you see two little lions I think these are babies age under one and half year .
Long cage cover by above side too full with several name tags pelicans, Gray legged goose, Mallards, Siberians ducks ,Flamingoes.

Chinkara Deers nad Spotted deers pictures added and videos too.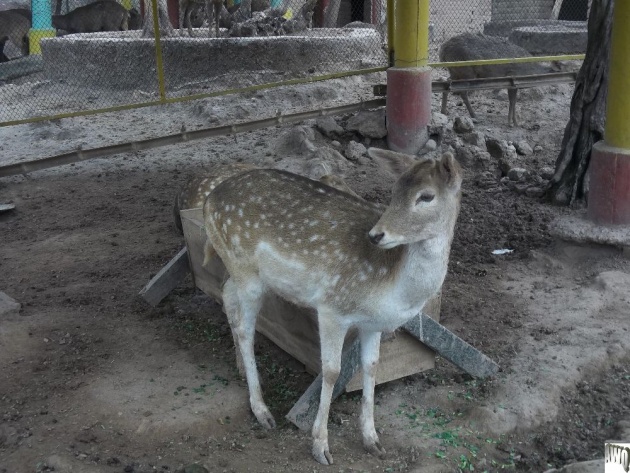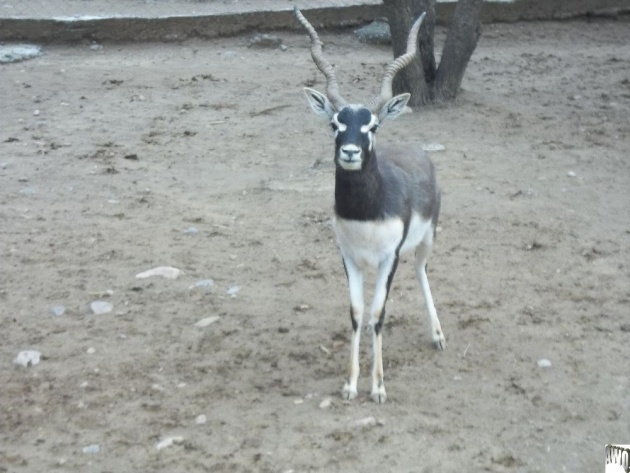 Miniature horses.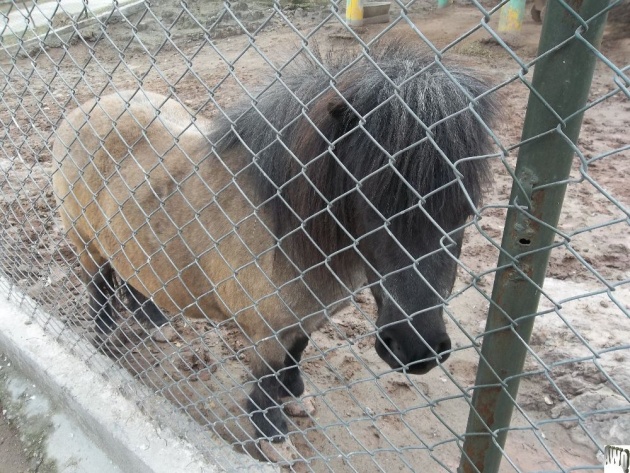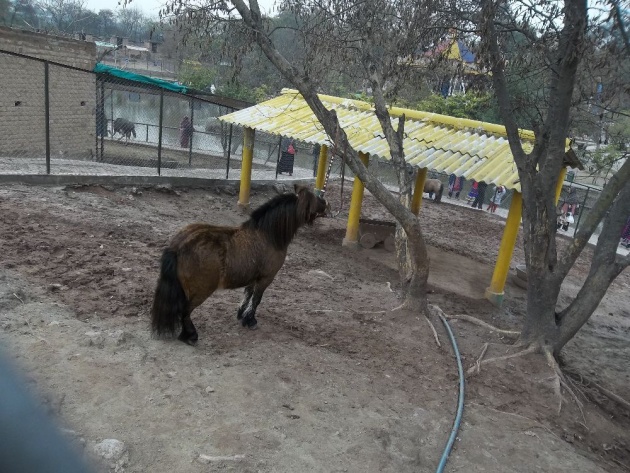 Black bear
Baboon monkey was busy in eating stuff.
Ostriches
Ostriches Same cage two different kinds nice I offer them my camera cover to eat ha-ha
Because of the many pictures captured camera start beeping OMG battery is no more pack the camera put in the bag and continue
picturing these Beauties with mobile so , quality definitely low.Forgot eagle and owl which are also belong to birds corner so , I added them here.Give my mobile to someone and request him to take a picture with this big eagle..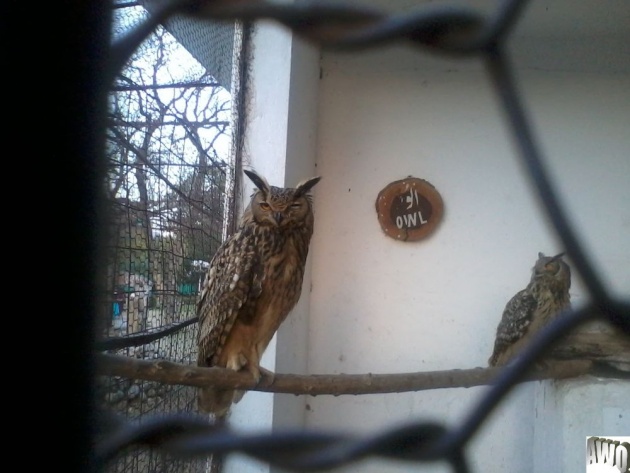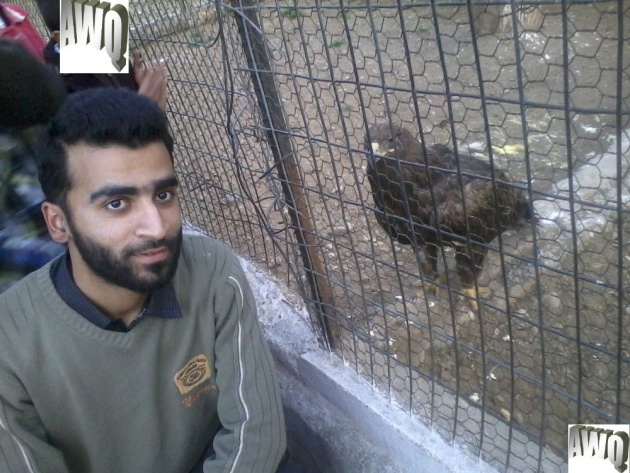 Elephant eating sugercane
Elephant eating sugercane offered by children with the help of trunk..
Pictures and videos taken from mobile is not of good quality that's why I decided not to take more pics and winded up the visit.By leaving from the zoo I saw a baby Zebra in Zebr's cage.When start filming the zebra's baby ,the big zebra tried to hit me but luckily i am saved because of net cage..

Conclusion
I enjoyed it a lot, after coming back to home share these pics and videos with those friends (who said that Zoo is only for children) later.
They said only one thing we missed this amazing experience.. Ha-ha